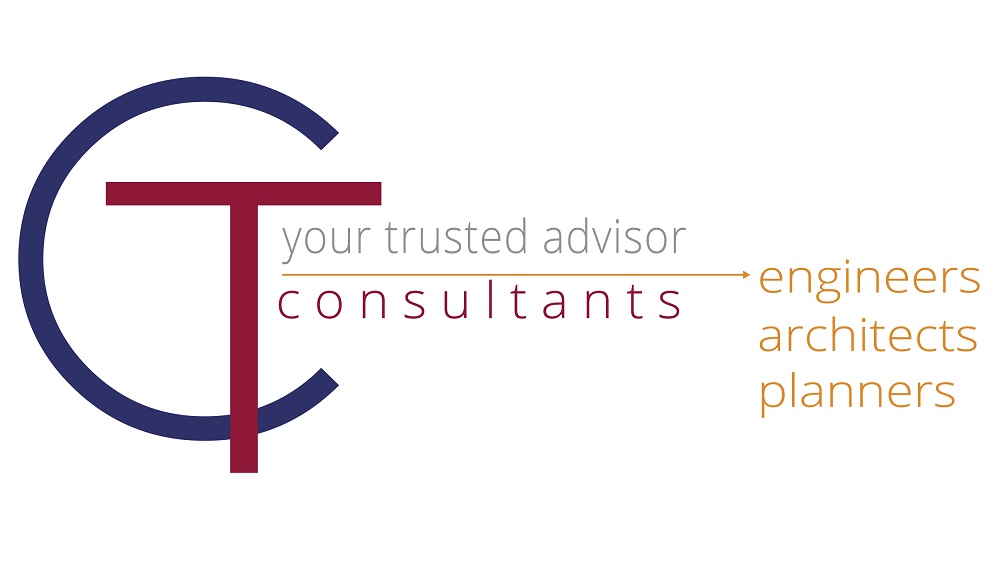 Company Name:
Approximate Salary:
n/a
Location:
Mentor, Ohio
Country:
United States
Job Categories:
Environmental Scientist/Chemist
Environmental Engineer/Specialist: Single site
Environmental Engineer/Specialist: Multi-site
Environmental Consultant
Industry Segments:
Consulting, Engineering
Experience level:
6-10 years
Education level:
Bachelor's Degree
Environmental Scientist
We are a collection of passionate, collaborative, problem solvers who support one another and work together to achieve the ultimate goal of being our client's trusted advisor. Our people are proud of their work and the impact they have in the communities in which we live. 
Ready to join our team? Connect with us to learn more and make it happen. Here at CT Consultants, we are creative, energetic, engaged professionals involved in substantial work to enhance the quality of life for public safety and welfare.  Working in an inclusive environment of engineers, architects, surveyors, designers, and construction professionals; we capitalize on the strengths of our employees to contribute to our overall innovation. 
Focusing on building a community within the work place, our employees work together to solve problems, offer support, and achieve goals to satisfy our clients. CT Consultants is always looking for talented professionals to join our team.  Submit your application/resume to be considered for employment.
Energized by making a lasting, positive impact on the environment? CT Consultants is currently seeking a passionate, ecologically-minded problem solver to lead in an exciting, newly-created role as Environmental Scientist. 
We seek a leader with a strong background in wetland, stream, and ecological restoration that is enthusiastic about delivering thoughtful and sustainable solutions that safeguard our natural resources on a vast array of project opportunities while being supported by a dynamic team. The Environmental Scientist must have applied experience leading projects that integrate ecological restoration and sustainable storm water management practices. 
Required Skills and Experience:
Bachelor's degree in a related field

Must have at least 8 years of experience

Wetland, stream, and ecological restoration

Wetland delineation and stream evaluation

Watershed inventories and levels

Watershed baseline assessments

Regulatory Permitting

Stream geomorphology assessment

Management of field crews and environmental consultants

Client management

Project Management

Business Development




Why CT?
What makes CT Consultants an exceptional place to work? We value our employees. CT supports your professional and personal growth, empowers you to work to your full potential, and leads by our core principles to drive our staff to excellence.
We are an innovative and rapidly-growing engineering consulting firm of over 250 employees in 13 offices providing our clients with award-winning projects and thoughtful solutions since 1922. 
To learn more about what we do, where we work, and who we serve visit our website.

Benefits
Competitive base compensation

Health/dental/vision insurance

Short and long-term disability insurance

Life insurance

401(k)

Paid holidays

Tuition reimbursement

Company-paid time to perform community services

Company-paid membership to professional organizations

Professional and personal development opportunities




To Apply:
Please submit a cover letter, resume, and references by clicking the "Apply for this job" link on this page or mail to:
CT Consultants, Inc.
8150 Sterling Court
Mentor, Ohio 44060
Attn: Human Resources