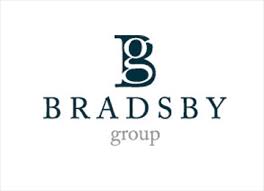 Company Name:
Approximate Salary:
0.00
Location:
San Antonio, Texas
Country:
United States
Job Categories:
Environmental - Air pollution
Environmental Engineer/Specialist: Multi-site
Industry Segments:
Environmental Services
Experience level:
3-5 years
Education level:
Bachelor's Degree
Environmental Specialist - Air Compliance
This position is primarily responsible for ensuring continued compliance with air quality regulations (federal, state, and local), air permits, and Company policies related to air compliance. Responsibilities include determining applicability of air regulations and policies to assets and operations, managing and completing all air regulatory requirements, and partnering with other departments to ensure accurate and timely compliance with all air quality requirements. The position may also be responsible for providing air permitting support for commercial growth projects within an assigned area.
REQUIREMENTS:
Air Quality Compliance Review and Reporting

Air Quality Permit Review and Preparation

Managing Non-Compliance Issues

Air Quality Periodic Reporting and Recordkeeping 




Requirements:
2-10 years' experience in EH&S within the upstream and midstream space

Heavy air compliance and permitting experience required

Must be able to handle all aspect of air permitting for pipeline-related projects in the upstream and midstream space

B.S. in Engineering, Environmental Science or other related fields

Experience with Texas state air permitting and compliance regulations preferred

To apply via email, please click the "Apply for this job" link on this page!