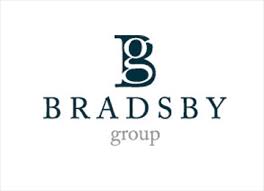 Company Name:
Approximate Salary:
0.00
Location:
Douglas, Wyoming
Country:
United States
Job Categories:
EH&S Manager/Coordinator: Multi-site
Process Safety Management
Safety Manager/Coordinator: Multi-site
Industry Segments:
Environmental Services
Experience level:
6-10 years
Education level:
Bachelor's Degree
Field Safety Coordinator
This person will be responsible for ensuring that safety and environmental stewardship is a priority for employees, contractors, and all other personnel on company property. Reporting to the EHS Manager, the Field Safety Coordinator is responsible for supporting the Company's Safety efforts in the field/plant, while also working closely with Operations, Engineering, and Legal departments on a regular basis.
Requirements:
5+ yrs. safety experience in the Midstream O&G space

Must have EHS compliance experience in Midstream

Experienced with regulatory requirements, OSHA regulations, and PSM

Ideally famililar with the Wyoming Department of Environmental Quality (DEQ) requiremetns

PSM experience is critical

To apply via email, please click the "Apply for this job" link on this page!