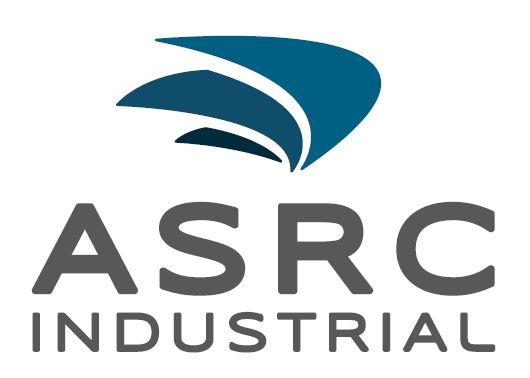 Company Name:
Approximate Salary:
0.00
Location:
Englewood, Colorado
Country:
United States
Job Categories:
Safety Engineer/Specialist: Multi-site
Safety Advisor/Auditor
Industry Segments:
Construction /Architecture, Environmental Services
Experience level:
3-5 years
Education level:
Associate Degree
Field Safety Officer
Since 1998. When Hudspeth first opened its doors as an environmental consulting firm, we have been on a steady growth path. Over the years, our specialized expertise and out-of-the-box thinking have allowed us to adapt to changing market and client needs to provide innovative solutions for environmental remediation, demolition and general construction.
Today, Hudspeth's team of close to 200 employees can self-perform work from start to finish, saving clients time and money while ensuring consistently high quality results. A certified Small Business Enterprise (SBE), we are headquartered in Englewood, Colorado.
GENERAL SUMMARY:
The Hudspeth Field Safety Officer will work with Foreman, Superintendents, Project Managers, and Business Unit Managers in developing and enforcing company safety, health, environmental and regulatory requirements. This field based function oversees, leads, directs and enforces safety on project sites to identify, eliminate, and control hazardous conditions that may lead to injury and or property damage using job specific safety standards, best management practices, behavioral based safety, and hazard assessment techniques. The Safety Officer will report directly to the Director of Health and Safety and be accountable for the effective, proactive safe accomplishment of tasks.
SKILLS, KNOWLEDGE, QUALIFICATIONS & EXPERIENCE
A minimum of Associates Degree

OSHA 30 Hour

Experience with aerial lifts and forklifts

Have the education and experience to ensure workplace compliance with OSHA 29 CFR 1910 and 1926 Standards and have a working knowledge of:Obtain competent person trainer certifications in scaffold, work at height, excavation, gas testing, confined space

Principles and practices of industry and construction site safety

Safety and occupational health laws and procedures

Methods of assessing safety hazards and controls

Hazardous material storage and transfer procedures

Emergency preparedness activities

Work toward and obtain Asbestos training certificate

Demonstrated ability to identify known potential exposures and lead implementation of corrective actions.

Knowledge of construction safety, current Federal and OSHA requirements.

Ability to manage and drive company vehicle and/or travel to remote work sites

Provide training to small and large groups over potentially long periods of time

Communication skills to interact with all levels of the organization, regulators and client personnel

Ability to multi task and resolve a number of issues at one time
 PRINCIPAL DUTIES AND RESPONSIBILITIES:
        

Ability to gain security access to secure government work sites

        

Understanding of demolition, asbestos/lead abatement, scaffolding, civil construction process. 

        

Strong leadership skills and proven ability to lead teams committed to a culture of safety.

        

Be considered a subject matter expert to coach/train compliance using a positive approach, or where necessary a forceful authority figure.

        

Strong computer skills (MS Outlook, Word, Excel, Power Point, FIeldFlo); strong report writing skills.

        

Effective oral and written communication skills required; strong presentation skills and the ability to run meetings at all levels of the organization required.   

        

Effective interpersonal skills and the ability to influence and interact with senior managers, project managers, and superintendents required.

        

Utilize a proactive approach toward safety compliance and making improvements

        

Ability to self-manage activities and establish daily priorities in addition to assigned tasks

        

Ability to analyze complex problems, evaluate alternatives, and make creative recommendations.    

        

Strong attention to detail, organization skills and the ability to manage multiple, competing priorities.

        

Problem solving and analytical skills; ability to adapt to changing circumstances.

        

A high degree of personal initiative; able to work with little direct supervision and under pressure

        

Desire the potential for future Corporate leadership role

        

Possess a strong work ethic, good interpersonal skills; demonstrate good organizational and communications skills.

        

Ability to carry out duties in varying environments including wide ranging weather conditions and terrain. 
More Jobs Like This
We couldn't find matching jobs.