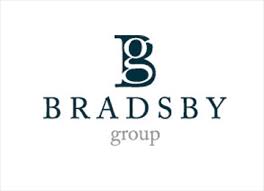 Company Name:
Approximate Salary:
0.00
Location:
Yazoo City, Mississippi
Country:
United States
Job Categories:
Safety Engineer/Specialist: Multi-site
Industry Segments:
Chemicals, Environmental Services, Manufacturing - Miscellaneous
Experience level:
3-5 years
Education level:
Certification
Field Safety Specialist
Field Safety Specialist for a large company. This site has 3 plants with 3 different manufacturing processes.
This is a newly created positiion for this facility and they would like to bring in an individual that can help build their EHS program and take it to the next level.
The primary candidate will have experience with:
OSHA, EPA, Event Planning

Risk Assessment, Cause Analysis

Permit Reviews

Company provides excellent benefits


This is a brief snapshot of the position.  If you have interest and would like to learn more, please respond to this post by clicking the "Apply for this job" link on this page!