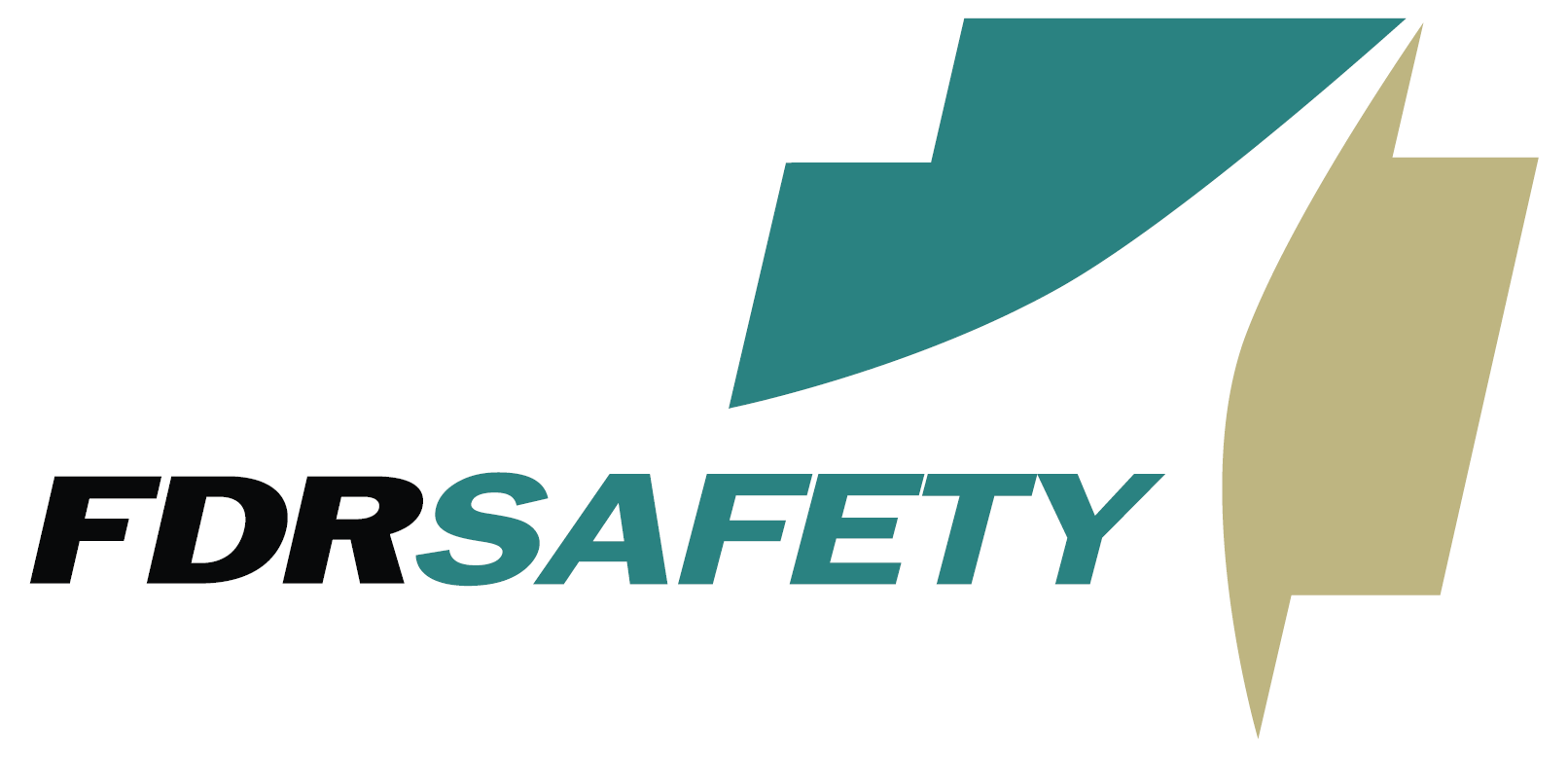 Company Name:
Approximate Salary:
0.00
Location:
Nashville, Tennessee
Country:
United States
Job Categories:
IH Manager/Coordinator: Single site
Safety Manager/Coordinator: Single site
Industry Segments:
Manufacturing - Miscellaneous
Experience level:
3-5 years
Education level:
Bachelor's Degree
Health & Safety Coordinator
Job Code: #903
Title: Health and Safety Coordinator
Job Type: Direct Hire
Job Location: Nashville Tennessee 

Job Description:
FDRsafety is seeking a Health and Safety Coordinator for a manufacturing client in Nashville, TN. This position will be responsible for developing and implementing new safety programs and maintaining a safe work environment. 
Education/Experience
Required:
Bachelor's Degree in Occupational Health and Safety, Environmental Engineering, or Industrial Hygiene.

2 - 5 years of experience in a manufacturing setting working as an EH&S professional.
 
Preferred:
Bilingual (English & Spanish)

OSHA 500/501 Certifications

Industrial Hygiene Certifications