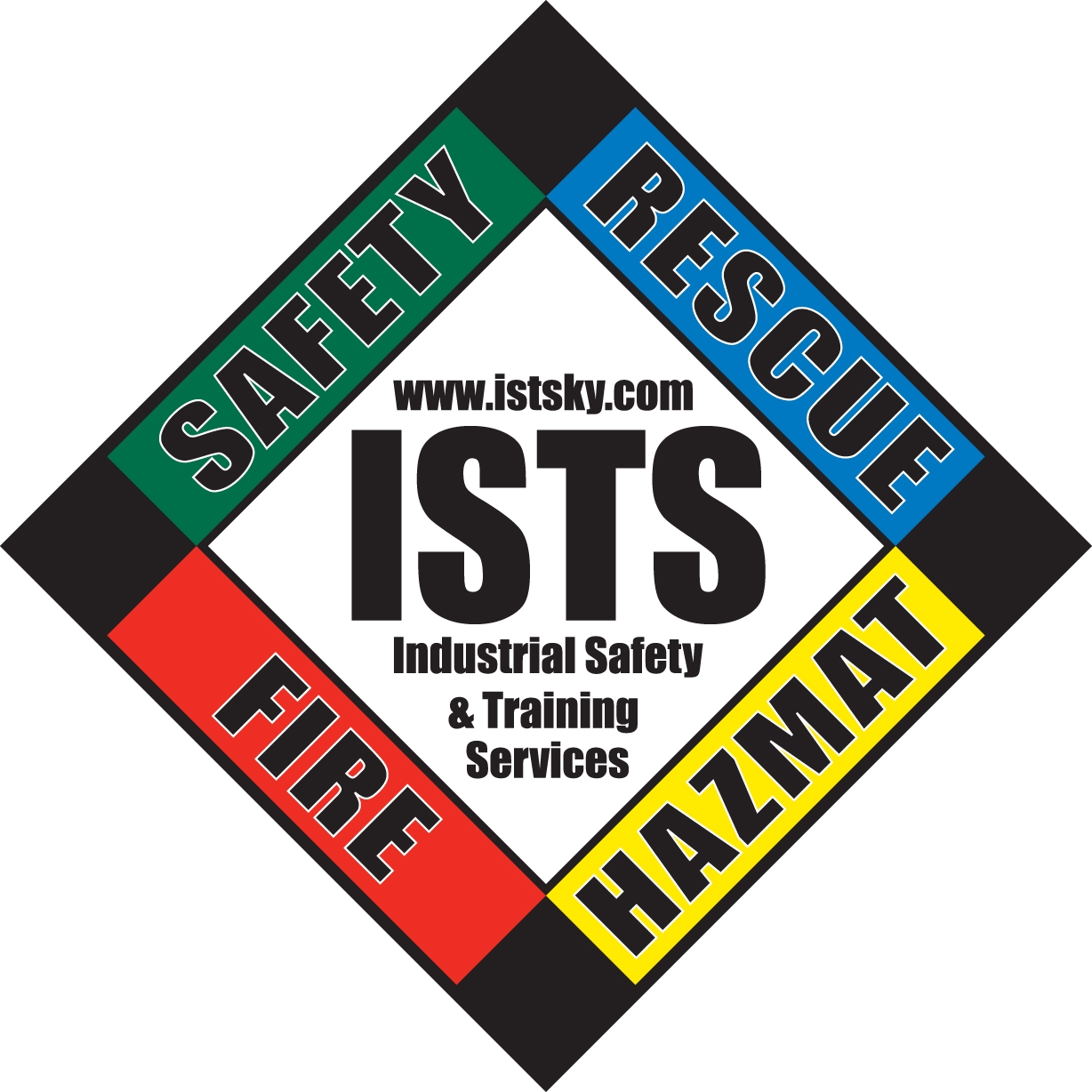 Company Name:
Approximate Salary:
$47,500.00 - $57,000.00
Location:
Louisville, Kentucky
Country:
United States
Job Categories:
EH&S Engineer/Specialist: Single site
EH&S Engineer/Specialist: Multi-site
EH&S Consultant
Safety Engineer/Specialist: Multi-site
Safety Consultant
Training: Safety/EH&S-related
Industry Segments:
Consulting, Professional Services, Regulatory
Experience level:
3-5 years
Education level:
Bachelor's Degree
Health, Safety & Environment (EHS) Specialist / Trainer
Overview:
ISTS is dedicated to providing top tier safety consulting to our over 120 business accounts. We are searching for a Person who is passionate about consulting on health and safety management practices.  
What You'll Do:
The ideal person for ISTS will be located in the greater Louisville area and be able to conduct onsite safety and risk assessments, seminars and training to our customers located across the USA. 
Additionally you will: 
Conduct onsite risk evaluation surveys and complete detailed reports to assist our customer in regulatory compliance.

Deliver technical safety training services to a variety of clients

Develop training lesson plan content and provide regulatory compliance and awareness level training to clients at their location or through Open Enrollment services at our integral training facility

Develop and deliver training in a classroom and/or Hands-on setting

Provide advanced risk management and consultative services to assigned clients.

Maintain and demonstrate safety management and expertise in areas such as OSHA, ANSI, and NFPA.

Develop, coordinate, and conduct safety/risk management seminars and training programs
 
Requirements:
Bachelor's degree required with emphasis in Occupational Safety & Health, Engineering, or Physical Sciences preferred

High level of independence, organization, and self-motivation to work alone for long period of times

Knowledge of OSHA, ANSI, NFPA Standards, and DOT regulations

Must have excellent skill sets with all Microsoft office products

High level of verbal and written communication skills

Must live within 30 minutes of Louisville, Kentucky

Acceptable motor vehicle record for extensive travel (30%) including overnight travel
 
Additional physical requirements and/or environmental conditions not mentioned above:
Need to be able to work in a seated position up to 4-8 hours a day, ability to operate a motor vehicle, stand and walk to a significant degree.  Stooping and bending is also required for this job.

Lifting 20 lbs. maximum with some lifting and/or carrying of objects weighing up to 10 lbs.

Ability to access building roofs and other elevated locations during Safety Inspections Surveys. Must be able to climb stairs and/or ladders.

Ability to work in outside uncontrolled environmental conditions and ability to work safely in a wide variety of customer environments that may contain physical conditions, such as: exposure to extreme heat or cold, chemicals, electrical current, and moving mechanical parts.
More Jobs Like This
We couldn't find matching jobs.