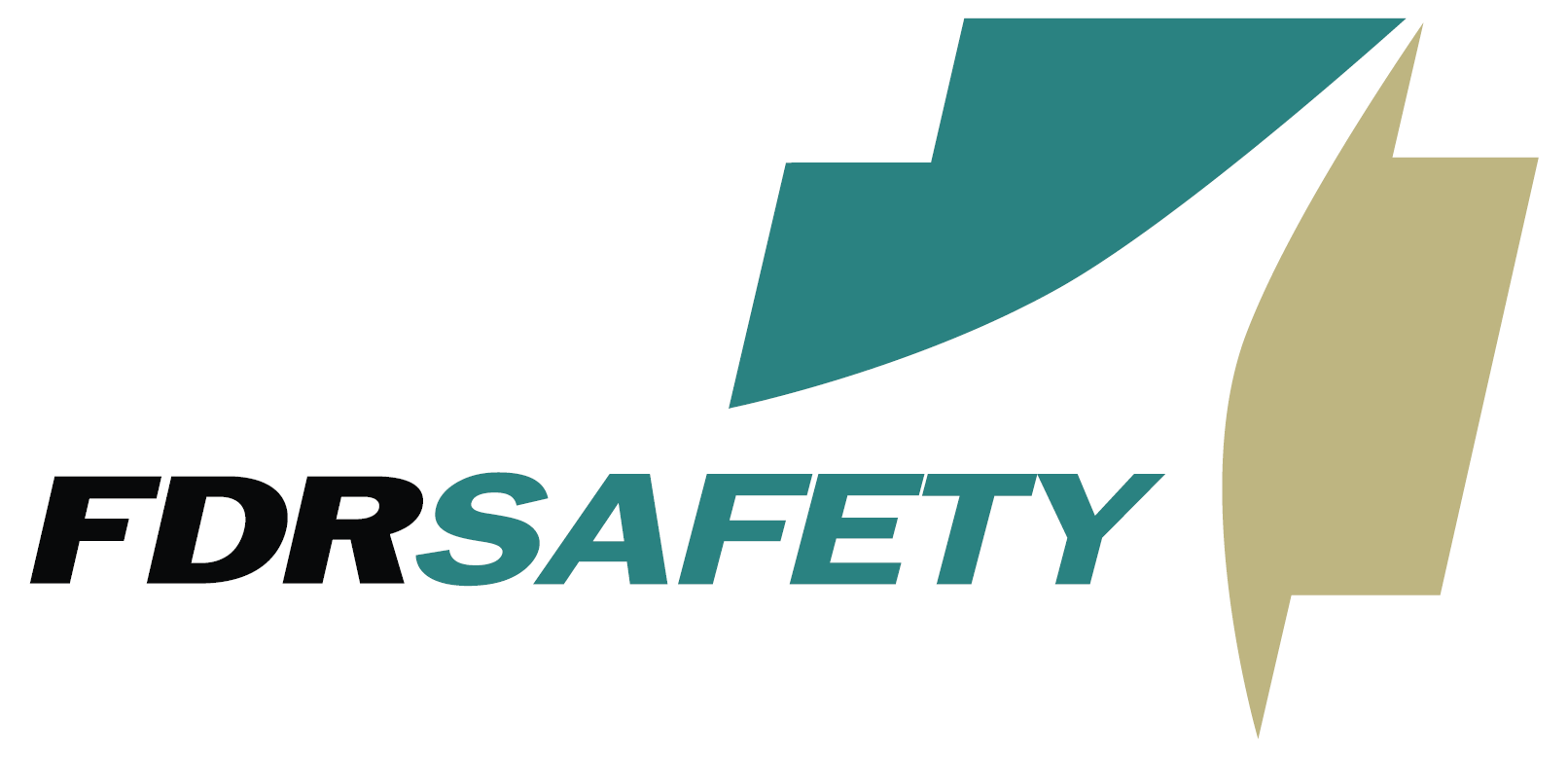 Company Name:
Approximate Salary:
0.00
Location:
Georgetown, South Carolina
Country:
United States
Job Categories:
Safety Manager/Coordinator: Single site
Industry Segments:
General Manufacturing
Experience level:
3-5 years
Education level:
Bachelor's Degree
Health & Safety Manager
FDRsafety is seeking a Health & Safety Manager for a large manufacturing client near Georgetown, SC. This individual will be responsible for developing and implementing new safety programs and maintaining a safe work environment. This position will offer a generous base salary, bonus incentive, and provide full benefits.
Education/Experience
Required:
• Bachelor's Degree in Occupational Health and Safety, Environmental Engineering, or Industrial Hygiene.
• 5 years of experience within a heavy industrial or manufacturing setting working as an EH&S professional.
Overview

Manages, plans, and implements programs to reduce or eliminate occupational injuries, illnesses, deaths, and financial losses.
Develops accident-prevention and loss-control systems and programs for incorporation into operational policies of the organization.

Manages and coordinates safety activities, through subordinate supervisory personnel, to ensure implementation of safety activities throughout the organization.

Typical Functions

Identifies and appraises conditions that could produce accidents and financial losses and evaluates the potential extent of injuries resulting from accidents.

Conducts or directs research studies to identify hazards and evaluate loss producing potential of a given system, operation, or process.

Directs and coordinates, through subordinate supervisory personnel, activities of operations department to obtain optimum use of equipment, facilities, and personnel.

Compiles, analyzes, and interprets statistical data related to exposure factors concerning occupational illnesses and accidents and prepares reports for the information of personnel concerned.

Maintains liaison with outside organizations, such as fire departments, mutual aid societies, and rescue teams to assure information exchange and mutual assistance.

Devises methods to evaluate safety program and conducts or directs evaluations.

Evaluates technical and scientific publications concerned with safety management and participates in activities of related professional organizations to update knowledge of safety program developments.
May store and retrieve statistical data