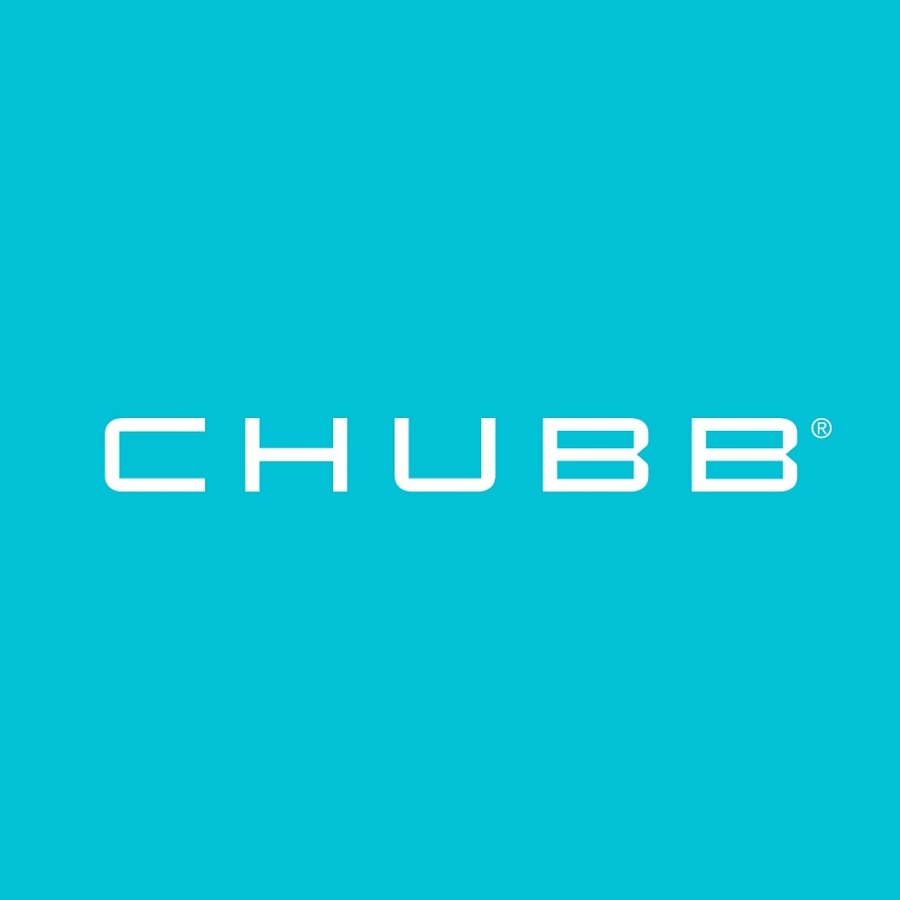 Company Name:
Approximate Salary:
0.00
Location:
Birmingham, Alabama
Country:
United States
Job Categories:
IH Contract/Temporary job
IH Specialist: Single site
IH Consultant
Safety Contract/Temporary job
Safety Engineer/Specialist: Single site
Safety Manager/Coordinator: Single site
Safety Consultant
Industry Segments:
Consulting, Healthcare/Hospitals/Medical
Experience level:
6-10 years
Education level:
Bachelor's Degree
Health & Safety Specialist - Site Manager
Chubb is the world's largest publicly traded property and casualty insurer. With operations in 54 countries, Chubb provides commercial and personal property and casualty insurance, personal accident and supplemental health insurance, reinsurance and life insurance to a diverse group of clients.
Chubb Global Risk Advisors is a global consulting enterprisewhichprovides health, safety, environmental, and engineering services to clients across the globe.
Chubb Global Risk AdvisorsSM will be the preferred provider of consulting and compliance services in the unbundled market while maintaining our underwriting and loss control capabilities to support Chubb. Our relentless focus on the customer experience will build our brand preference. Our customers will describe us as customer-focused, experienced, flexible, creative, and efficient.
KEY OBJECTIVE AND REQUIREMENTS:
Provide superior Health and Safety services, adhering to Chubb Global Risk Advisors standard operating protocols and client specific scope of service.  This opportunity consists of onsite support at a client site in Birmingham, Alabama, five days a week, M-F, for a minimum of four months.
We are seeking a health and safety professional with a minimum of 6 years of experience in Birmingham, Alabama.
The environmental, health and safety consultant will serve as the site Health and Safety specialist for a client in the medical equipment industry; experience in the medicla industry is a plus. 
Education and Certificates Required:
BS in industrial hygiene, occupational safety or related field. 


Experience: 
6-10 years of Health and Safety experience.  Experience in the bio/pharma industry is a plus.


Skills and Competencies:  
Problem solving to enable the development and execution of cost effective solutions to minimize/eliminate risk.

Creativity to enable the use of tools, resources, programs, processes and solutions as required.

Presentation skills to enable effective training and communication to all levels of the organization.

Written and oral communication skills to enable the use of multiple communication media (workbooks, presentations, reports, etc.) as needed.

Change management skills are important to drive and sustain improvement in a fast-paced and changingwork environment.

Equipment and Software Skills and Competencies:
Proficiency in MS Word, Excel and Power Point; proficient in navigating OSHA and other key Health and Safety regulations/web sites.
Must be able to conduct site walkthroughs and inspections/audits up to 4 hours at a time, to include walking and climbing up/down stairs and ladders (portable, fixed).
Chubb Global Risk Advisors is a service of ESIS®, Inc., a Chubb company. Chubb Global Risk Advisors provides claim and risk management services to a wide variety of commercial clients. ESIS' innovative best-in-class approach to program design, integration, and achievement of results aligns with the needs and expectations of our clients' unique risk management needs. With more than 60 years of experience, and offerings in both the US and globally, ESIS provides one of the industry's broadest selections of risk management solutions covering both pre and post-loss services. Chubb is the marketing name used to refer to subsidiaries of Chubb Limited providing insurance and related services. For more information, visit us at www.chubb.com.
Chubb strives to offer a diverse and inclusive and rewarding work environment.  Teamwork and mutual respect are central to how Chubb operates and we believe the best solutions draw upon diverse perspectives, experiences and skills.  We operate in such a way where everyone, regardless of their singular background has the opportunity to contribute to our collective success.