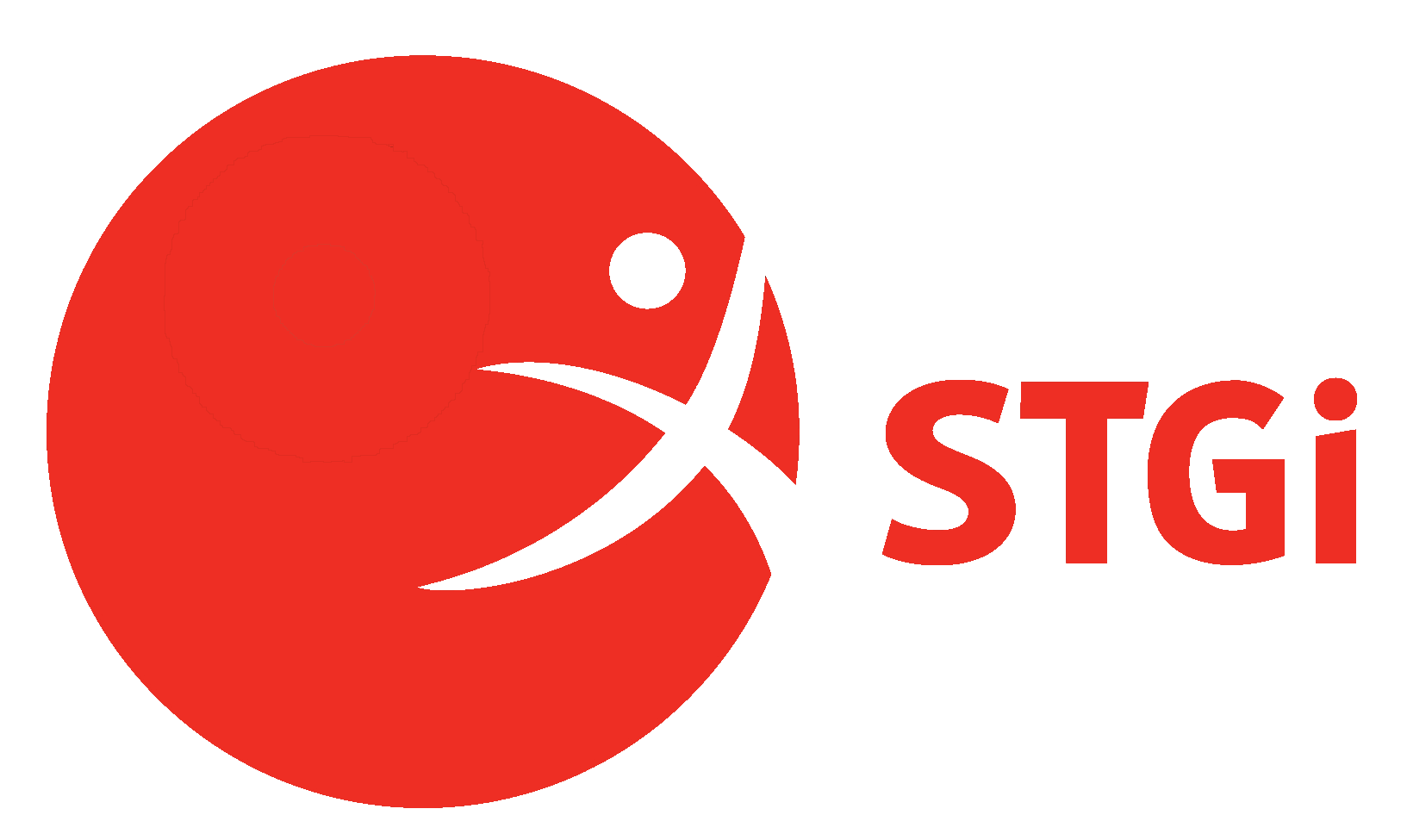 Company Name:
Approximate Salary:
0.00
Location:
Lancaster, California
Country:
United States
Job Categories:
IH Technician
Safety Technician
Industry Segments:
Government / Public Sector
Experience level:
1-2 years
Education level:
High School or equivalent
Industrial Hygiene Technician
STG International is accepting resumes of qualified Industrial Hygiene (IH) Technician to provide support to NASA at Edwards Air Force Base, CA.
Responsibilities Include
Conduct industrial hygiene surveys of work sites, completing survey forms, using industrial hygiene monitoring and sampling equipment. Many of these IH surveys and investigations involve the survey of a variety of complex industrial operations to identify and evaluate conditions which may be hazardous to the health of workers.

Select, calibrate and use the appropriate Industrial Hygiene sampling and monitoring instrumentation to characterize chemical and physical hazards in industrial/workplace settings.

Perform personal and area sampling of dust, gases, vapors, and other potential health hazards for analysis.

Perform sound pressure level monitoring and radiation surveys.

Ensure proper sample collection, sample preservation, and sample shipment of all samples collected.

Complete all associated IH data management activities to include data report preparation and data entry.

Prepare technical reports, briefings, procedures, sampling surveys and instructional outlines for exposure sampling.

Provide technical instruction and training on proper sampling procedures and IH survey techniques.

Perform all other duties as assigned.
Required Skills
High school graduation or equivalent (Bachelor's degree preferred).

Qualifying experience in industrial hygiene or environmental health that provides the employee with the knowledge, skills, and abilities to perform Industrial Hygiene Technician duties.

Practical knowledge of industrial hygiene concepts: principles, and practices in planning and performing a general range of industrial hygiene investigations identifying and evaluating occupation health hazards in a wide variety of work environments.

Knowledge of industrial hygiene survey and sampling procedures.
STG International, Inc (STGi) is a workforce solutions company providing comprehensive healthcare delivery, Head Start and management consulting services and human capital solutions help our clients. Our services and solutions help our clients sustain and enhance their operations to better accomplish their mission.
STGi offers a competitive benefits package which includes Medical, Dental, Vision, 401k with company match and a generous PTO policy.
EOE/Minorities/Females/Vet/Disability