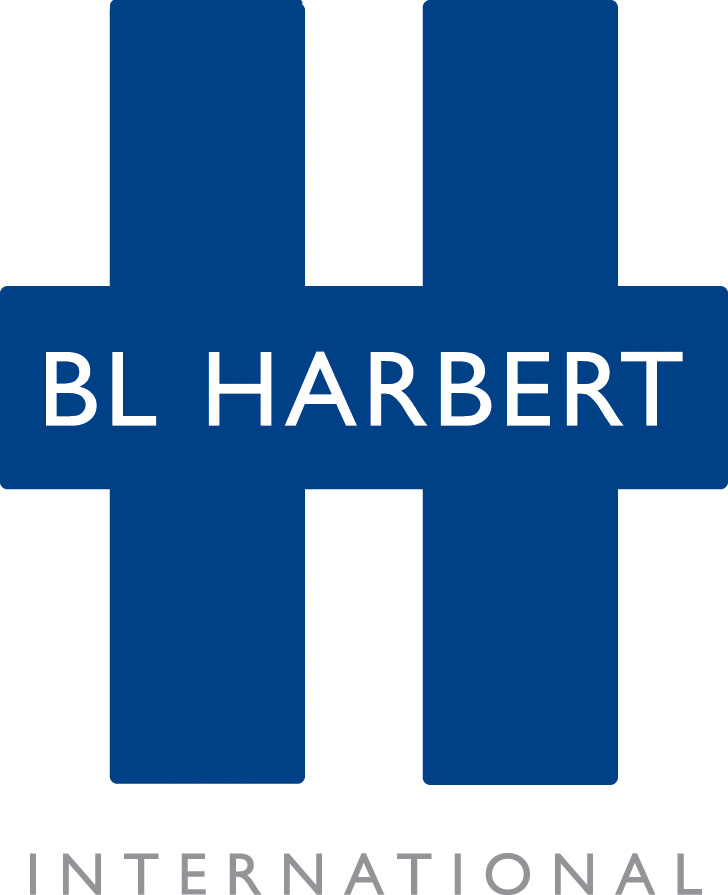 Company Name:
Approximate Salary:
0.00
Location:
Overseas, All
Country:
United States
Job Categories:
Construction Safety
Safety Manager/Coordinator: Single site
Safety Manager/Coordinator: Multi-site
Industry Segments:
Construction /Architecture
Experience level:
6-10 years
Education level:
Bachelor's Degree
International Field Safety and Health Manager
B.L. Harbert International, LLC, which began operations in 2000, has grown to be a well-diversified construction company working in a wide range of construction markets both in the U.S. and abroad. The company is one of Alabama's most influential commercial contractors, a leader in sustainable construction, and a top design-builder.
The growth that the company is able to sustain throughout a wide range of operations has at its core a very decentralized decision-making and management operating philosophy. This in turn has led to the formation of two distinct operating groups: the U.S. Construction Group and the International Construction Group.
B.L. Harbert's International Group provides preconstruction, design-build and MEP engineering services for U.S. Government secure facilities, civil/industrial, commercial and hospitality clients in various locations throughout the world. We have successfully completed in excess of $2 billion in project work over the past 10 years, with an additional $1.5 billion currently under construction.
B.L. Harbert International is looking for a Site Safety and Health Manager for VARIOUS LOCATIONS OVERSEAS.
Candidate shall be responsible for implementing and managing all facets of Safety & Health Program to include:
Safety & Health Program Development

Safety & Health Program Implementation

Safety & Health Program Assessment

Develop and Administer Safety & Health Training Program


Candidate must possess working knowledge of current USACE EM 385-1-1 Safety and Health Requirements Manual, 29 CFR 1926 Safety & Health Regulations for Construction and 29 CFR 1910 Occupational Safety & Health Standards.
Requirements:
US citizen. Willing to travel abroad on assignments in the vicinity of site for 2-4 years.

Possess or have the ability to obtain and maintain a clearance through the US Government

5+ years' experience in the field of Construction Safety.

Construction Health & Safety Technician (CHST) issued by Board of Certified Safety Professionals (BCSP).

Ability to manage project personnel associated with safety & health staff

Ability to establish and maintain management plan consistent with other management disciplines

Ability to construct, coordinate, and conduct various safety & health training programs and schedules

Experience utilizing web – based reporting and reference programs.

Ability to construct various reports utilizing common software and web based applications.

Proficiency regarding MS Office Suite and Web Based Applications

Preferences:
Undergraduate Degree in a Construction or Safety related field.

Experience in Department of Defense or Department of State projects.

Experience as Safety & Health Manager on a successful DOD or DOS project overseas.

Claim Management Experience

Documented continuing education, certification, & accreditation.

Ability to read and comprehend construction documents (schedules, drawings)

Environmental Experience

Industrial Hygiene Experience

Documented Continuing Education, Certification, & Accreditation

B.L. Harbert International, LLC offers an excellent remuneration package including a competitive US base salary, applicable overseas uplifts, completion bonus, local housing, post allowance, local transportation, 30-days per year vacation, 401K plan and group insurance.
Applicants interested in applying for this position should email a resume using the "Apply for this job" link on this page and include the subject title: International Safety and Health Manager.
B.L. Harbert International, LLC is an Equal Opportunity Employer