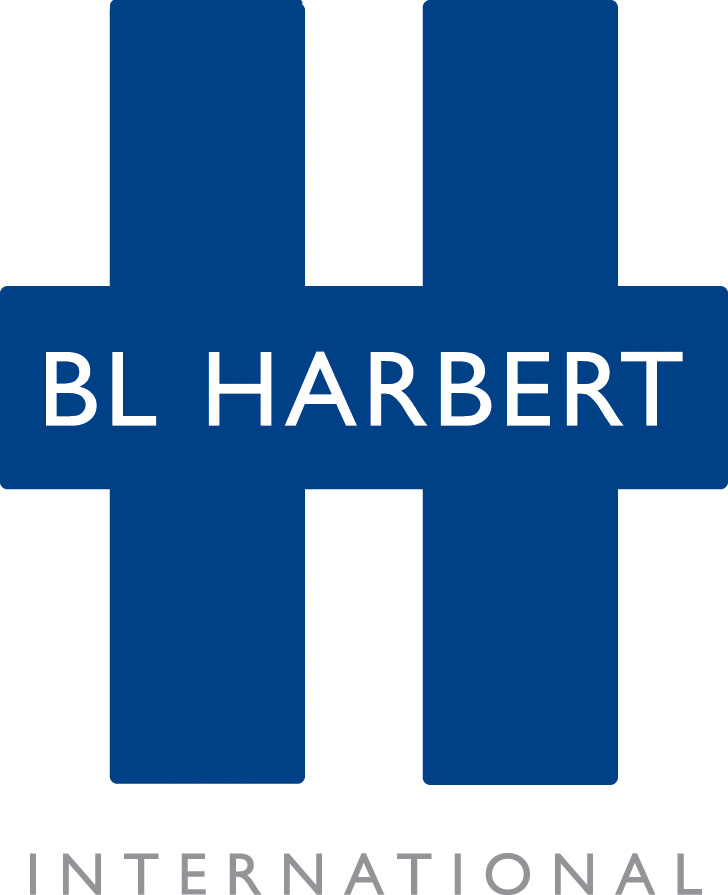 Company Name:
Approximate Salary:
0.00
Location:
Pyongtaek, All
Country:
Korea, South
Job Categories:
Construction Safety
Safety Manager/Coordinator: Multi-site
Safety Consultant
Industry Segments:
Construction /Architecture
Experience level:
6-10 years
Education level:
Bachelor's Degree
International Field Safety and Health Manager
B.L. Harbert International is looking for a Safety Manager to relocate to Camp Humphrey's in Pyongtaek, South Korea. Candidate will be responsible for implementing and monitoring the site Safety Program and developing and training personnel on safety policies and procedures at the job site location. Knowledge of current Federal and OSHA requirements is a must.
Responsibilities:
Implement and monitor the site Safety Program at the project location

Develop and train personnel on safety policies and procedures

Perform site safety inspections and audits

Complete equipment inspections and audits

Conduct employee onboarding process including safety orientation and indoctrination
Requirements:
US citizen

Ability to obtain and maintain a clearance through the US Government

5+ years' experience in the field of Construction Safety

Bachelor's Degree in Occupational Safety and Health or related discipline

Experience with the USACOE EM-385-1-1 Safety and Health Requirements Manual

Experience utilizing web – based reporting and reference programs

Proficiency in MS Office Suite
Preferences:
Documented continuing education, certification, & accreditation

Experience as Safety Manager on a successful DOD or DOS project overseas
Knowledge, Skills and Abilities:
Ability to manage project personnel associated with safety & health staff

Ability to establish and maintain management plan consistent with other management disciplines

Ability to construct, coordinate, and conduct various safety & health training programs and schedules

Ability to construct various reports utilizing common software and web based applications
Physical Demands:
To perform the duties of this job, the employee must:
Have the ability to repetitively use hands to grasp, reach above and below with arms, and work overhead

Have the ability to stand, sit, walk, stoop, kneel, squat, crawl, climb, bend, balance and twist for extended periods

Have the ability to frequently lift and/or push or pull up to 40 pounds and occasionally lift and/or push or pull up to 75 pounds

Possess the manual dexterity to utilize and operate construction tools and/or construction equipment and machinery

Possess physical agility and mobility, to include safely maneuvering throughout the job site
Work Environment:
To perform the duties of this job, the employee
Must be able to work 60-hours/week, six days/week, 10 hours/day

May be exposed to fumes or airborne particles, moving mechanical parts and vibration

Will have occasional exposure to a variety of extreme conditions at construction job sites including frequent loud noises

Must be comfortable with regular work near moving mechanical parts and outside conditions that include inclement weather, heat and humidity, and exposure to dust and asphalt
B.L. Harbert International, LLC offers an excellent remuneration package including a competitive US base salary, applicable overseas uplifts, completion bonus, local housing, post allowance, local transportation, 30-days per year vacation, 401K plan and group insurance.
B.L. Harbert International, LLC is an EOE / Vets / Disabilities
More Jobs Like This
We couldn't find matching jobs.