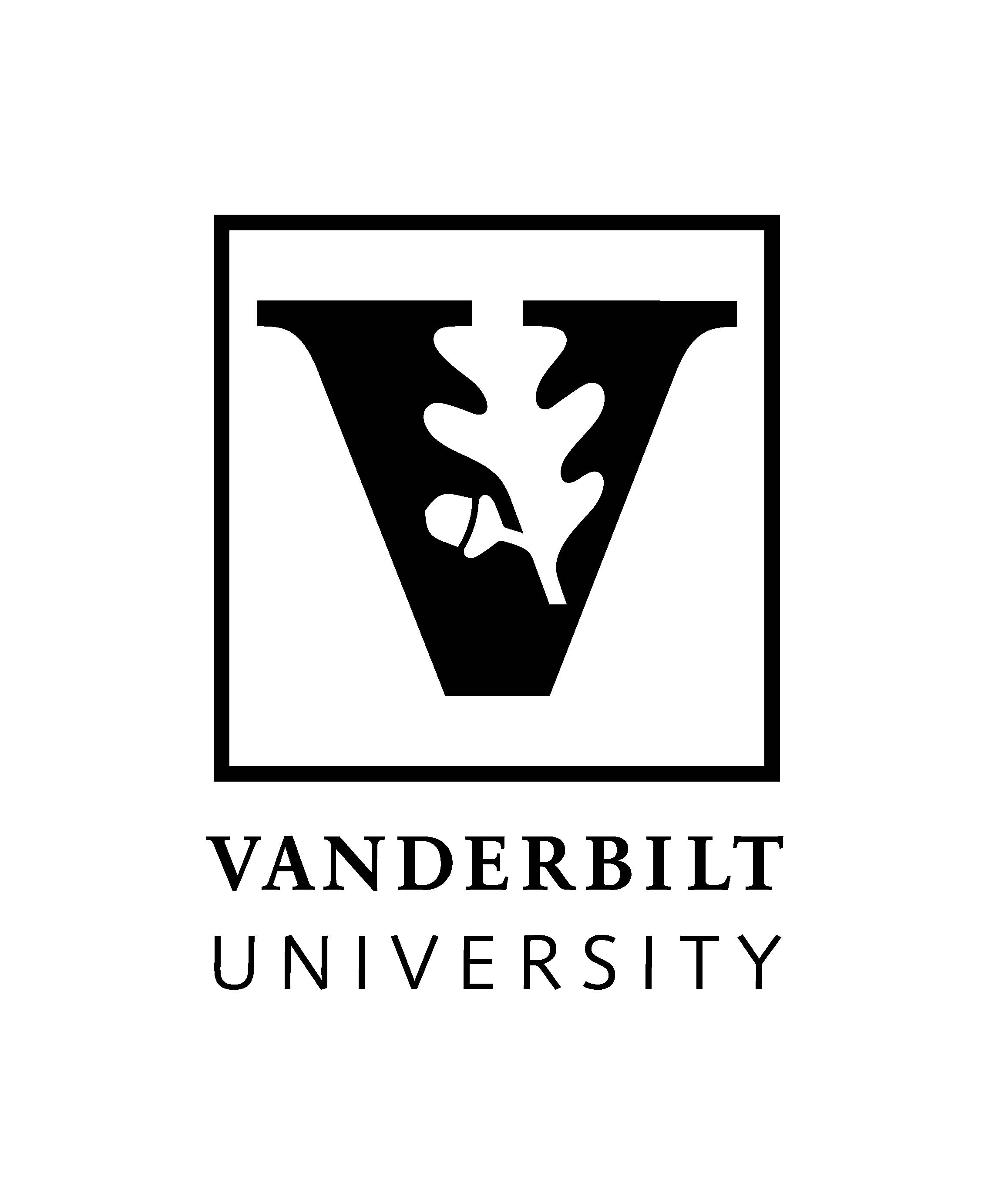 Company Name:
Approximate Salary:
0.00
Location:
Nashville, Tennessee
Country:
United States
Job Categories:
Health Physics/Radiation Safety
Safety Manager/Coordinator: Single site
Safety Manager/Coordinator: Multi-site
Industry Segments:
Academic/Educational sector
Experience level:
6-10 years
Education level:
Bachelor's Degree
Laser Safety Officer
The Campus Laser Safety Officer is part of the Environmental, Health, Safety and Sustainability department at Vanderbilt University and is a key individual contributor responsible for providing laser safety services to support Vanderbilt's academic and research mission. This position will serve as the University's Laser Safety Officer (LSO) and work with the Vanderbilt research and teaching community to implement a comprehensive laser safety program.
This position will collaborate with a broad range of stakeholders including staff, faculty, students, and leadership in furthering the campus safety agenda and goals while continually assessing alignment with campus goals, cost effectiveness, technical feasibility, and potential acceptance by the Vanderbilt community. Reporting directly to the Director of Environmental, Health and Safety, this position will help to create sustainable and effective laser safety by ensuring compliance obligations are met while using best practices to minimize the university's risk and maximize the safety of students, staff, and faculty.
This position will be an integral part of VU's environmental, health, safety and sustainability team and will develop, facilitate, and continuously improve a coherent, effective academic and research-focused laser safety program for Vanderbilt University.
The environmental, health, safety and sustainability team is part of the Vanderbilt University Facilities organization which works collaboratively to build, maintain, manage and operate campus infrastructure in a sustainable and cost-efficient manner to support the overarching academic mission and goals of the university. Facilities annual budget exceeds $100 million in operating expenses and includes over 400 employees. Facilities manages major capital project expenditures totaling ~$125 million annually and facility renewal, replacement and large maintenance project expenditures totaling ~$20 million annually.
Duties and Responsibilities
Develops, implements and continuously improves the University's laser safety program, including policies and procedures, guidance materials, inventories, training, recordkeeping, audit program, and exposure/accident investigations.

Coordinates the Laser Safety Committee and supporting its activities;

Develops in consultation with the Laser Safety Committee university-level policies and procedures to control laser hazards and protect the Vanderbilt community while facilitating teaching and research.

Supports the development of department, lab, and/or equipment-level SOPs.

Develops and implements an effective and comprehensive laser education and safety training program for laser area personnel and students.

Develops a comprehensive, up-to-date inventory and classification of lasers at Vanderbilt.

Performs hazard evaluations of laser work areas, including the establishment of Nominal Hazard Zones (NHZ).

Assures that the prescribed control measures are in effect, recommending or approving substitute or alternate control measures when the primary ones are not feasible or practical, and periodically auditing the functionality of those control measures in use. This will include, but not be limited to, such actions as establishing an NHZ, approving standard operating procedures (SOPs), avoiding unnecessary or duplicate controls, selecting alternate controls, conducting periodic facility and equipment audits, and training.

Evaluates and recommends protective equipment i.e., eyewear, clothing, barriers, screens, etc., as may be required to assure personnel safety. The LSO will periodically audit protective equipment to ensure proper working order.

Develops or approves area safety signs and equipment labels.

Provides design support for new or modified laser installations, facilities and equipment.

Audits the safety features of laser installation facilities and laser equipment to assure proper operation.

Provides overall EHS support to the University research and teaching community. Assisting EHS Director with administering chemical safety and other safety programs.


Supervisory Relationships
This position does have supervisory responsibility of graduate or undergraduate interns, vendors, and consultants.; this position reports administratively and functionally to the Director of Environmental, Health and Safety.


Profile of an Ideal Candidate
Bachelor's degree or higher in a physics, health physics, industrial hygiene, environmental health, engineering or other applicable science or safety related discipline from an accredited institution of higher education is required.

Master's degree in applicable engineering, science or safety related discipline is preferred.

At least 5 years of related experience is necessary.

Previous Laser Safety, EHS and/or Facilities experience is preferred.

Comprehensive knowledge of laser principles and laser safety and a working knowledge of laser-related federal, state, and local standards and regulations and best practices is necessary.

Understanding of and exposure to a wide range of EHS programs, such as chemical or radiation safety is necessary.

Sufficient EHS experience is evident in a different technical specialty, laser safety officer training can be provided.


Commitment to Equity, Diversity and Inclusion
Vanderbilt University is committed to achieving the goal of a diverse and inclusive academic community of faculty, staff, and students. We seek individuals who are committed to this goal and our campus values.


Vanderbilt University is an equal opportunity, affirmative action employer. Women, minorities, people with disabilities and protected veterans are encouraged to apply.

PI118493058