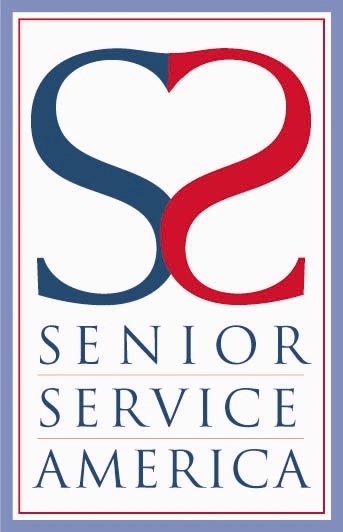 Company Name:
Approximate Salary:
$26,457
Location:
Wheeling, West Virginia
Country:
United States
Job Categories:
Environmental Engineer/Specialist: Multi-site
Environmental Advisor/Auditor
Environmental Consultant
Industry Segments:
Charity / Non-profit, Construction /Architecture, Environmental Services
Experience level:
6-10 years
Education level:
Bachelor's Degree
Lead Environmental Inspector
Inspector
Senior Service America, Inc. is recruiting for a Lead Inspector position within the Senior Environmental Employment (SEE) Program that provides support to the United States Environmental Protection Agency (EPA) in Wheeling, WV.
Role and Responsibilities:
Provide general lead enforcement support to Region and Enforcement program.
This will include:
conduct inspections under Enforcement and Compliance Assurance Division

Prepare reports and draft case review documents;

Input and maintain written and electronic inspection data

Provide outreach and compliance assistance

Respond to written and electronic inquiries

Respond to telephone inquiries

Other job-related duties
Qualifications and Education Requirements:
Successful candidates must meet the age criteria of being 55 years of age or older and eligible to work in the United States; able to pass a Federal Background check; possess a BA/BS degree in Environmental Science, Construction; Inspection; Investigations.
Minimum 5-10 Yrs of related experience working in Environmental Protection/Environmental Science/Environmental Engineering, Law Enforcement, Real Estate, Teaching, Business. Must have the ability to use Windows XP, MS Word, MS Excel; ability to travel frequently and overnight; a valid driver's license along with access to a car.
Hours & Compensation:
Full-Time position working 40 hours per week @ $26,457 per year ($12.72 per hour), plus benefits including paid health insurance and generous vacation/ sick/holiday leave.
 Senior Service America, Inc. (SSAI) is committed to making it possible for low-income and other disadvantaged older adults to participate fully in determining their own future and the future of their communities. We trace our roots to the National Council of Senior Citizens, launched in 1962 to advocate for older Americans. We are now the only national entity dedicated exclusively to the employment of workers 50+. Headquartered in Silver Spring, Md., near Washington, D.C., we are a 501(c)(3) non-profit organization headed by President and CEO Gary A. Officer and a board of directors.
Senior Service America, Inc. provides equal employment opportunities to all employees and applicants for employment and prohibits discrimination and harassment of any type without regard to race, color, religion, age, sex, national origin, disability status, genetics, protected veteran status, sexual orientation, gender identity or expression, or any other characteristic protected by federal, state or local laws. This policy applies to all terms and conditions of employment.
More Jobs Like This
We couldn't find matching jobs.