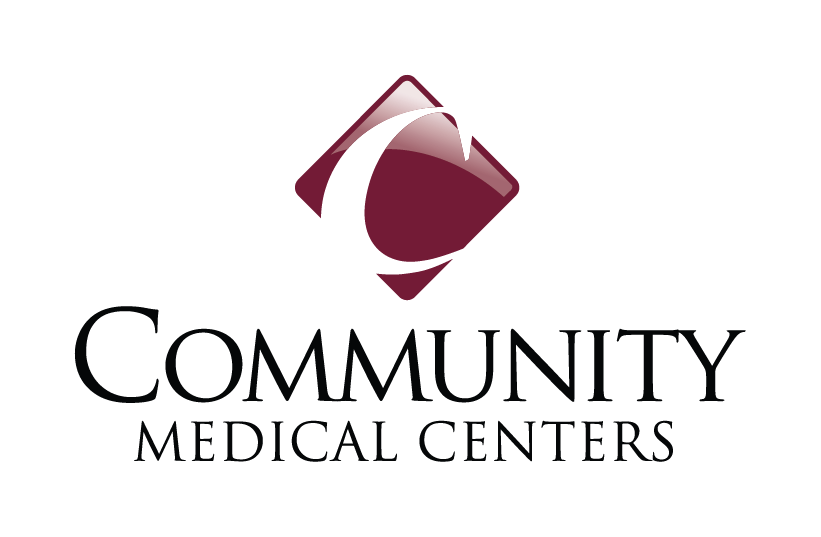 Company Name:
Approximate Salary:
Commensurate with qualifications
Location:
Fresno, California
Country:
United States
Job Categories:
Safety Manager/Coordinator: Single site
Safety Manager/Coordinator: Multi-site
Industry Segments:
Healthcare/Hospitals/Medical
Experience level:
6-10 years
Education level:
Bachelor's Degree
Reference Number:
2020-17282
Manager of Employee Safety
As the Manager of Employee Safety, you will oversee Community Medical Centers occupational safety programs. This involves managing the development, implementation, and monitoring of employee safety to reduce injuries, while maintaining a safety culture that drives continuous improvement. If you have strong safety program management experience and the leadership skills to oversee employee safety for our growing healthcare network of 8,600+ talented professionals, this is an opportunity to use and grow your skills.  
The Manager of Employee Safety oversees occupational safety programs for our large, fast-paced, and ever-changing healthcare system. Your expertise in health and safety regulations and best practices, coupled with a creative and collaborative approach to facing new challenges, will be key to your success in this role. Your responsibilities will include overseeing employee training on safety policies, procedures, and regulations. You will also manage the organization's participation in Occupational Safety and Health Administration (OSHA) inspections, providing inspectors with appropriate documents, and identifying safety measures. Additionally, you will manage staffing and scheduling functions for the Employee Safety team of 60+ employees, ensuring staff development and personnel management.
Experience and education minimum requirements:
Bachelor's Degree in Occupational Safety, Environmental Health and Safety, or closely related field. 

Five (5) years of experience in Healthcare Safety, Environmental Safety, or closely related field.
Preferred qualifications: 
Master's Degree in Occupational Safety or Environmental Health and Safety.

Strong project management experience. 

Certified Healthcare Safety Professional, Certified Safety Professional, and/or Associate Safety Professional certifications.

Hospital, healthcare, or not-for-profit industry experience.