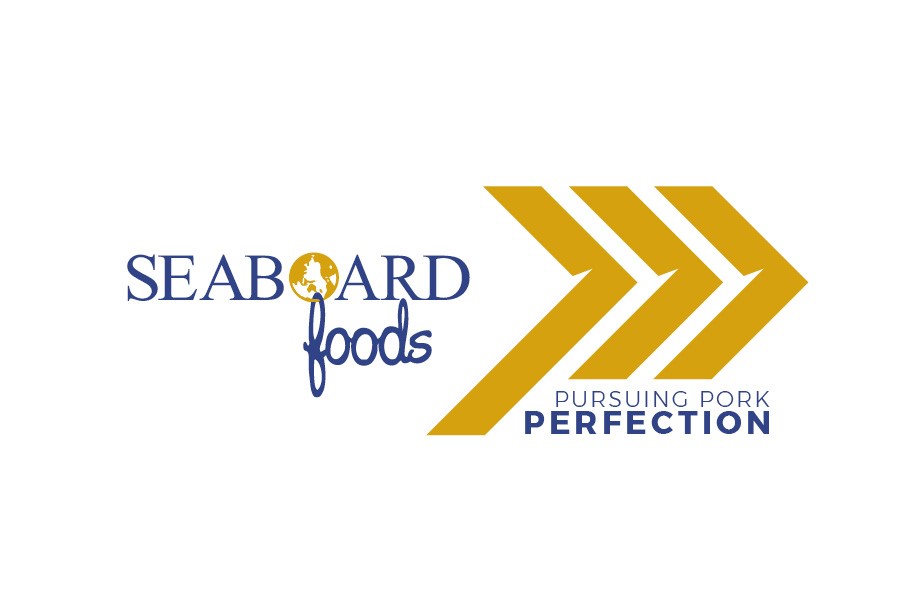 Company Name:
Approximate Salary:
0.00
Location:
Guymon, Oklahoma
Country:
United States
Job Categories:
Occupational Health Nurse
Industry Segments:
Foodservice, Manufacturing - Miscellaneous
Experience level:
3-5 years
Education level:
Bachelor's Degree
Medical Triage Case Manager / Occupational Health Nurse
 JOB PURPOSE
The Medical Triage Nurse Case Manager is an office based medical and telephone case management position that is responsible for the development and implementation of Seaboard Foods medical surveillance and medical management delivery program with emphasis on employee wellness, managing comorbidity and illnesses related to COVID-19 for all employees at Seaboard Foods processing plant. Responsible for early intervention and assessment, coordination of appropriate testing, coordination of medical care, contact tracing and communication with appropriate government entities as well as internal stakeholders. This position is responsible for closely monitoring the progress of the medical treatment and virus management for all employees and report results back to senior management in accordance with HIPAA regulations.
JOB LOCATION: Guymon, Okla.
RESPONSIBILITIES
Facilitate and monitor patient outreach and education to improve overall health and care of all employees while the progress of the medical treatment and virus management for all employees while working as an intermediary between medical care providers, management, and employees.

Assure all employees receive timely access to quality medical care and is the cornerstone of increasing satisfactory care outcomes.

Obtain medical records from providers via telephone during initial contact and follow up with written correspondence if necessary.

Contact associates within minutes of any COVID related symptoms, assess the nature and severity of the symptoms, offer immediate medical direction, coordinate and manage contact tracing and appropriate testing.

Maintain patient privacy by ensuring all medical records, case specific information and provider specific information are kept in a confidential manner, in accordance with HIPAA.

Develop and implement an internal contact tracing process for infectious diseases (i.e. COVID-19) as well as retaining appropriate documentation in accordance with any governance guidelines.

Develop and implement a workflow for employees in every stage of the COVID-19 surveillance process from symptoms, testing, quarantine and return to work.

Contact medical provider and employees about medical treatment using clinical/nursing skills to help coordinate the individual's treatment program.

Assist employees by explaining and reinforcing physician's instructions and answers to other questions the employees may have regarding treatment plans.

Maintain all paperwork and best practices compiling a case inventory on a monthly basis for submission to department managers.
CORE COMPETENCIES FOR SUCCESS IN ALL ROLES: instills trust, communicates effectively, action oriented, accepts accountability, and collaborates with others.


CRITICAL COMPETENCIES
Resourcefulness -- securing and deploying resources effectively and efficiently.
Builds Networks -- effectively building formal and informal relationships networks inside and outside the organization.
Interpersonal Savvy -- relating openly and comfortably with diverse groups of people.
REQUIREMENTS
Bachelor's degree in Nursing or Master level degree in Nursing with valid state licensure. Health Care Administration, or Public Health. Experience in infectious disease management. Nurse Practitioner. (BSN, MSN, APRN, NP)

Minimum of three (3) years' experience in direct clinical care to consumers required.

Case Management, Medical Management, Field Case Management, Public Health Care and/or Workers compensation-related experience is a plus.

Must be proficient in Microsoft Office suite with such programs as Word and Excel as well as have experience with internet searches and a comfort level with other software programs.

Spanish speaking ability is a plus.
Seaboard Foods is an equal opportunity employer. All qualified applicants will be considered for employment without regard to race, color, religion, national origin, age, gender, sexual orientation, disability, veteran status or any other status protected by law.