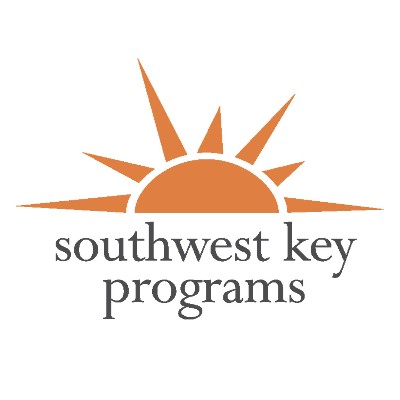 Company Name:
Approximate Salary:
0.00
Location:
Austin, Texas
Country:
United States
Job Categories:
Occupational Health Nurse
Industry Segments:
Charity / Non-profit, Healthcare/Hospitals/Medical, Professional Services
Experience level:
3-5 years
Education level:
Bachelor's Degree
Occupational Health Nurse
Southwest Key Programs is looking for an Occupational Health Nurse to join our Risk Management Team at our National Headquarters Office in Austin, TX.
The Occupational Health Nurse (OHN) is responsible for implementing preventative measures that ensure the health and safety for employes at the UM Programs. The OHN will also be responsible for the coordination of Infection Prevention and Control including: identify, prevent, and control outbreaks of infection in the Southwest Key facilities, creating infectious disease and communicable disease exposure plans, policies and processes. Additional responsibilities include ensuring compliance with regulations in policy development and implementation, as well as on-going program refinement based on advances in the program.
Qualifications and Requirements:
Bachelors of Science in Nursing (BSN) required; Masters of Science in Nursing (MSN) preferred from an approved Nursing program.

Current unencumbered Registered Nurse (RN) licensure for the State of Texas.

2 or more years of experience with at least one year working with a diverse employee population and children.

Must possess the ability to train staff, prepare reports and recommendations for medical and administrative use, and have the ability to work with employees in community-based programs, clinics, hospitals, public health departments or federal agencies. Must embrace cultural diversity awareness.

Compliance with pre-service drug testing

Cleared Tuberculosis test results.

Immunization: Tetanus, diphtheria, pertussis (Td/Tdap), Varicella, Measles, mumps, rubella (MMR), Hepatitis A & B.

Cleared background check.

Cleared drug test results (for Texas programs only).

Valid Drivers' License

Comply with annual training requirements/licensure/certifications.