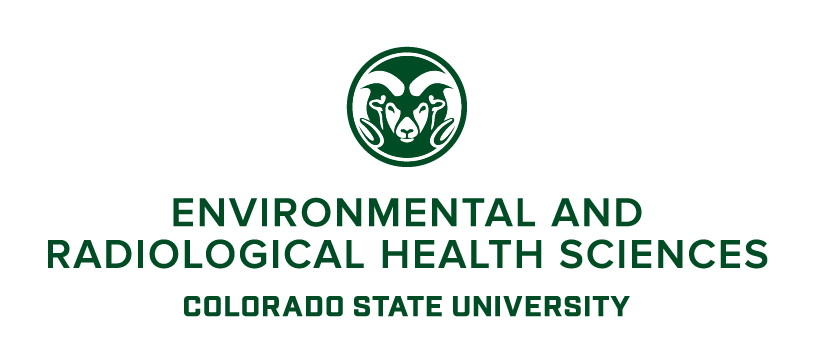 Company Name:
Approximate Salary:
0.00
Location:
Fort Collins, Colorado
Country:
United States
Job Categories:
Safety Contract/Temporary job
Safety Engineer/Specialist: Single site
Safety Engineer/Specialist: Multi-site
Safety Consultant
Industry Segments:
Academic/Educational sector
Experience level:
3-5 years
Education level:
Bachelor's Degree
Occupational Safety Consultant
The Colorado 21(d) On-Site Health & Safety Consultation Program in the Department of Environmental and Radiological Health Sciences at Colorado State University is accepting applications from qualified individuals to fill a part-time (60%) Occupational Safety Consultant position. This position is classified as a Research Associate within the university. 
The Occupational Health and Safety Consultation program at Colorado State University provides free health and safety consultation services to small businesses in the state of Colorado through a grant from the United States Department of Labor. The Occupational Health and Safety Program is made up of occupational health consultants and safety consultants that travel in teams to small businesses in the state of Colorado. Services offered to qualifying small businesses include on-site safety and health audits, health and safety program review and assistance, assessments of health and safety management practices, health and safety training and education, OSHAcompliance assistance, workplace air and noise monitoring, and technical guidance and information. 
The Occupational Health and Safety Consultation Program offers flexible work schedules and support for professional development and education. Additionally, consultants have access to Colorado State University's benefits including generous leave accruals, retirement, health insurance (including vision and dental), and employee study privilege. For more information please visit our website!
The successful candidate will be responsible for providing occupational safety assistance to a variety of small businesses in Colorado, requiring travel throughout the state of Colorado and occasional overnight travel. 
Safety consultant duties include:
Evaluating and implementing comprehensive safety and health programs, conducting hazard audits, assisting small business clients with understanding and complying with occupational safety standards and regulations including but not limited to machine guarding, lock out tag out, electrical standards, fall protection, etc., evaluating and recommending hazard control methods, and designing and delivering a variety of training programs for employers and employees. 
Physical aspects of this position include, but are not limited to:
Lifting objects weighing up to 40 pounds, climbing stairs and ladders, standing on elevated platforms, and varying work hours with shifts that may occasionally last up to 14 hours.
Required Job Qualifications:
A Bachelor of Science degree in occupational/industrial safety, or related field of study.

Working knowledge of 

OSHA

 safety standards, policies, and guidelines as outlined by Title 29 Code of Federal Regulations Parts 1910 and 1926. Safety regulations may include: 

Machine guarding

Lock out tag out

Electrical 

Fall Protection

Ability to recognize unsafe/non-compliant working conditions in occupational settings and recommend appropriate safety controls.

Demonstrated ability to meet deadlines and uphold professional expectations of the unit (i.e. appointments, reports)..

Valid driver's license or ability to obtain one by the employment start date.

Knowledge to recommend safety controls in occupational settings.




Preferred Job Qualifications:
A Master of Science degree in occupational/industrial safety, or related field of study.

Certified Safety Professional (

CSP

).

Basic computer skills (word processing, spreadsheets, etc.).

Advanced written and verbal communication skills.

Experience working in teams.

Excellent customer service.

Ability to speak, read, and write Spanish.

To ensure full consideration, applications must be received by December 18, 2018. Applicants must submit a letter of interest including career goals and objectives; a resume; academic transcripts (unofficial copies are acceptable); and three professional references (please include name, email address, and telephone number). The position is annually renewable contingent on satisfactory performance and continued funding.
To apply and view the full position announcement including essential job duties, please click the "Apply for this job" link on this page!
Reflecting departmental and institutional values, candidates are expected to have the ability to advance the Department's commitment to diversity and inclusion. CSU is an EO/EA/AA employer and conducts background checks on all final candidates.