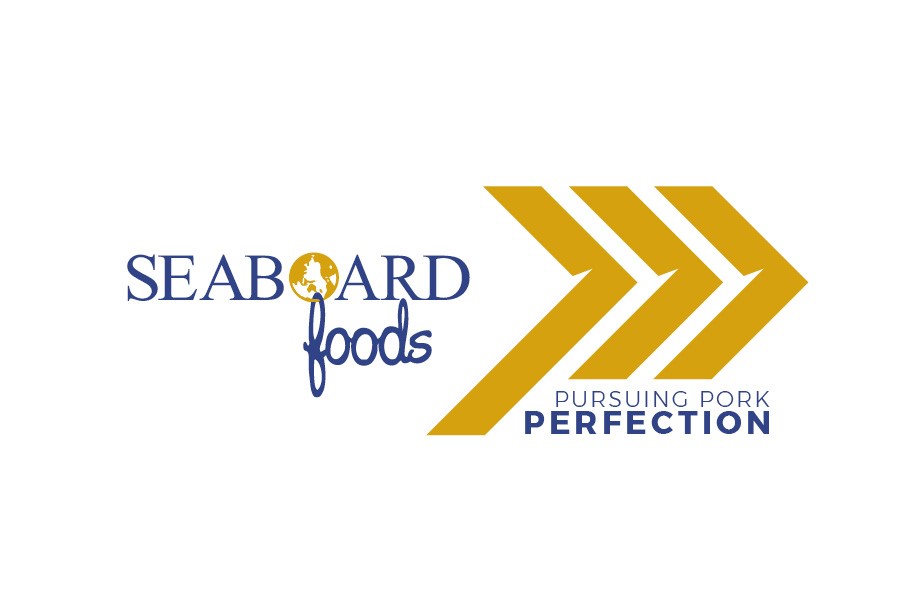 Company Name:
Approximate Salary:
0.00
Location:
Guymon, Oklahoma
Country:
United States
Job Categories:
EH&S-related internship or entry-level
Safety Engineer/Specialist: Single site
Industry Segments:
Food & Beverage, Foodservice, Manufacturing - Miscellaneous
Experience level:
0-1 years
Education level:
Bachelor's Degree
Occupational Safety Trainee
SUMMARY:  Safety trainees will gain knowledge and training in the safety departments within Seaboard Foods. During their training period, trainees will be exposed to all areas of Seaboard Foods' connected food system. Trainees will receive management, supervisory and leadership training necessary to prepare them for a supervisory or technical role within the safety department.
The training period will be in Guymon, Okla. at our fresh pork processing plant and may include some cross-training in our farm operations. Upon completion of the training period, safety trainees will be able to apply for open positions in any of our operations areas and be promoted within Seaboard Foods.  If you're someone who is interested in occupational safety, environmental health and safety, OSHA, compliance and regulations, or workers compensation, apply today!
RESPONSIBILITIES:
Understanding the company safety program to emphasize employee involvement, safety performance, injury prevention and root cause analysis.

Assisting with communicating all necessary information to the workers' compensation department in relation to all injured employees ensuring they receive appropriate, prompt medical treatment and workers compensation case management.

Conducting audits, as scheduled and as needed to identify safety and compliance issues and communicating all audit results to the manager of the department being audited and appropriate department manager.

Ensuring employee safety training is delivered and presented effectively either through self-led trainings or through the assistance of other management staff.

Maintaining complete confidentiality of all information
REQUIREMENTS:
Bachelor's degree from a four-year university or college, an Associate degree or equivalent from two-year college or technical school preferred; or two to four years related experience and/or training; or equivalent combination of education and experience. Related fields of study include environmental health and safety, occupational safety, ag systems and technology, ag education, meat science, or other related fields or experience.

Strong reading, analytical, and communicative/public speaking skills.

Ability to facilitate, encourage, coach and lead a team to reach set goals. "Train the trainer" mentality.

Good critical thinking and judgement skills to reach the best possible solution to a problem.

Ability to communicate effectively with a diverse group of people such as employees, managers, and senior management.
Seaboard Foods is an equal opportunity employer. All qualified applicants will be considered for employment without regard to race, color, religion, national origin, age, gender, sexual orientation, disability, veteran status or any other status protected by law.