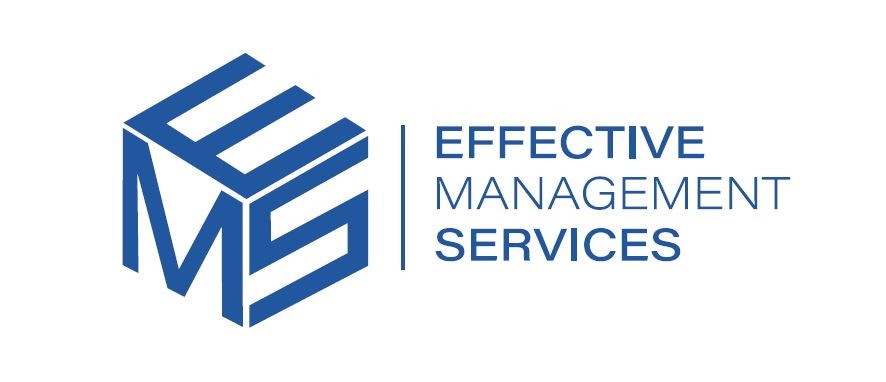 Company Name:
Approximate Salary:
175000
Location:
San Francisco, California
Country:
United States
Job Categories:
Construction Safety
Safety Manager/Coordinator: Multi-site
Safety Advisor/Auditor
Industry Segments:
Construction /Architecture, Consulting, Utilities
Experience level:
6-10 years
Education level:
Bachelor's Degree
Program Safety Manager
Program Construction Management oversight at the Southeast Water Pollution Control Plant (SEP). Construction of select treatment facilities located at the SEP is part of the SFPUC's Sewer System Improvement Program (SSIP). The SEP Program has an estimated construction value of over $1 billion. SEP program-level construction management (CM) oversight of the SEP Program will provide CM organizational effectiveness and compliance with the SFPUC's CM Plan, Safety Approach, and CM Procedures. Additionally, this oversight will ensure standardization, conformity, and consistency throughout SEP project construction. Scope of Services:
- Provide safety oversight to ensure that the project CM teams are enforcing all safety requirements of the construction contractors and that the SSIP Safety Approach is being implemented.
- Assist in communicating with onsite Plant Operations staff regarding any upcoming construction changes potentially impacting the SEP and its treatment processes.
- Provide as-needed safety oversight on SSIP projects located at other wastewater facilities. Minimum Requirement: - At least ten (10) years of recent verifiable experience in safety management of large and complex engineering/construction projects;
- At least five (5) years of recent experience as a Program Construction Safety Manager on at least one (1) relevant, verifiable heavy/industrial/infrastructure type program with a construction value of at least $1 billion or more within the last fifteen (15) years;
- At least ten (10) years of requisite safety supervisory experience, training, and certifications consistent with the requirements of the heavy/industrial/infrastructure construction industry and be fully knowledgeable of current OSHA and Cal/OSHA rules and regulations; and
- Baccalaureate degree or higher in engineering, construction management, or related discipline from an accredited institution.
Compensation & Term of Assignment: Salary will be at a rate range from $75 to $85 per hour determined based on years of Safety Management experience, licenses & expertise. The length of the assignment will be 4 years with a possibility of extending another 2 years. Start date anticipated during the first quarter of 2020.