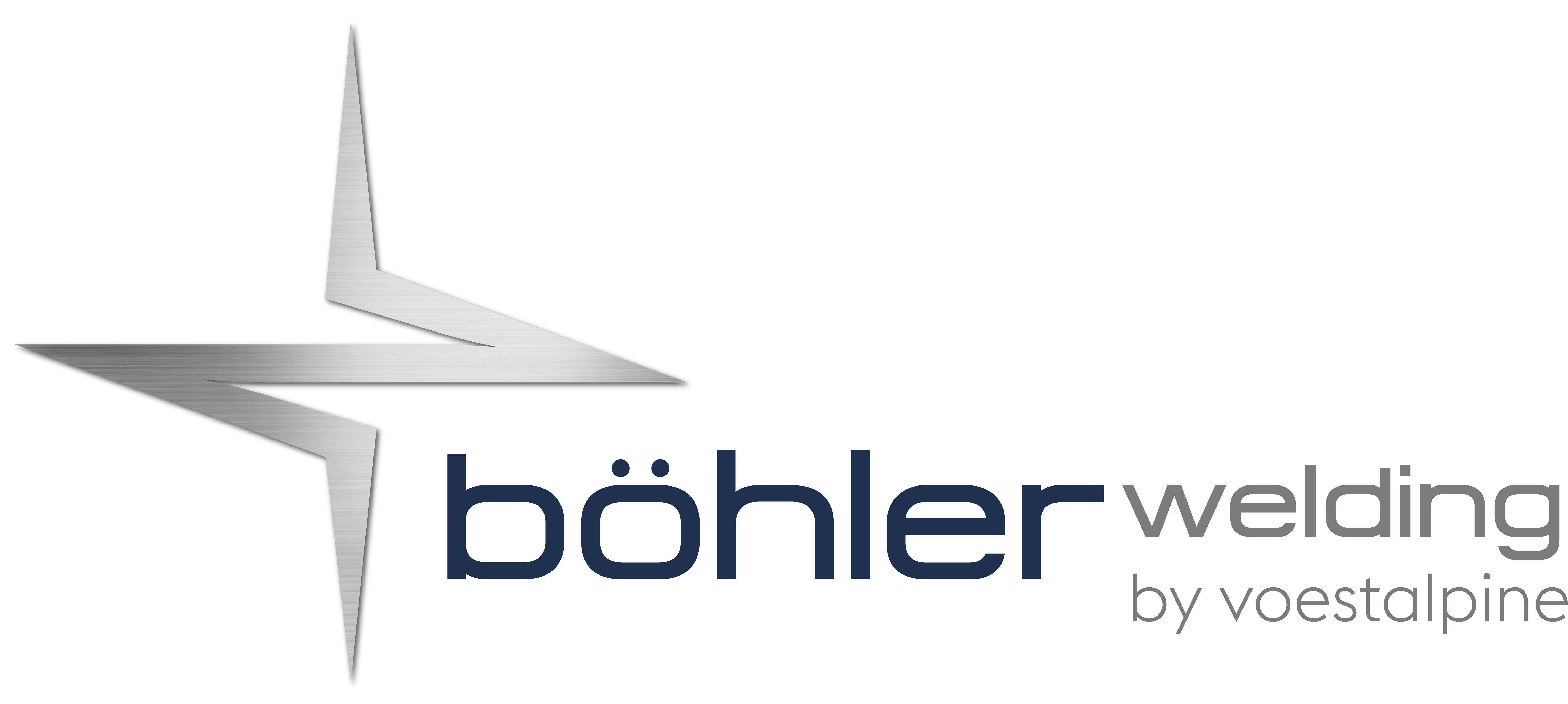 Company Name:
Approximate Salary:
0.00
Location:
Portage, Indiana
Country:
United States
Job Categories:
EH&S Engineer/Specialist: Single site
EH&S Engineer/Specialist: Multi-site
Safety Engineer/Specialist: Single site
Safety Engineer/Specialist: Multi-site
Industry Segments:
General Manufacturing
Experience level:
3-5 years
Education level:
Bachelor's Degree
Quality Health & Safety Specialist
People are what make the difference at voestalpine. People who produce, process and refine high-quality steel products in flexible, specialized companies around the world. People who make our customers' challenges their own. People with a never-ending drive to search for an even better solution. It's people like you who keep voestalpine one step ahead.
Who we are
With over 100 years of experience, voestalpine Böhler Welding is the global top address for the daily challenges in the areas of joint welding, wear and corrosion protection as well as brazing. Customer proximity is guaranteed by more than 40 subsidiaries in 25 countries, with the support of 2,200 employees, and through more than 1,000 distribution partners worldwide. And with individual consultation by our application technicians and welding engineers, we make sure that our customers master the most demanding welding challenges. voestalpine Böhler Welding offers three specialized and dedicated brands to cater our customers' and partners' requirements.
Position Summary
The Quality Health & Safety Specialist is responsible to fully ensure implementation of vaBW's global Q-HSEE policy and standards, to get and maintain Q-HSEE certifications of related certification authorities (e.g. ISO, ASME, etc.), to fulfill all legally required Q-HSEE standards and requirements as well as to drive the continuous development of the Q-HSEE system and the quality of all related processes.
TASKS & RESPONSIBILITIES
Function specific – Health, Safety, Environment and Energy (HSEE):
Develop and implement HSE policy and execution program

Ensure full alignment with North American (USA and Canada) HSE Standards

Ensure full alignment with voestalpine HSE Standards

Develop & maintain a thorough knowledge within the overall organization of Q-HSEE related management systems and regulations including: OSHA, NFPA, EPA, etc.

Plan and implement of HSEE related training programs

Run regular HSEE Audits and perform assessments to ensure full implementation and continuous improvement of Q-HSEE system. Perform accident investigations, analyze root cause and provide corrective actions

Monitor the site frequently throughout the day to ensure compliance with applicable safety policies and procedures

Assist in and ensure proper procedure and timing in the investigation and reporting of incidents

Manage and maintain Corrective Action Reports in respect to the HSEE

Manage HSEE authorization bodies (OSHA, etc.)




Function specific – Management Systems:
Assure full implementation, maintenance, and certification of the company's ISO 9001 and 14001 certified quality program including failure analysis, corrective action, preventive actions, and compliance

Develop and implement Operations Manual incl. work instructions, checklists, templates, Q-documents, etc.

Manage revision of Operations Manual

Implement Global Q-HSEE System

Manage contact to certification bodies (e.g. ISO, ASME, etc.)

Plan and implement related Operations Manual training programs

Develop and implement reports on the status and adequacy of the Operations Program

Run internal audits, identify potentials for improvement and define counter-measures with team

Manage and maintain Corrective Action Reports in respect to the Operations Manual




COMPETENCIES QUALIFICATIONS
MUST HAVE: Strong know-how of USA Health and Safety regulations (OSHA, etc.) as well as on ISO 9001 and ISO 14001

Minimum of 3-5 years' work experience in process industry with focus on Health & Safety and Quality Systems (ISO) and applying broad knowledge of principles, practices and procedures with Quality, Health and Safety

Strong experience in implementation and maintaining of Quality-, Health and Safety-Systems, related policies and program

SAP-QM Module know-how preferred




Education Requirements:
Bachelor's degree in Engineering and/or Quality, Health & Safety, required




SKILLS & VALUES
Able to prioritize tasks to efficiently complete tasks in a timely manner

Team-oriented and ability to work with others in a productive manner

Strong written and verbal communication skills

Results-oriented with the ability to demonstrate advanced problem solving and analytical skills to get things done

Structured and systematic work approach to assigned tasks and implementation procedures

Ability to collaborate well with others; as well as effectively communicate information to team members and management

High sense of responsibility while ensuring all quality control processes and procedures are followed and maintained

High organizational skills in all aspect of work, while maintaining structure in day-to-day operations

Responsive and accountable, with the ability to make independent decisions that drive company growth

Ability to think and act on a global scale, while building strong relationships with local and global teams




WHAT WE OFFER:
401 K

Vacation and Sick Time

Bonuses

Medical (PPO & HDHP)

Dental

Vision

FSA
More Jobs Like This
We couldn't find matching jobs.