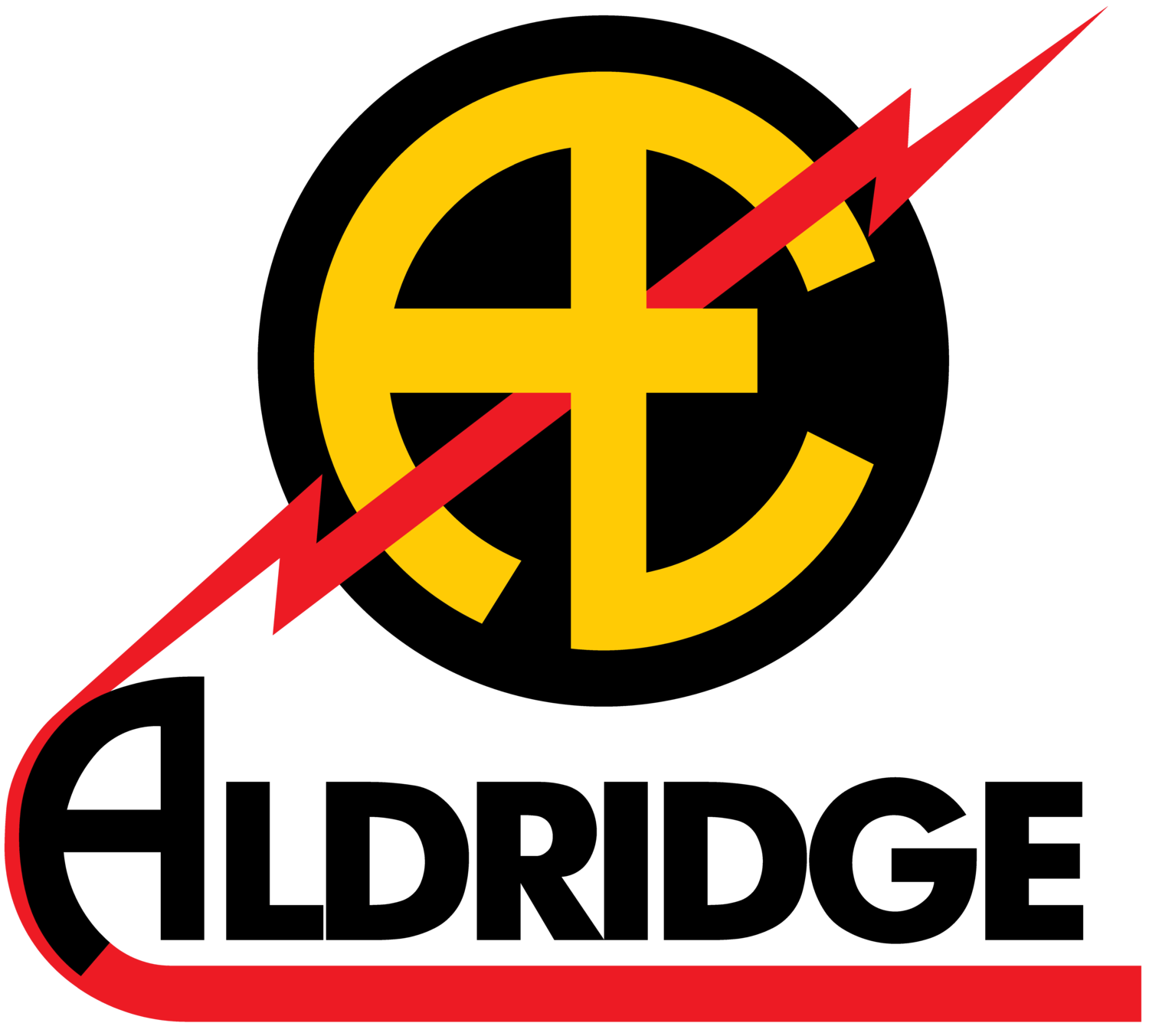 Company Name:
Approximate Salary:
0.00
Location:
Los Angeles, California
Country:
United States
Job Categories:
Safety Manager/Coordinator: Multi-site
Industry Segments:
Electrical & Electronic Products
Experience level:
11-15 years
Education level:
Bachelor's Degree
Regional Safety Manager
With nearly $500M in annual revenues, Aldridge is ranked among the nation's leading specialty contractors.  Incorporated in 1952, we have more than 60 years of expertise completing complex transportation, drilling, mass transit, and power projects.  A family-owned company headquartered in the Chicago-land area, Aldridge employs nearly 900 employees on projects from coast to coast. 
Aldridge, a highly trusted contractor, relies on strong and experienced teams who fully understand the objectives and requirements of any project to deliver quality, efficiency, and safety to our customers.  We know that the success of our company depends on the quality of our employees.  Aldridge is committed to the development and enrichment of our employees, and we truly want our people to expand their knowledge and attain their professional and personal goals.  Continued growth is on the horizon, and opportunities for fulfillment and advancement abound.  Join a true team committed to delivering on a strong reputation in the construction industry.
PURPOSE: 
Champion the Incident & Injury Free culture. Lead and coordinate safety initiatives and related programs for a geographic region. Drive the communication, planning, implementation, supervision, and measurement in compliance with corporate safety standards and procedures, OSHA and other federal and state regulations.
ESSENTIAL JOB RESPONSIBILITIES:
Ensure 5 Key Elements are followed

Coach and provide guidance to Senior Managers and Field Supervisors on occupational and safety & health issues

Develop relationships with group leadership and engage them to create an effective IIF culture

Conduct periodic site visits to monitor and assess the execution of the safety program and process of the safety transformation process

Communicate incidents and corrective measures within the group & company

Participate, facilitate and review all root cause analysis done in accordance with the incident reporting process

Execute regional safety goals

Support corporate safety initiatives

Develop proactive and preventative corporate programs using Craft Voice in Safety (CVIS) to assure employee safety and safe working conditions including compliance, communications, training, and orientation

Be knowledgeable on safety regulations, standards, and company policies. Formulate uniform interpretation and compliance procedures, as required, which shall be disseminated to all company employees

Train and supervise Safety Managers & Safety Engineers in the performance of their duties. Ensure the professional development of regional safety staff

Maintain an overview of safety performance on a summary basis and distribute reports according to company requirements

Assist each project with their project safety planning.  Communicate the safety programs of the region as well as any corporate enhancement programs

Track and maintain disciplinary action of safety related issues

Receive notification of all State and Federal safety compliance inspections and attend these inspections. Determine and implement a response to any OSHA citations

Review and evaluate safety and health methods, products, and devices and make recommendations regarding their use

Ensure region's safety records are accurate and reported as required

Distribute monthly safety reports and maintain the departments safety website


JOB QUALIFICATIONS:
Degree in Occupational Safety and Health

Hold a Certified Safety Professional (CSP) certification

Minimum 10+ years' experience in a construction environment

General knowledge of Construction Standards -CFR 1926

Basic computer skills- Word, Excel, Power Point

Ability to relate to a diverse group of individuals throughout the organization

Capable of identifying known/potential exposures and recommending corrective actions

Strong management, leadership and interpersonal skills with the ability to communicate well both verbally and in writing

Ability to handle pressure and adapt to a variety of field conditions

People oriented personality to "sell" safety programs to the field

Ability to analyze organizational process through the review of data


This job specific task list covers only the most important job duties. Employees assigned to this position title will also perform other occasional work assignments not mentioned above, including temporary assignment, training assignments, and other related duties.
The Aldridge Group of companies is an EEO M/F/Vet/Disability/Affirmative Action Employer.