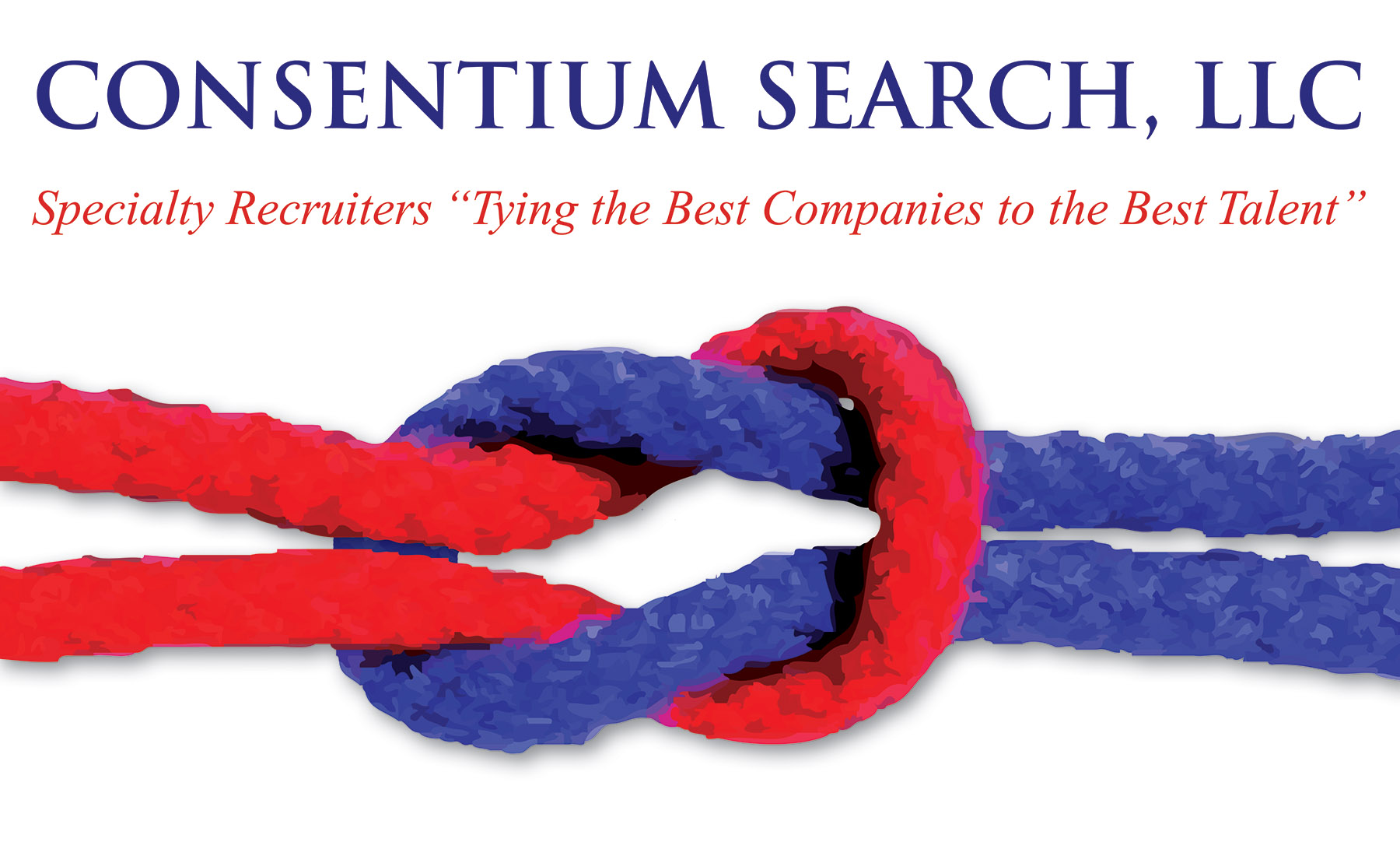 Company Name:
Approximate Salary:
0.00
Location:
Stanford, California
Country:
United States
Job Categories:
EH&S Manager/Coordinator: Single site
EH&S Corporate Director/Manager
Safety Manager/Coordinator: Single site
Safety Corporate Director/Manager
Industry Segments:
Academic/Educational sector, Research
Experience level:
11-15 years
Education level:
Bachelor's Degree
Research Safety Director 1130
Our client, Stanford University, is recruiting for a Director of Research Safety in Stanford, CA, job 1130. This is a full-time position as an employee of our client. Not a temporary, contract or project position.
Relocation assistance possible within the US. This is just ONE of the over 30 current EHS positions we are recruiting for nationwide, many of which are confidential and not listed on our website.
There is never any fee or contract for a candidate.  All fees are paid by our corporate clients who have hired us to find you!
Job Purpose:
Stanford University has an outstanding opportunity to join their EHS management team as their Director of Research Safety.  The incumbent will be responsible for the management and overall direction and oversight of Research Safety programs, strategy, and staff activities along with related organizational performance standards to support the university's mission. In addition to providing routine EH&S program management services, staff are to provide support as needed during University emergencies. All EH&S staff must comply with governmental regulations, and University and departmental policies and procedures regarding health and safety and must observe and support good health and safety practices. 
Minimum Requirements: 
All potential candidates must be authorized to work for any employer in the United States, employer sponsorship is not available.

Bachelor's Degree from an accredited College / University in Environmental Health & Safety, Chemical Engineering, Business, Industrial Management or related discipline

10 or more years of EHS management experience

Demonstrated success developing junior staff members and ensure strong leadership in all supervised areas

Demonstrated success designing, directing and managing comprehensive EHS processes and programs

Demonstrated knowledge of the safety requirements of a research laboratory

Demonstrated success as a change agent




 
Additional Preferred (not required) Competencies: 
Professional Certification (CIH, CSP, CBSP, CHP, etc.) from a nationally recognized organization

Seven or more years of EHS experience in an academic or research setting

MBA or Master's degree in Occupational Health and Safety, Engineering or related discipline

ISO / OHSAS / VPP experience




 
Major Responsibilities: 
Direct, design, develop, and oversee the implementation of the overall activities of Research Safety (which includes Biosafety & Security, Laboratory Chemical & Physical Safety, and Radiation Safety Programs), and allocate appropriate staffing and other resources to achieve the objectives. 

Provide leadership direction to managers in their execution of the Biosafety & Security, Laboratory Chemical & Physical Safety, and Radiation Safety Programs. 

Develop capabilities of research safety staff, and ensure strong leadership of within subprograms within Research Safety. 

Provide oversight and guidance to managers of the Biosafety & Security, Laboratory Chemical & Physical Safety, and Radiation Safety Programs regarding the maintenance and control of their unit's financial budgets. 

Advise leadership on the impact to research of legislative and regulatory changes; develop appropriate strategy to address situation. 

Create and deliver training for laboratory-related topics; conduct laboratory incident investigations and lessons learned; and develop/revise and deliver integrated laboratory safety programs and services. 




 
The information listed above is a summary of the position and not a complete job description.  Other competencies, skill sets and experiences are needed.  
Response Instructions: 
Qualified candidates can apply via our website or send their resume via email by clicking the "Apply for this job" link on this page referencing the job number listed. Due to candidate volume, we ask, no phone calls please, however if you require accessibility assistance applying for open positions in the US, please call 973-577-7575 
Reminder:
All potential candidates must already be authorized to work for any employer in the United States, employer sponsorship is not available.
Follow our job announcements at Twitter.com/Consentium
Consentium Search is a niche professional search firm committed to sourcing and recruiting exceptional professionals for our corporate clients' EHS jobs.
Consentium Search is an Equal Opportunity Employer / Recruiting Firm. Minority / Female / Disability / Veteran candidates are all encouraged to submit your credentials.