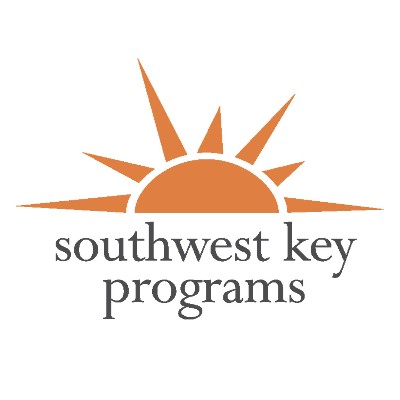 Company Name:
Approximate Salary:
0.00
Location:
Austin, Texas
Country:
United States
Job Categories:
Safety Manager/Coordinator: Single site
Safety Manager/Coordinator: Multi-site
Safety Corporate Director/Manager
Industry Segments:
Charity / Non-profit, Healthcare/Hospitals/Medical, Professional Services
Experience level:
3-5 years
Education level:
Associate Degree
Reference Number:
2019-13854
Safety Coordinator
Southwest Key Programs is looking for Safety Coordinators to join our team at the National Headquarters Office in Austin, TX.
The Safety Coordinator functions as a collaborative partner to the program leadership team and program employees at their assigned programs. This individual will provide professional safety expertise and safety program support in areas including but not limited to employee, client, and facility safety; safety training; incident and accident investigations; motor vehicle driver and fleet safety; and, OSHA regulatory and other licensing compliance.
The Safety Coordinator will be the primary point of contact in the administration of risk and safety policies and procedures and programs' safety needs and concerns. The Safety Coordinator will assist with executing the Organization's and department's overall risk and safety strategy.
Qualifications and Requirements:
Minimum of an Associate degree in OSHA or a related safety field or Bachelor's degree in another field with 2 years of safety coordinator experience is required.

Minimum of 2 years safety coordinator experience.

Certification as a Safety Professional (CSP, CET, HSE, or ASP) preferred.

OSHA certification in General Industry required.

Superior working knowledge of OSHA General Industry standards, state safety statues and local municipal and licensing safety regulations.

Working knowledge of State worker's compensation laws and procedures preferred.

To perform this job successfully, an individual must have a strong working knowledge of Microsoft Office programs to include, but not limited to Word, Excel, PowerPoint and Outlook.

Demonstrated proficiency with various technologies along with the ability to learn new software quickly.

Experience organizing and managing a diverse range of assignments and projects with high efficiency, yet thorough attention to detail and follow through with short deadlines.

Specific vision abilities required by this job include close vision, distance vision, color vision, peripheral vision, depth perception and ability to adjust focus.

Must be able to read and interpret documents, such as letters, email communication, safety rules, operating instructions and procedure manuals in oral, written or diagram form.

Must be able to develop, write and present detailed professional safety reports, materials, and correspondence.

Must be Bilingual (English/Spanish and able to read, write, communicate and train in both English and Spanish.