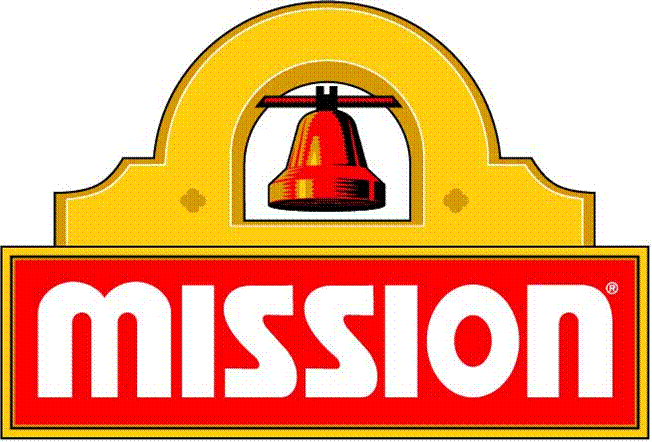 Company Name:
Approximate Salary:
67,000.00
Location:
Hayward, California
Country:
United States
Job Categories:
Safety Engineer/Specialist: Single site
Safety Manager/Coordinator: Single site
Industry Segments:
Distribution / Warehousing, Food & Beverage, Manufacturing - Miscellaneous
Experience level:
3-5 years
Education level:
Associate Degree
Safety Coordinator
GRUMA, the world's leading tortilla manufacturing food company has a job opening for a Safety Coordinator. We are worldwide leader in the production of corn and flour tortilla and a major player in wheat flour and staple foods.
Our Mission Foods facility in Hayward, CA is looking for a Safety Coordinator. This position oversees the Plant's in-house Safety program.  Integrates activities with the Industrial Nurse and provides support to the Workers Compensation.
PRINCIPAL RESPONSIBILITIES
Investigates accidents to determine cause and works with Workers Compensation carrier to prevent future accidents.

Implements & maintains a continuing educational safety program for Managers, Supervisors & employees.

Identifies potential health and physical hazards with the aid of medical providers and loss control representatives. Performs facility inspections with supervisors or managers to identify potential hazards.

Keeps abreast of state and federal laws, directives, standards, and codes dealing with employee safety and health.
Reviews all incident/accident investigation reports with supervisors and managers.  Prepares and maintains statistical reports on safety performance and activities.  Updates OSHA 400 log. 

Consults with plant management and purchasing department on plans regarding proposed changes to processes, equipment and facilities as regards safety standards.

Identifies and selects the use of personal protective equipment.

Acts as liaison between insurance carriers, state and federal agencies and emergency services regarding safety and health.

Performs other duties as required.


EDUCATION & EXPERIENCE
 Requires a high school diploma and 2 years of College; Bachelor's Degree preferred.
Requires minimum of 3-5 years of experience in Safety, preferably in a food manufacturing setting. Any equivalent combination of related education and/or experience may be considered for the above.


KNOWLEDGE, SKILLS, & ABILITIES
  Ability to conduct accident investigations.

  Knowledge of industrial safety regulations

  Ability to create documentation and logs.

  Ability to communicate in a professional, clear manner.

  Ability to be multi-task oriented with excellent organizational skills.

  Ability to present oneself in a professional manner at all times.

  Work requires Excel, Google Docs, SAP, Microsoft Word computer skills.
 Mission Foods is an equal employment opportunity and affirmative action employer. It is our policy to provide equal employment opportunity in all phases of employment in compliance with applicable federal and state laws, rules, and regulations. We assure you that your opportunity for employment with Mission Foods depends solely on your qualifications. Mission Foods is an equal employment/affirmative action employer. If you need accommodation for any part of the employment process because of a medical condition or disability, please send an e-mail or call 510-783-4118 to let us know the nature of your request.