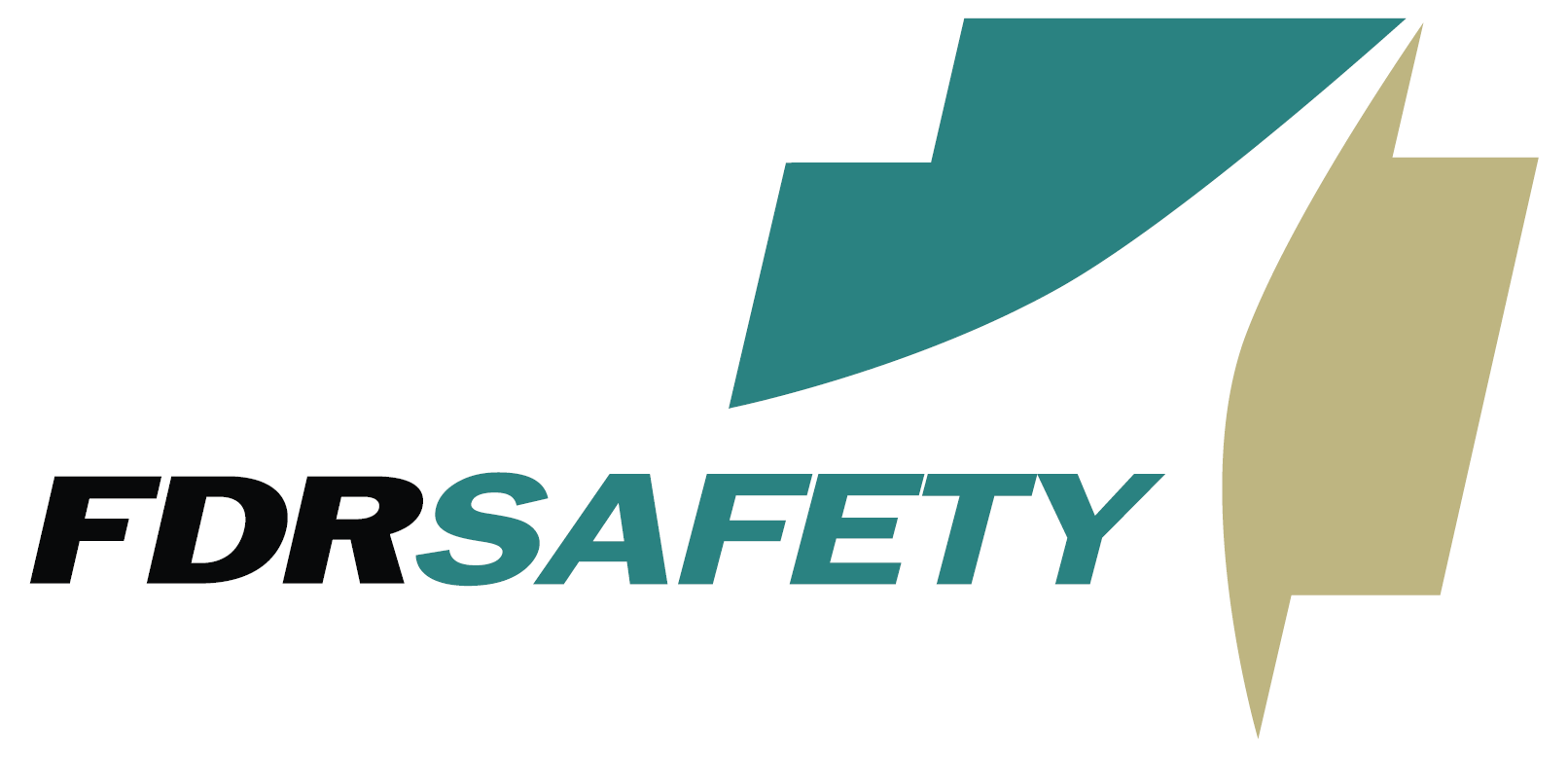 Company Name:
Approximate Salary:
0.00
Location:
All, All
Country:
United States
Job Categories:
Construction Safety
Safety Manager/Coordinator: Multi-site
Safety Corporate Director/Manager
Industry Segments:
Construction /Architecture, Consulting, Oil & Gas - E&P
Experience level:
11-15 years
Education level:
Certification
Safety Director - Eastern U.S.
Job Code: #863
Title: Safety Director - Eastern US
Job Type: Contract
Job Location:

Job Description:
FDRsafety is seeking a safety director to manage the contractor safety program for a major pipeline contractor.
The safety director will be responsible for overseeing and managing 25 safety professionals from various companies during the duration of the pipeline construction.
Minimum 10 years' experience in the pipeline industry managing direct reports. CSP preferred.