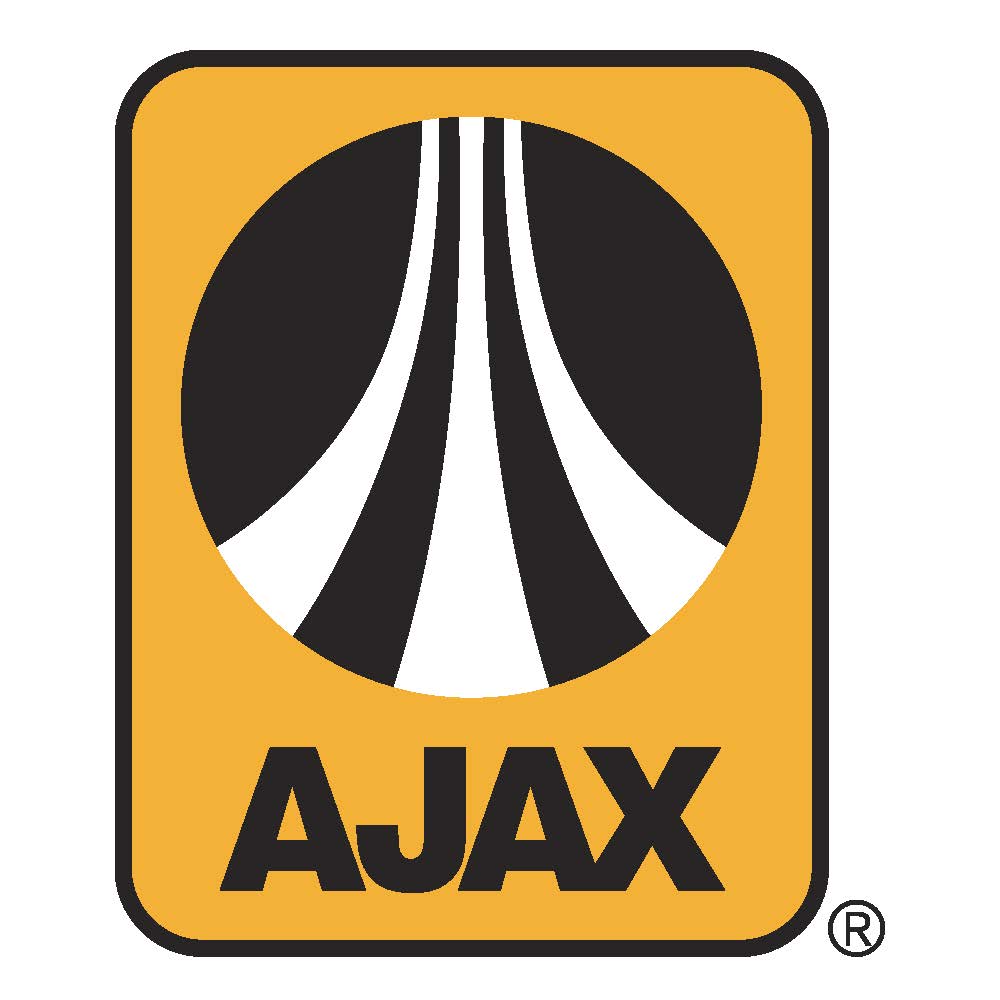 Company Name:
Approximate Salary:
0.00
Location:
Troy, Michigan
Country:
United States
Job Categories:
Construction Safety
Safety Manager/Coordinator: Multi-site
Safety Corporate Director/Manager
Industry Segments:
Construction /Architecture
Experience level:
6-10 years
Education level:
Bachelor's Degree
Safety Director
When you join Ajax, you become part of a team that believes in pulling together, looking out for each other, and being the best every day. What's more, you'll be working for a company that invests in its employees with advanced training, utilizes the latest technology and offers career advancements.
We are a vertically integrated road building company materials manufacturer, with an EMR rating of 0.47, seeking a Safety Director to oversee the safety practices of paving projects, asphalt and concrete plants, liquid asphalt terminal, and mining operations.
The director accomplishes this by coordinating, administering and implementing comprehensive training programs in occupational, industrial and environmental safety.   
5-10 years of construction field safety experience, or in a related field

Certified Safety Professional (CSP) certification

OSHA 10, 30 & 510 Certification

Construction Health & Safety Technician Certificate

Knowledgeable of Construction Industry OSHA regulations and standards

Be able to communicate with all positions of the workforce

Possess strong leadership, organizational and recordkeeping skills

Exhibit honesty and trustworthiness

Be a team player, self-motivated and able to work independently 

This individual should possess a bachelor's degree in Occupational Health or similar field.

Affirmative Action and Equal Opportunity Employer / Must be drug-free / Minorities & females are encourage to apply / Background verified /Pre-employment physical and drug testing.
Apply via email and submit a resumé by clicking the "Apply for this job" link on this page!