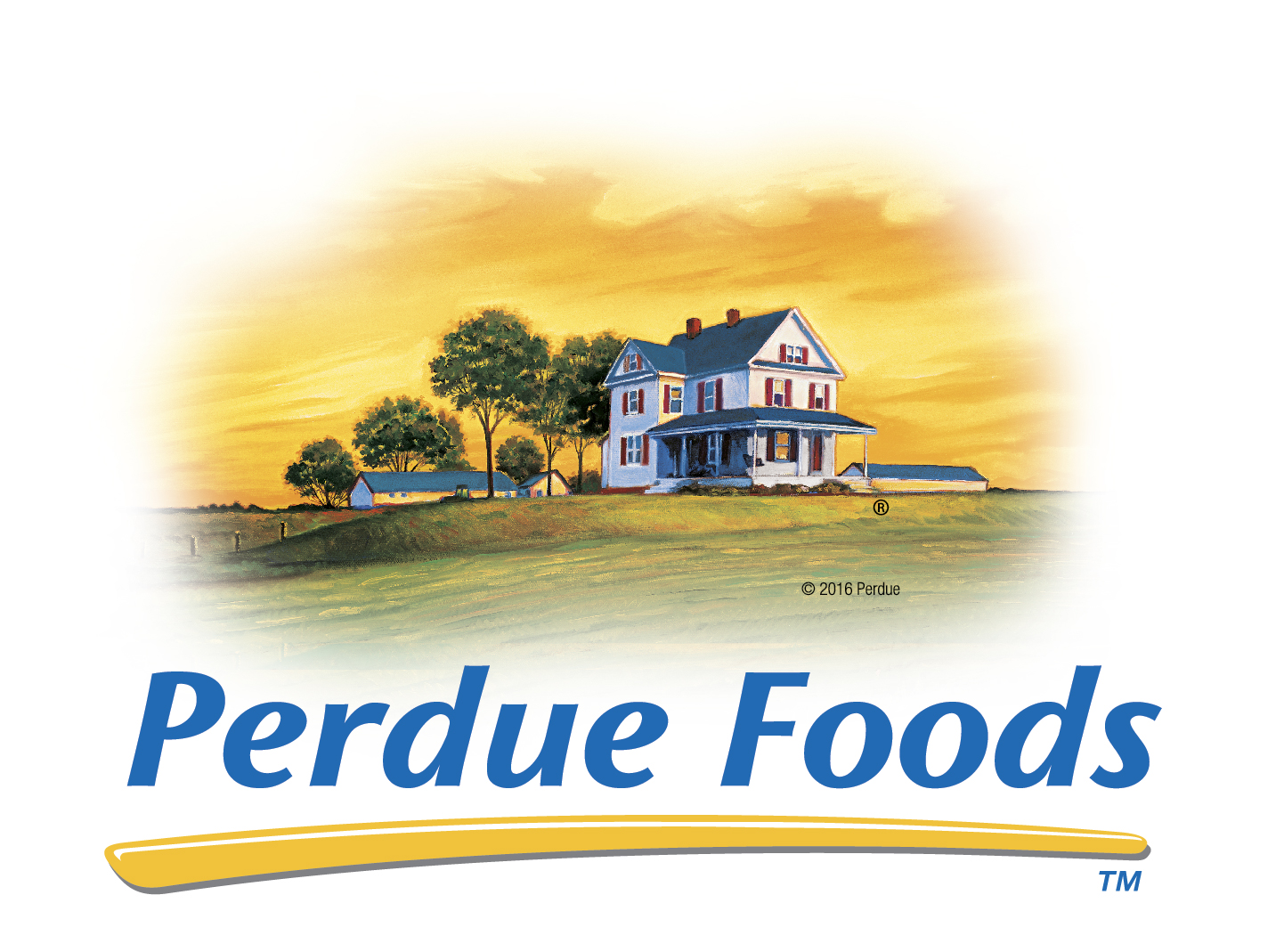 Company Name:
Approximate Salary:
0.00
Location:
Accomac, Virginia
Country:
United States
Job Categories:
Safety Manager/Coordinator: Single site
Industry Segments:
Consumer Goods, Food & Beverage
Experience level:
3-5 years
Education level:
Bachelor's Degree
Safety Manager
We're a family-owned, family-led company. We work together, and we work hard, because we care about each other and what we do. Our Values matter; how we do things is as important as what we accomplish. 
We're passionate about trust in our name. We honor our past, but we're not bound by it. Expectations in food and agriculture are changing, and so are we. Our path forward is about getting better, not just bigger, using our scale to drive positive change.
We are actively recruiting for a Safety Manager to oversee the function at our Accomac, VA facility. 
This individual will provide technical and regulatory expertise to assist staff and field personnel in the solution of safety, health and security related issues. 
Principal and Essential Duties & Responsibilities
Provides technical and regulatory expertise to assist staff and field personnel in the solution of safety, health and security related issues.  Interprets OSHA, DOT and NFPA and other pertinent regulations and develops processes and policies to ensure compliance.

Serves as a resource/consultant to staff and field management regarding the development of new capital projects to ensure that health, safety and security standard and policies are met.

Leads development of site safety business plan and reports on both site specific and Company directed KPIs/metrics.  Assists in the design and implementation of new plans and processes to prevent injuries and accidents.

Interacts regularly with the hourly work force to promote safety awareness and work to resolve safety issues and concerns.  Interacts with production planning to initiate and track safety work orders as needed.  Member of the Incident Command Team and required to respond and or direct emergency response activities.

Oversees the PSM program for assigned site(s) to ensure compliance with all elements.

Leads facility security team in managing security processes to include:  completion of site surveys, management of security guard force, delivering appropriate training, developing and administering site security practices and policies.

Coordinates various internal auditing processes to ensure compliance with internal and external regulatory standards, policies and/or procedures.  Conducts periodic safety and health audits and track findings to ensure closure.

Assists in the design and implementation of local health and safety management system.

Serves as the site's liaison with the Company's designated Global Property Insurance Company to provide closure to open recommendations in addition to working with the Company's Engineering Construction department to ensure all new construction meets property protection specifications.

Interacts daily with the Occupational Health Nurse(s) in a way that builds a team atmosphere related to worker safety, associate wellness and case management for supported sites. Actively involved in the site's worker's compensation program by attending regularly scheduled meetings, providing supporting documentation for claims in litigation and assists the Occupational Health nurse/third party administrator in effectively managing all open claims.

Provides training support to the organization and ensures that all required monthly training is completed as scheduled.

Serves as site's liaison when outside agencies come on-site to conduct annual assessments, i.e., insurance carrier, local fire department, OSHA, etc.

Investigates all near misses, first aid cases, recordable, lost day injuries and vehicular accidents within 24 hours, as well as track closure on all recommendations.  Tracks injury trends and develops action plans to address identified accident trends.

Keeps the management team informed of any safety, health and security related issues and/or concerns identified within scope of responsibility.


Bachelors degree in Safety Engineering, Business Management or related field.  In the absence of a degree, directly related work experience may be considered.
3 - 5 years related experience in a manufacturing environment.  Requires strong leadership skills and the ability to deal effectively with hourly workforce, technical personnel, regulatory agencies and senior management.  Strong written and oral communication skills.  Highly developed planning and organization skills. 
Demonstrated ability to effectively communicate with government/regulatory agencies.  Detailed knowledge of health and safety regulation issued by OSHA, Workers Compensation and other governmental agencies.  Excellent computer skills. 

Industrial experience; professional certification; bi-lingual capabilities; expert knowledge of health and safety disciplines as related to food processing.

Environmental Factors and Physical Requirements
Position is mostly sedentary but may require occasional moving to other offices or buildings.

May need to move light equipment or supplies from one place to another.

May need to access files, supplies and equipment.

Work activity is in an office, open-partitioned, cubicle environment.

When in a plant environment:

Exposure primarily consists of wet and moist floors which include metal and plastic grating surfaces.

May be exposed to temperatures of 28 degrees to 100 degrees Fahrenheit with both ambient and 100% humidity.

May handle product 25 degrees to 50 degrees Fahrenheit.

May be exposed to noise ranges of 50 db to 110 db.

May be exposed to all chemicals used in poultry, food, processing facility.

Must wear and use protective and safety equipment required for the job as directed by the Company


Competitive pay and a flexible benefits plan! We have an award-winning approach to associate health, wellness and safety and a flexible benefits plan that lets you match your coverage to your changing needs. We'll reward you for your accomplishments, and help you reach your goals.