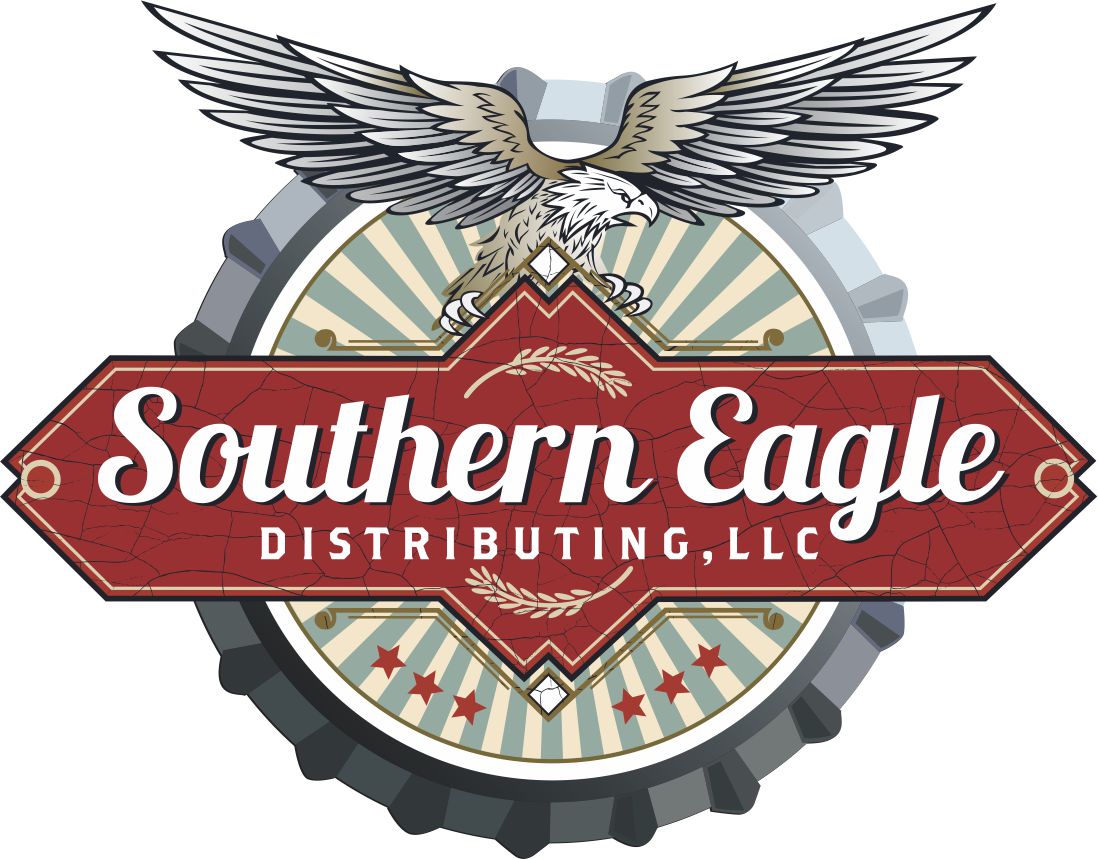 Company Name:
Approximate Salary:
60,000
Location:
Charleston, South Carolina
Country:
United States
Job Categories:
Safety Manager/Coordinator: Multi-site
Industry Segments:
Distribution / Warehousing, Transportation/Logistics Services
Experience level:
6-10 years
Education level:
Bachelor's Degree
Safety Manager
Position Summary:
Develop, implement, update, and oversee Southern Crown Partner's Safety Programs to ensure compliance with all federal, state, and local safety and health regulations.
Normal Hours of Work:
Typically Monday through Friday including some holidays. Occasional weekend.
Position Duties and Responsibilities:
Ensure implementation and execution of Safety Programs and all applicable Federal/State/Local Health and Safety Regulations throughout the organization

.

Develop, plan and present safety related training for all locations.

Monitor employee activity to gauge the effectiveness of training activities.

Recommend or provide retraining as needed to assure compliance with company policies or government regulations. Programs may include first aid, lockout/tagout, emergency evacuation, fire extinguisher use, proper lifting techniques and overall injury protection.

Manage safety reporting, providing injury analysis and compliance information to control the risks and cost associated with claim losses.

Travel and inspect company locations to evaluate and or detect existing or potential accident and health hazards. Implement corrective or preventative measures where applicable, and follow up to ensure corrective safety measures have been implemented.

Maintain OSHA 300 and safety training logs.

Follows posting requirements.

Act as the primary point of contact in working with workers' compensation and liability carriers, all fire departments and inspectors, as well as other outside agencies as required.

Coordinate safety committee meetings.

Audits and updates MSDS books for each location.

Other duties as assigned.


Qualifications:
BS or BA degree in Safety Science, Industrial Health, Risk Management, or related degree with 5 or more years of safety experience. CSP preferred.

Knowledge of all local, state and federal OSHA and Worker's Compensation guidelines and ability to apply this knowledge to ensure safe working conditions at all assigned locations with accuracy and timeliness.

Ability to recognize workplace hazards as defined by OSHA.

Ability to meet and maintain a driving record acceptable to SCP Driving Policy.

Able to work a flexible schedule including nights and weekends as required

Ability to travel to all company locations through Georgia and South Carolina.


Physical Requirements:
Walking, Bending, Lifting, Twisting, Pushing, and Pulling - 40%

Sitting or Administrative - 60%
Southern Crown Partners is an equal opportunity employer that takes affirmative action to employ and advance in employment individuals without regard to race, color, religion, sex, national origin, protected veteran status, disability, sexual orientation or gender identity.