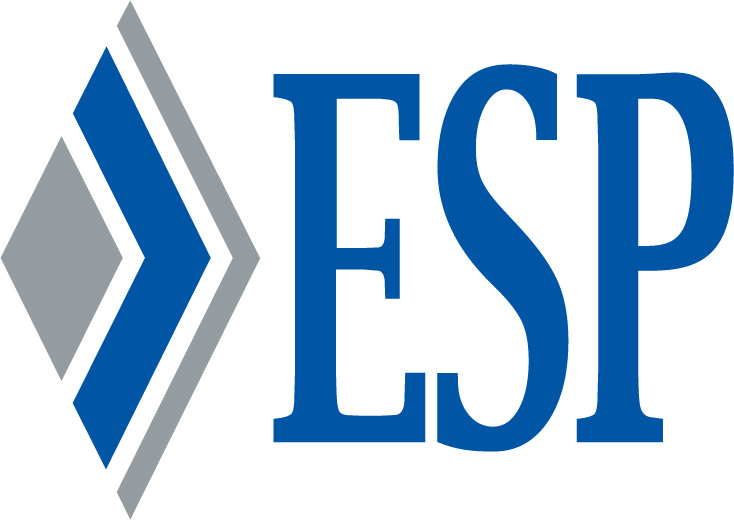 Company Name:
Approximate Salary:
0.00
Location:
Fort Mill, South Carolina
Country:
United States
Job Categories:
EH&S Manager/Coordinator: Multi-site
Safety Manager/Coordinator: Single site
Safety Manager/Coordinator: Multi-site
Industry Segments:
Engineering, Professional Services
Experience level:
3-5 years
Education level:
Associate Degree
Safety Manager
ESP takes safety seriously and we require all of our employees to use the standard industry practices to keep everyone safe on the job.
To that end, we're seeking an experienced Safety Manager who can evaluate the safety protocols followed on various job sites, organize safety training for employees and report problems to management. The ideal candidate will have experience in the A/E industry and understand the specific safety issues inherent to our industry.
Responsibilities:
Leads, reports on, and further develops safety, ergonomic, and health programs throughout our facility.

Maintains OSHA logs and safety data. Manages Workers Comp and accident investigations. Provides appropriate follow-up to ensure that actions are implemented to prevent injuries and reoccurrences.

Conducts safety training, safety inspections, and safety meetings to ensure all required training is tracked and completed. Guides and promotes safe work practices by developing safety policies and procedures, campaigns, and communications.

Provide leadership management and direction towards the successful accomplishment of annual ESP site health & safety goals. Serve on various committees and subcommittees to enhance and improve the health & safety program.

Develop health, safety, industrial hygiene, and security programs to ensure improved performance in health & safety.

Review regulatory requirements to ensure compliance with OSHA, MSHA, and other applicable government agency standards and provide guidance on proposed health & safety regulations. Review, maintain, and update the ESP Safety Manual as needed.

Ensure enforcement, through all employees and contractors of all approved health and safety rules and procedures

Functions as the Primary Incident Commander at all emergencies

Provide support to all line organizations in the areas of health, safety, industrial, hygiene, emergency response/management, insurance, Workers' Compensation in conjunction with HR Manager, and security matters.

Provide professional and technical support to other ESP facilities, through site visits and facilitating safety audits