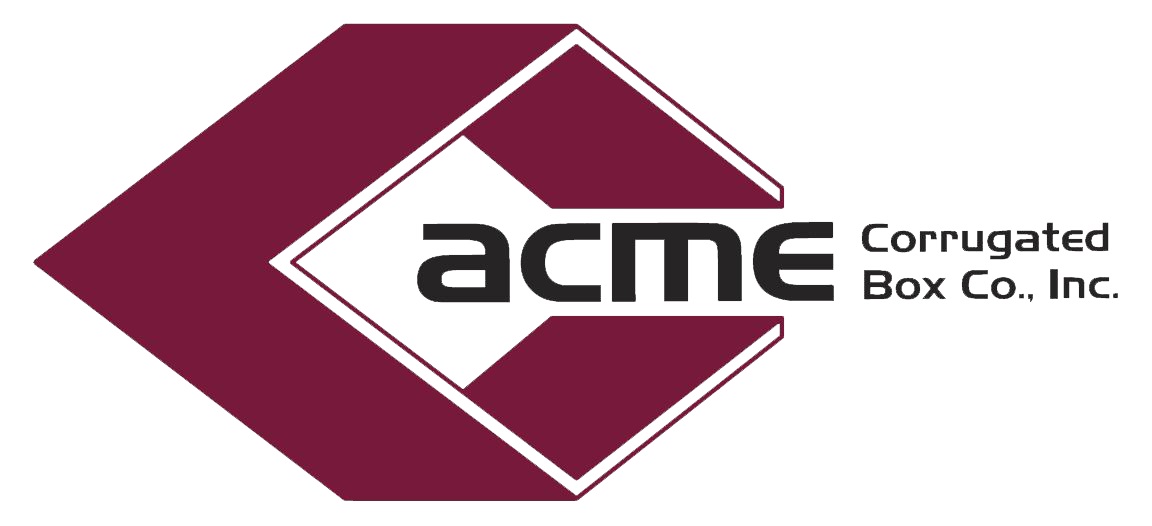 Company Name:
Approximate Salary:
BOE
Location:
Hatboro, Pennsylvania
Country:
United States
Job Categories:
Safety Manager/Coordinator: Single site
Industry Segments:
General Manufacturing, Paper/Lumber/Timber
Experience level:
6-10 years
Education level:
Bachelor's Degree
Safety Manager
It's great to work with the industry leader! Acme is a progressive, competitive, growth-oriented enterprise that has been part of the business community for nearly 100 years. Our history is marked by continuous improvement, with an eye toward meeting the challenges of the future. As the leading "real time" box manufacturer in the Mid-Atlantic Region, we recognize the important role our employees play in our success. We are committed to a work environment that emphasizes respect and caring; in fact, it is part of our corporate culture to treat our employees with dignity.
We strive to provide employees with the most favorable working conditions possible, and to invest in the most modern equipment available. We believe our success is based on allowing each employee to reach his or her potential. We appreciate your interest in Acme Corrugated Box Co., Inc. 
Knowledge/Skills:
Technical expertise in safety, to include regulatory requirements

OSHA  recording keeping

Understands  safety compliance auditing processes, and the ability to complete internal audits

Must have a passion for safety

Experience in Safety Incident Investigations

Ability to develop and effectively deliver training

Ability to develop and implement safety processes

Proactive and  assertive with a high sense of urgency

Ability to plan, prioritize and meet deadlines under high pressure

High level of integrity, strong work ethic, good judgment and problem solving skills

Willingness to work "off shift" hours as needed

Ability to work within all levels of the organization
 
Duties and Responsibilities:
Ensure systems are in place for an effective safety program

Maintain  compliance with regulatory/corporate guidelines

Record keeping and  reporting safety statistics and trend analysis

Provide on the   floor safety coaching and recognition

Lead and coordinate all incident investigations and follows up to ensure that all corrective actions are completed

Schedule and provide all required safety training  

Implement and  manage Business Continuity Plan

Manage and update  Health and Safety Manual, to assure compliance

Work with operations to proactively raise safety awareness to the next level

Manage and hold effective Safety Committee meetings

Conduct monthly review with Executive team

Advise Plant manager and HR manager on compliance concerns and preventative actions

Attend Risk Control Workshops

Write, implement  and manage Safety Policies and Procedures

Manage SafeStart, our behavior based safety program

Working with Operations update Job Hazard Analysis (JHA) as needed
 
Education and Work Experience:
Bachelor's degree in Environmental or Occupational Safety, or equivalent related work experience in a manufacturing environment.  Safety/OSHA Certification and/or training required.
Benefits: 
Medical

Prescription

Dental

Life/AD&D

Dependent Life

Short Term Disability

Long Term Disability

401K

Employee Assistance Program

Gain Sharing


ONLY LOCAL CANDIDATES PLEASE! To apply via email, please click the "Apply for this job" link on this page!