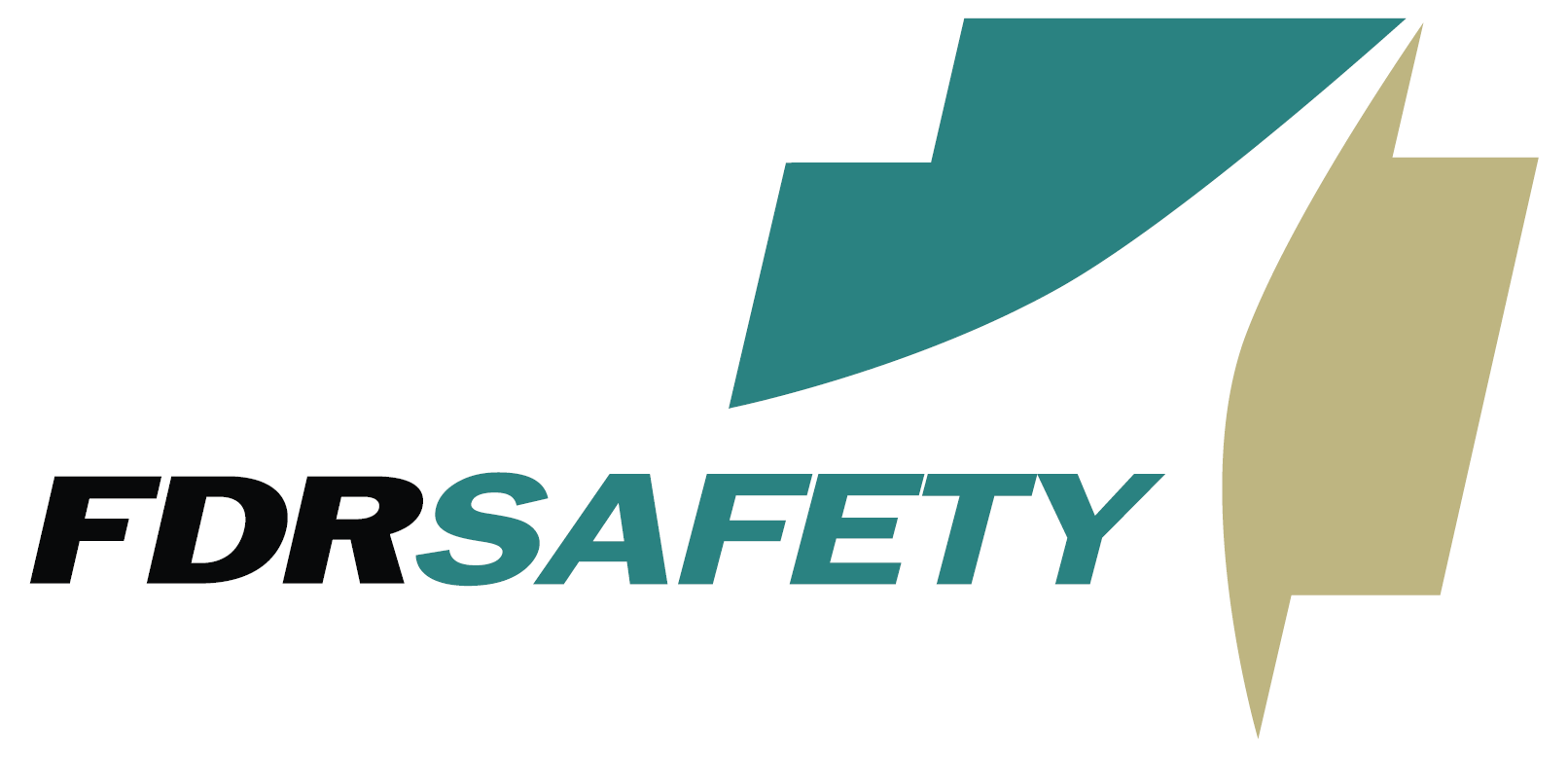 Company Name:
Approximate Salary:
0.00
Location:
Kingsport, Tennessee
Country:
United States
Job Categories:
Safety Contract/Temporary job
Construction Safety
Safety Engineer/Specialist: Single site
Safety Manager/Coordinator: Single site
Industry Segments:
Construction /Architecture, Consulting
Experience level:
3-5 years
Education level:
Some College Coursework
Safety Manager
FDRsafety is seeking a safety professional for a furnace rebuild project located in Kingsport, TN. The project is anticipated to start on January 22 and last approximately 100 days. The anticipated work schedule is Monday - Saturday, ten hours per day. Minimum 3 years experience required!