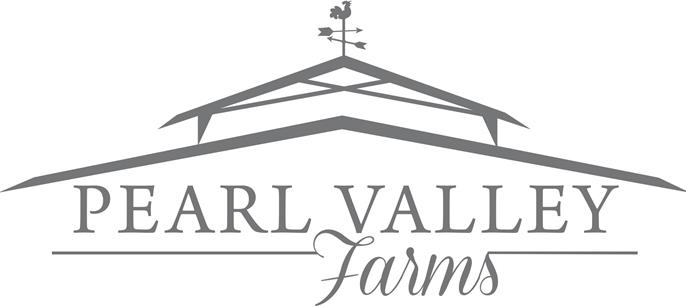 Company Name:
Approximate Salary:
0.00
Location:
Pearl City, Illinois
Country:
United States
Job Categories:
Safety Manager/Coordinator: Multi-site
Safety Corporate Director/Manager
Industry Segments:
Agriculture & Fishing
Experience level:
6-10 years
Education level:
Bachelor's Degree
Corporate Safety Manager
Job Purpose:
This direction is aligned to the business strategic direction to achieve Safe Operations. The Safety Manager provides broad direction to the Area Mangers to accomplish a comprehensive Safe Operations initiative. 
The Safe Operations initiative encompasses achieving the concepts of Safe Operations: Zero Harm, Zero Tolerance, and Felt Leadership. Accomplishing these concepts requires: managing risk through systems and processes to "As Low As Reasonably Possible", formally monitoring and auditing safety performance for continual improvement, not allowing the organization to accept abnormal or unacceptable work practices as the norm, and insuring management is leading and managing safety in a proactive, positive manner.
Safety Manager Duties and Responsibilities :
The Safety Manager success is primarily measured by integration of safety into all business aspects, the quality of a comprehensive safety management system, and continually improving impact on business results.  The Safety Manager is responsible and accountable to coach and provide direction to the Area Managers and the Company Executives to accomplish and sustain a world-class safety initiative.
Other responsibilities and accountabilities include:
Providing meaningful safety-related information and actively participating in discussions to achieve business objectives

Developing and implementing Safe Operation initiatives that provide effective solutions to current and changing business needs

Leading and managing the Area Managers to develop their potential and the potential of the Safety Organization

Developing and Administering a comprehensive safety training program

Leading a continuous improvement process of Safe Operations systems and initiatives

Insuring a formal, comprehensive audit process is accomplished

Assuring all facilities are compliant with Federal, State and Local regulations

Providing information and participating in budgeting process to ensure adequate resources are available to accomplish both Company safety and business objectives




Other responsibilities include:
Maintaining contact with pertinent regulatory agencies

Maintain incident and injury statistics and safety trends

Ensure safety measurement consistency among operations, both work process and output

Provide pertinent safety information to the organization such as incident reports, hazard information, off- job safety, etc.

Audit operations for safety system impact on distinctive behaviors to achieve safe operations

Provide guidance on site safety policy


Director of Operations Knowledge/Skills/Abilities:
The Safety Manager must develop multiple, meaningful, interpersonal relationships in order to influence and coach all levels of the organization.   In addition, the Safety Manager must have a comprehensive knowledge of world-class safety systems (i.e. risk management, ergonomics, injury and incident investigation and reporting, computer-aided management systems, auditing, training, etc.), regulatory requirements, and ability to lead and manage a large, diverse organization.
Knowledge of Microsoft Office products.

Strong computer skills.

Strong organizational and communication skills.

Detail-oriented, ability to multi-task and prioritize tasks with strict deadlines.

Good customer service and flexibility for handling a wide range of activities.

Using logic and reasoning to identify solutions to problems.

Demonstrate personal time management skills.

Ability to work with little direction and be self-motivated to achieve the position responsibilities

Problem Solving/Analysis.


Safety Manager Education/Experience:
Understanding of USDA and FDA guideline

Understanding of SQF requirements and HACCP related systems

Minimum Bachelor's degree in Business or related field

Minimum 5 years operations experience in food processing and industrial environment


Safety Manager Working Conditions:
Working conditions vary with each task.

Includes low to medium noise levels.

Temperature controlled environment.
More Jobs Like This
We couldn't find matching jobs.