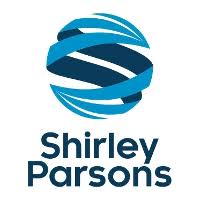 Company Name:
Approximate Salary:
100,000
Location:
Vancouver, Washington
Country:
United States
Job Categories:
Safety Manager/Coordinator: Single site
Industry Segments:
General Manufacturing, Manufacturing - Miscellaneous, Rubber & Plastics
Experience level:
11-15 years
Education level:
Bachelor's Degree
Reference Number:
[CH-10969]
Safety Manager
An international manufacturing organization is seeking a Safety Manager to lead the company's Safety program at one of its key locations, near Vancouver, WA. Managing a small team of H&S resources, the incumbent will be tasked with providing leadership within the facility and overseeing organizational compliance with local, state and federal H&S regulations. The Safety Manager will be responsible for the Safety program, culture, and training.
The Role:
Develop, strategize and implement a long-term plan for the site's Safety function

Providing practical and technical expertise, advice, and solutions

Promoting continuous improvement efforts in the Safety function

Influences management to drive safety performance
The Candidate:
Bachelor's Degree, preferably in OHS, IH, Physical Science/Engineering

10+ years' progressive Safety experience

Experience within a manufacturing environment

Strong communication skills, ability to lead and coordinate with employees at all levels

Professional certification strongly desirable (e.g. CSP, CIH)