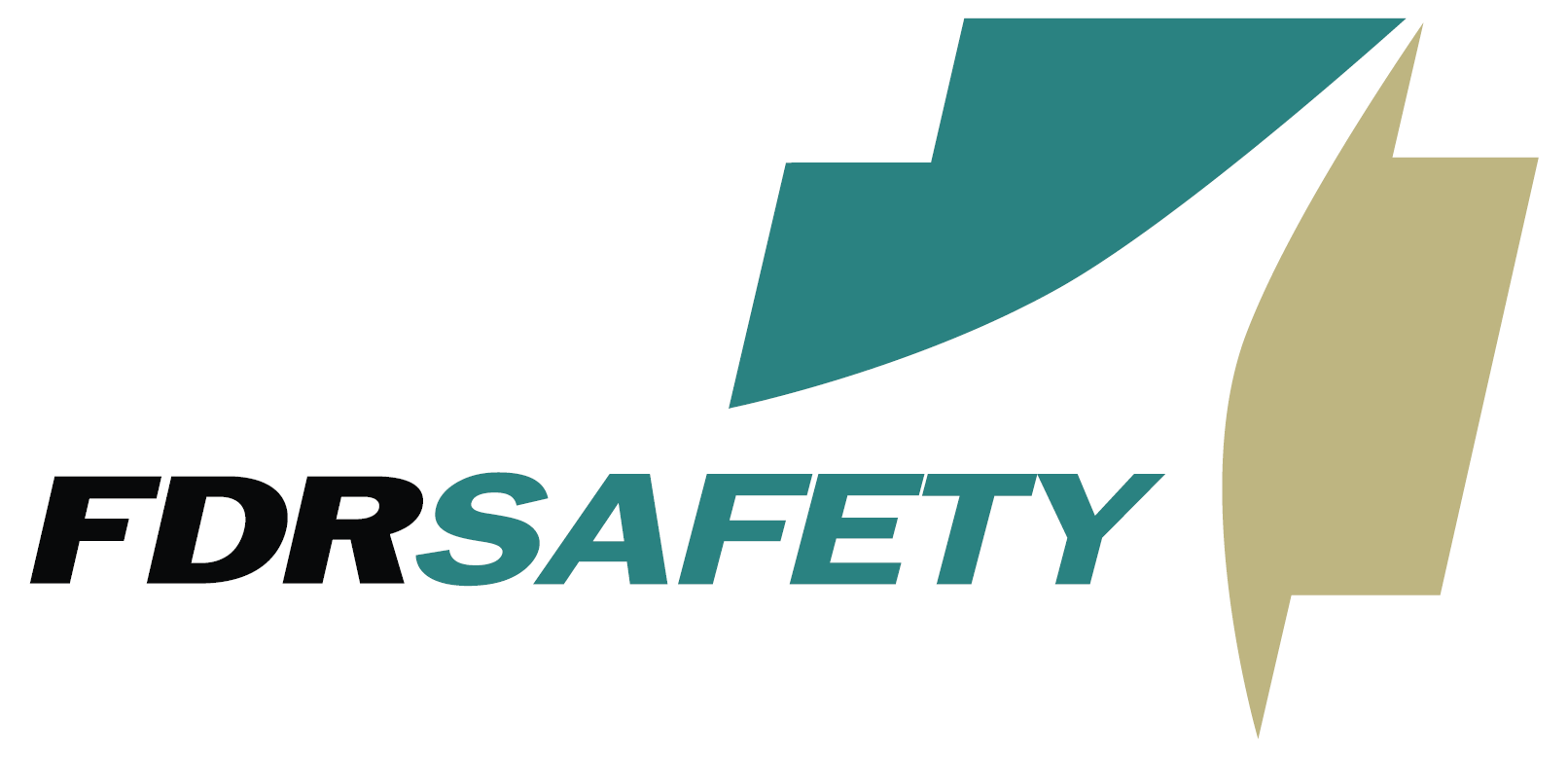 Company Name:
Approximate Salary:
0.00
Location:
Fort Meade, Maryland
Country:
United States
Job Categories:
Safety Contract/Temporary job
Construction Safety
Safety Engineer/Specialist: Single site
Safety Manager/Coordinator: Single site
Industry Segments:
Construction /Architecture
Experience level:
6-10 years
Education level:
Certification
Safety Professional
Job Code: #1012
Title: Safety Professional - Fort Meade, MD
Job Type: Contract
Job Location: Fort Meade Maryland 

Job Description:
FDRsafety is seeking a Safety Professional to oversee a 22 month construction project located near Fort Meade, Maryland. This position will require a current OSHA 500, a current Hazwopper 40hr, with a minimum of 7 years of construction experience.  This project is scheduled for 40-50 hours per week on a day shift. Local candidates are strongly preferred.