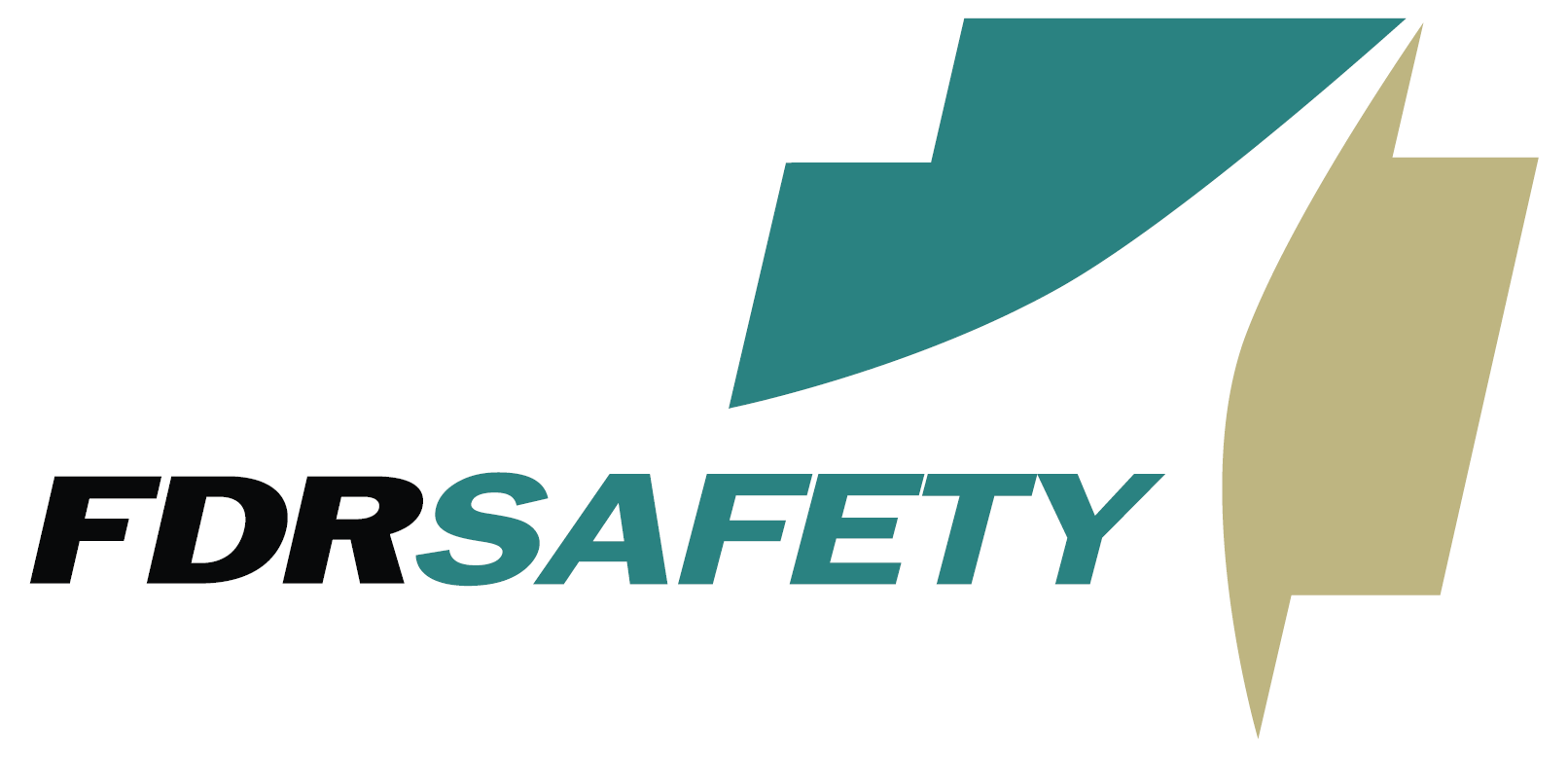 Company Name:
Approximate Salary:
0.00
Location:
Leesburg, Virginia
Country:
United States
Job Categories:
Safety Contract/Temporary job
Construction Safety
Safety Manager/Coordinator: Single site
Industry Segments:
Construction /Architecture, Consulting
Experience level:
11-15 years
Education level:
Bachelor's Degree
Safety Professional
Job Code: #992
Title: Safety Professional - Leesburg, VA
Job Type: Contract
Job Location: Leesburg Virginia 

Job Description:

FDRsafety is seeking a full-time Safety Professional to oversee a construction project near Leesburg, Va. This project is anticipated to last a minimum of 6 months and this individual will be expected to work approximately 60 hours/week on a Monday-Saturday, 6-10 day shift schedule. 
Qualified candidates must be local to the area and have a minimum of 12 years of experience in a similar setting as an EHS Professional.