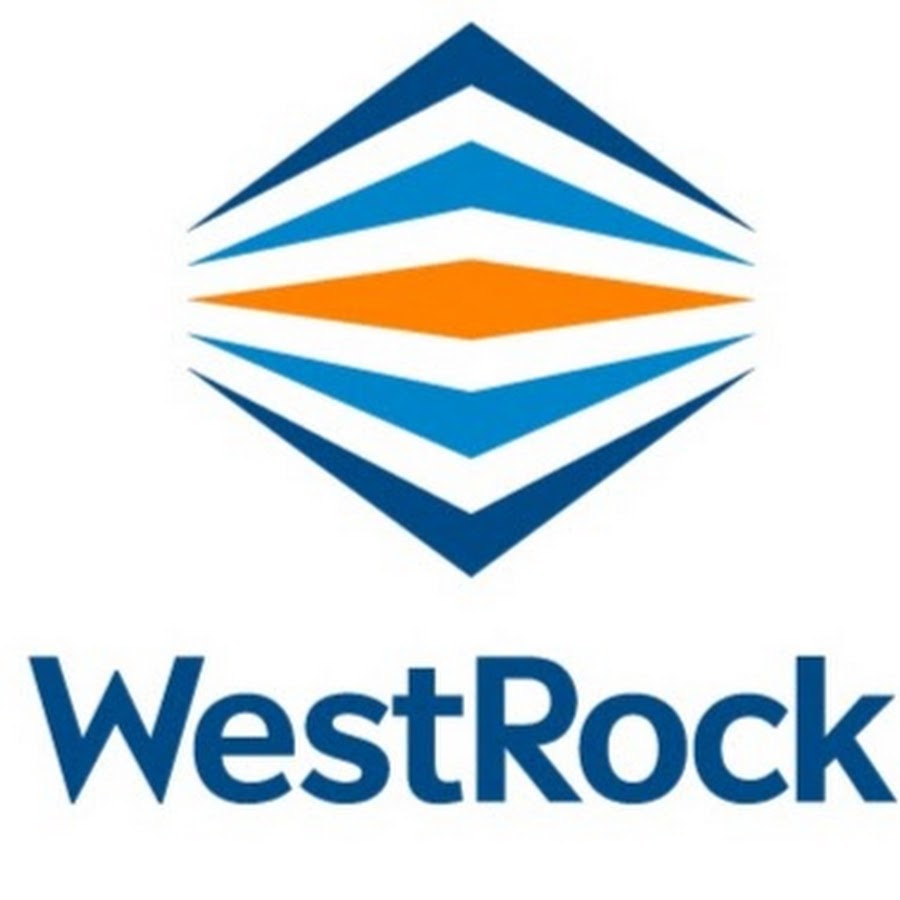 Company Name:
Approximate Salary:
0.00
Location:
Highland, Illinois
Country:
United States
Job Categories:
Safety Manager/Coordinator: Single site
Industry Segments:
Manufacturing - Miscellaneous, Paper/Lumber/Timber
Experience level:
6-10 years
Education level:
Bachelor's Degree
Safety / Quality Manager
WestRock (NYSE: WRK) partners with our customers to provide differentiated paper and packaging solutions that help them win in the marketplace. WestRock's 50,000 team members support customers around the world from more than 320 operating and business locations spanning North America, South America, Europe, Asia and Australia. 
The opportunity:
The Safety/Quality Manager is expected to coordinate and manage all day-to-day activities related to meeting all environmental, health and safety standards and provides technical expertise in the application of Total Quality principles, processes, and tools to improve product and service quality and operational results. This position will be ideal for a floor-oriented people person who knows safety, OSHA, etc, and is willing to learn quality processes in a small facility of 30 employees. 
How you will impact WestRock:
In Safety:
Responsible for regulatory assessments and efforts to maintain compliance with Federal, State, and local health and safety regulations

Lead efforts to comply with environmental regulations and develop measures to address ergonomics, air quality, and other aspects of workplace safety that could affect the health and well-being of employees.

Responsible for helping to lead, motivate, and foster a safety-conscious culture in the workplace to reduce incidents and injuries.

Conduct regular compliance audits and safety inspections of the facility and initiate corrective actions to eliminate hazards and promote a safe work environment

Lead the investigation of accidents, determine causative factors, and implement corrective action to prevent recurrence

Develop task-specific job safety analyses for work performed at the facility

Maintain working knowledge of industry trends and practices regarding environmental health and safety

Have the patience to work "hands on" to help the entire team understand the company's commitment to safety.


In Quality:
Coordinates programs to publicize, educate, train, and coach Total Quality principles and practices.

Ensure that systems are in place to meet customer expectations. Advises the manufacturing group of specific quality issues or of trends.

Identifies, investigates and reports on critical quality defects on in-process and finished products. Evaluates seriousness of defect, determines source of quality variance and specifies steps to be taken in correcting condition or the need for sorting, reworking and scrapping of product.

Develops and maintains a system to track vendor performance. Report performance of vendor to the management group. Ensure systems are in place to make certain that vendors are capable of meeting quality expectations


What you need to succeed:
Must possess excellent interpersonal skills with the ability to interface with employees at all levels of the organization.

Bachelors Degree in Health/Safety or related field is strongly preferred

Experience in industrial manufacturing with a union work environment will be given preference

Working knowledge of Federal, State and local regulations and industry requirements

Strong written, verbal, and presentation communication skills

Proficiency in Microsoft Office software

Attention to detail with strong organizational skills

Effective at managing multiple priorities

Team building and influencing skills

Analytical/problem-solving

Ability to work independently

May travel occasionally (