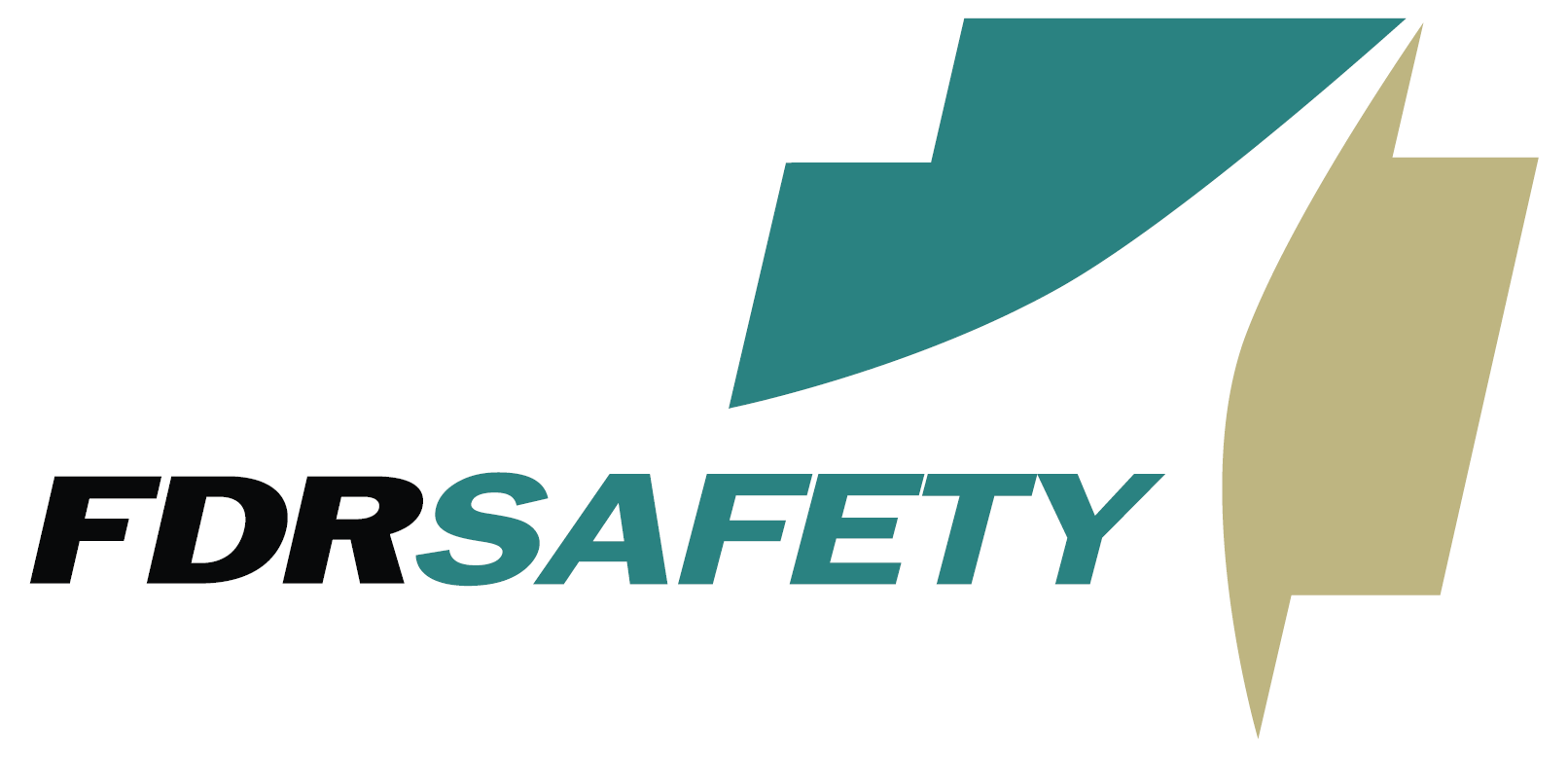 Company Name:
Approximate Salary:
0.00
Location:
Arlington, Virginia
Country:
United States
Job Categories:
Safety Contract/Temporary job
Construction Safety
Safety Engineer/Specialist: Single site
Industry Segments:
Construction /Architecture, Consulting
Experience level:
3-5 years
Education level:
Some College Coursework
Safety Representative
FDRsafety is seeking two Safety Representatives for a 2-year construction project at Reagan International Airport.
This position will require a minimum of 5 years of construction safety experience. Both day (7am-3pm) and night (11pm-7am) shift positions are available. These positions are anticipated to operate on a Sunday(evening)-Friday schedule and guarantee a minimum of 40 hours/week. Per diem is available, but local candidates are strongly preferred.