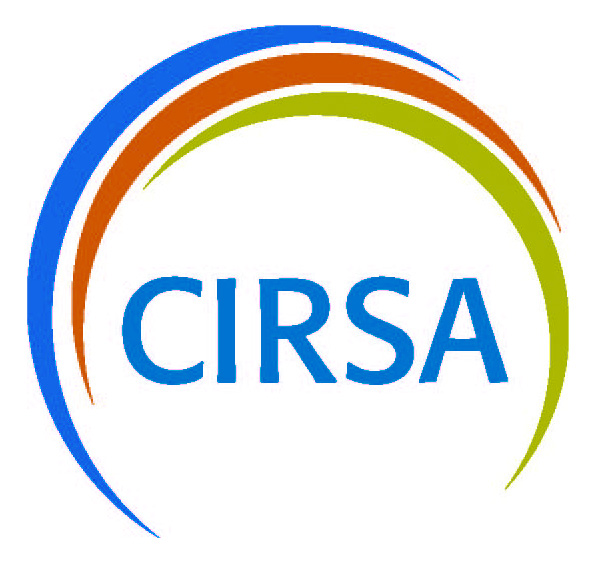 Company Name:
Approximate Salary:
$76,700 to $118,800 annually
Location:
Denver, Colorado
Country:
United States
Job Categories:
Risk Management Specialist
Safety Engineer/Specialist: Multi-site
Training: Safety/EH&S-related
Industry Segments:
Government / Public Sector
Experience level:
6-10 years
Education level:
Bachelor's Degree
Safety & Risk Management Trainer
Colorado Intergovernmental Risk Sharing Agency (CIRSA) has an opening for a Safety & Risk Management Trainer in our home office located in Denver, Colorado. CIRSA is an insurance pool that specializes in providing property/liability and workers' compensation coverages and services for municipalities and affiliated public entities across the state.
Under the direction of the Loss Control Manager, the position is responsible for the development and delivery of training presentations for municipal governments that are CIRSA members. Course development and delivery include classroom, hands-on, and webinar formats.
Qualifications:
The ideal candidate will have a continuous improvement mindset and approach, knowing that effective and productive loss control efforts address not just compliance, but are also relationship, educational, and guidance driven.

A CIRSA vehicle will be assigned for travel.

The position will be expected to travel frequently throughout the year, sometimes as much as 4-5 days per week.

Travel and training are conducted throughout all regions of Colorado and in all weather conditions.

The position must have current expertise in conducting hands-on courses, such as confined space, excavation, traffic work zones, driving, and Flagger Operations.

Experience in training on other topics of relevance to municipal government, such as ADA issues, law enforcement issues, FLSA and other human resources issues, etc., would be an added asset.

A bachelor's degree in safety, risk management or an equivalent field, with at least 5 years of full-time safety/risk management experience, is desired.

Significant experience as a safety/risk management presenter/trainer is preferred.

The salary range for the position is $76,700 to $118,800 annually. The starting salary will be at the lower end of the range dependent on qualifications.
The placement of this position is slated for the first or early second quarter of 2020. CIRSA offers a comprehensive benefits package that includes medical, dental, life/LTD and retirement benefits.
To apply, please submit your resume and salary requirements along with your completed CIRSA job application online by clicking the "Apply for this job" link on this page, by March 2, 2020, for first consideration.
For more information on CIRSA and to obtain our job application, please visit our website. No phone calls, please.
CIRSA is an equal opportunity employer, and all qualified applicants will receive consideration for employment without regard to race, color, religion, sex, sexual orientation, national origin, disability status or any other characteristic protected by law.
More Jobs Like This
We couldn't find matching jobs.