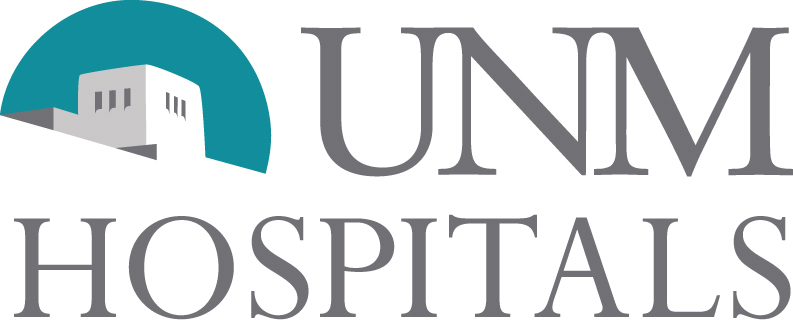 Company Name:
Approximate Salary:
Non-disclosed
Location:
Albuquerque, New Mexico
Country:
United States
Job Categories:
Safety Engineer/Specialist: Single site
Safety Engineer/Specialist: Multi-site
Industry Segments:
Healthcare/Hospitals/Medical
Experience level:
3-5 years
Education level:
Bachelor's Degree
Reference Number:
14074702
Safety Specialist
Discover a world-class care environment that will bring out the best in you. Inspired by our identity as a teaching hospital, we're highly motivated professionals who are always looking to learn and grow. Find the collaboration, support and autonomy you need to excel, and join our team in providing care for people throughout our community, our state, and our region.
In this role you will be responsible for developing safety programs, conducting safety training, safety equipment inspection and evaluation, personal protective equipment selection, safety surveys and inspections. You will respond to emergencies involving the safety of the Hospitals' facilities, employees and patients as well as conduct safety and emergency training exercises. You will inspect, monitor and report safety compliance for all facilities, new construction sites and facility modifications.
You will monitor the Hospitals' air quality, maintain compliance with regulatory requirements, federal, state, local and national safety regulations, and perform accident and hazard report investigation and follow-up. You will participate in emergency response drills, distribute product alert and recall information and maintain the hazard communications program, and take action related to defective medical devices. In addition, you will monitor conditions of the environment as part of the respiratory protection and hearing conservation programs, and ensure adherence to Hospital's and departmental policies and procedures.
Qualifications include:
Bachelor's Degree in a related discipline

3 years directly related experience (3 years of experience in healthcare is preferred)

Certified Healthcare Safety Professional or obtain within one year of assignment

Albuquerque is a culturally diverse and welcoming city with over 320 days of sunshine a year, where you will find a variety of artistic and cultural events, including the annual International Hot Air Balloon Fiesta; and seasonal recreational activities in nearby Sandia Mountains. Within a short drive you can experience historical Santa Fe and Taos.
To learn more about this role and UNM Hospitals, and to apply, click the "Apply for this job" link. 
EOE