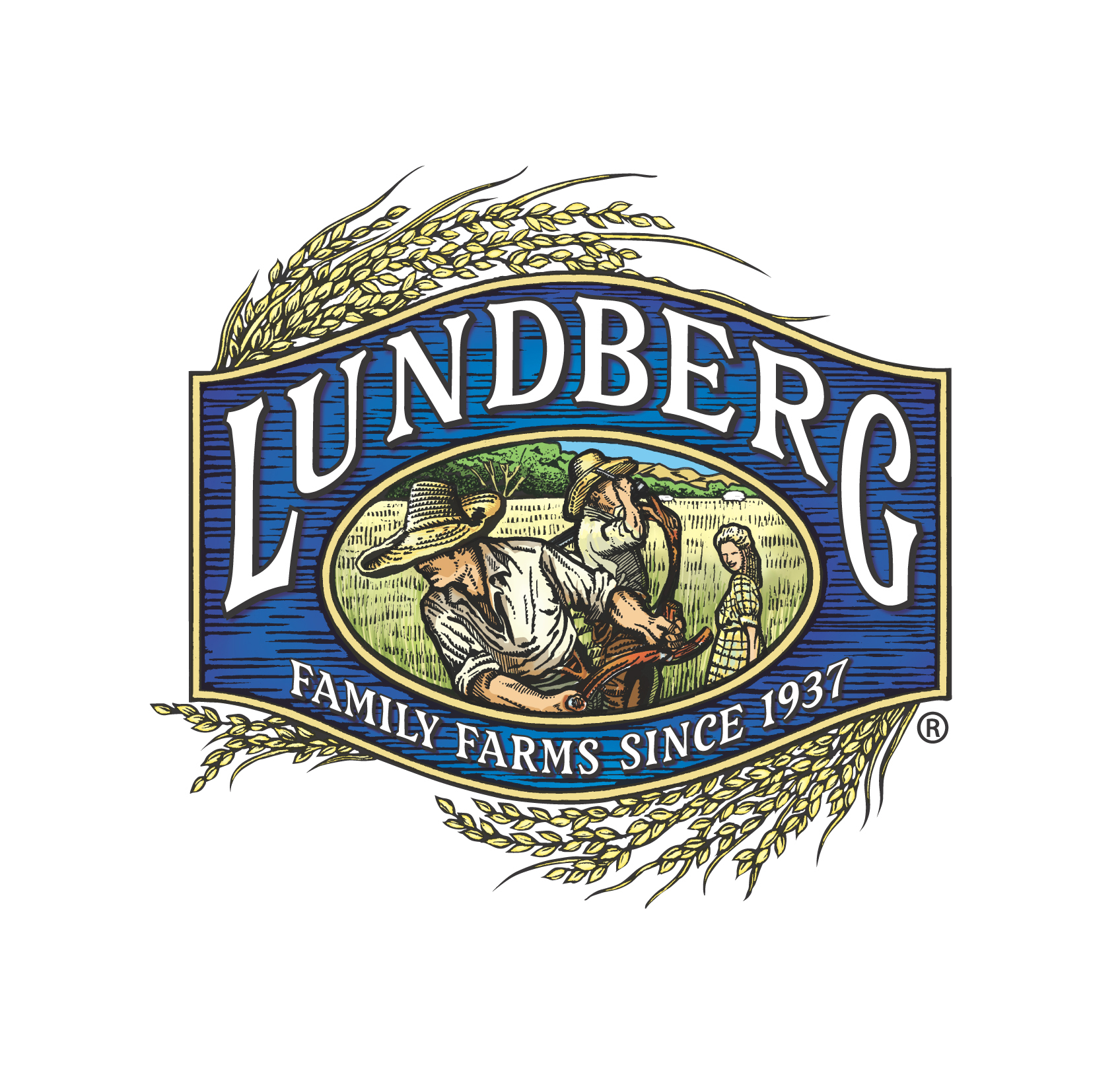 Company Name:
Approximate Salary:
0.00
Location:
Richvale, California
Country:
United States
Job Categories:
Safety Engineer/Specialist: Single site
Safety Engineer/Specialist: Multi-site
Industry Segments:
General Manufacturing
Experience level:
3-5 years
Education level:
Bachelor's Degree
Safety Specialist
Safety Coordinator
Lundberg Family Farms is committed to producing the finest quality rice and rice products for your family. Since 1937, the Lundberg family has been growing healthy, great tasting rice while respecting and sustaining the earth. Today, the third and fourth generations carry on the family heritage by using eco-positive farming methods that produce wholesome, healthful rice, rice cakes, rice chips and risottos while improving and protecting the environment for generations to come.
Purpose and Key Results of the Position
Reporting to the Health, Safety & Environment Manager, with the internal title of Safety Specialist, this position ensures the safety of Lundberg Family Farms employees in compliance with OSHA local, state, and federal regulations. The Safety Specialist creates, modifies, and implements safety programs, ensuring that all safety programs and trainings are completed and documented. The Safety Specialist as one of the primary safety advocates for the Company.
Essential Functions/Responsibilities
Documentation
Maintain company's Injury and Illness Prevention Plan, including training staff on compliance with the program.

Provide training for OSHA, First Aid, CPR and other Safety related topics.

Review all Job Hazard Analysis and update as needed.

Ensure that all SDS are maintained throughout the company, in collaboration with department managers.

Act as the Co-Chairperson of the Employee Safety Committee responsible for coordination of monthly meetings, inspections, and activities.

Collaborate with company leadership in the preparation of the Disaster Preparedness and Emergency Response Plans.
Incident Investigation &Training
Conduct investigations of all incidents and near misses, in collaboration with applicable managers.

Maintain the online safety tracking system, assuring that all safety training and incidents are documented, and all supervisory personnel have access to, are trained in, and appropriately utilize the system.

Review and maintain all safety training checklists and safety orientation material related to each specific position in the company. Ensure all personnel complete required safety training on a timely basis.
Audits & Reporting
Collaborate with company leadership to implement necessary changes from findings on audits related to safety and security, such as ergonomic audits, lighting audits, noise audits, food safety audits, etc.

Track and report on safety statistics.

Conduct daily rounds of the facility to visually identify any personnel and/or food safety issues. Perform monthly audits of each department, in collaboration with the Safety Committee, to ensure all equipment and practices are in keeping with our standards.
Safety
Adheres to safety programs in order to provide a safe and clean workplace for fellow employees within the regulations of all OSHA local, state and federal regulations.

Complete necessary trainings to ensure all Lundberg certifications required for role are maintained as current. Certifications may include, but are not limited to, Injury and Illness Prevention Program (IIPP), Back Safety, Forklift, Arc Flash, Confined Space, etc.
Other
Performs other assignments from time to time as requested by the Health, Safety, and Environment Manager to achieve department and company business goals.

Maintain regular attendance in accordance with Lundberg Family Farms' Attendance and Punctuality standards.

Complete training required for position and maintain applicable certifications.
Knowledge, Skills and Ability
In-depth understanding of regulatory requirements and compliance in regards to safety.

Ability to identify potential business solutions involving a broad scope of thinking across business and functions to develop new innovation.

Teamwork: interacts effectively with people in all areas of company.

Excellent communication; written, oral and group facilitation.

Strong root cause, problem-solving execution.

Proactive outlook: anticipates potential roadblocks and opportunities, plans accordingly.

Excellent safety orientation and follow-up.

Ability to influence behaviors diplomatically and encourage buy-in to company's safety programs.

Ability to handle confidential matters discreetly.

Work well under pressure in order to meet multiple, and sometimes, competing deadlines.

Intermediate proficiency in MS Office applications.
Qualifications
Bachelor's degree in occupational health, safety, or a related field; 4 years of related experience may be substituted for degree.

5 years' experience working in a manufacturing environment.

3 years' experience with safety in a manufacturing and/or agricultural production environment.
Preferred
Work Environment
Duties are performed both inside and outside in varying temperatures including heat, cold and sometimes wet or humid conditions. Exposure to occasionally high background noise is probable. Position involves exposure to fumes, airborne particles, cdust and chemicals and working near moving mechanical parts.
Physical Requirements for Performing Essential Duties
Sitting/Standing/Walking: Approximately 70% of the time is spent in varying work areas with approximately 30% of time spent in an office environment.
Speaking/Hearing: Ability to effectively communicate with co-workers and supervisors.
Vision: Ability to visualize items around work area.
Lifting/Carrying: Ability to lift, carry, and hold up to 40 lbs. Ability to perform repetitive motion.
Stooping/Kneeling: Ability to stoop and/or kneel to access equipment when needed.
Reaching/Handling: Ability to retrieve and work with appropriate equipment and supplies.
PART OF THE FAMILY
Lundberg Family Farms® utilizes, and is continuously recruiting talented individuals to help fulfill its mission of being a leader in producing and marketing high quality Eco-Farmed and Organic rice products in a sustainable and beneficial manner. Lundberg Family Farms® provides a fun, family oriented work environment.
We'd love to welcome you to our group of fun, energetic employees!