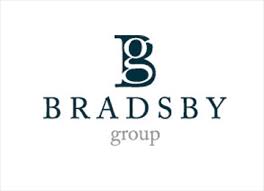 Company Name:
Approximate Salary:
0.00
Location:
Yazoo City, Mississippi
Country:
United States
Job Categories:
Safety Manager/Coordinator: Multi-site
Industry Segments:
Chemicals, Manufacturing - Miscellaneous
Experience level:
6-10 years
Education level:
Certification
Safety Superintendent
Safety Superintendent for a large company. This particular site has 3 plants with 3 different manufacturing processes. The EHS Dept wants to take their program to the next level. 
The person they are looking for has experience in/history of:
CSP, CIH (bonus), 

OSHA, EPA, 

Deadline and Goal oriented

Policy Development

Tap Root, 

Risk Assessment

Chemical, Oil and Gas, Manufacturing


This is a basic snapshot of the requirements for the position. Please reply to this post via email by clicking the "Apply for this job" link on this page to apply or if you would like to learn more.