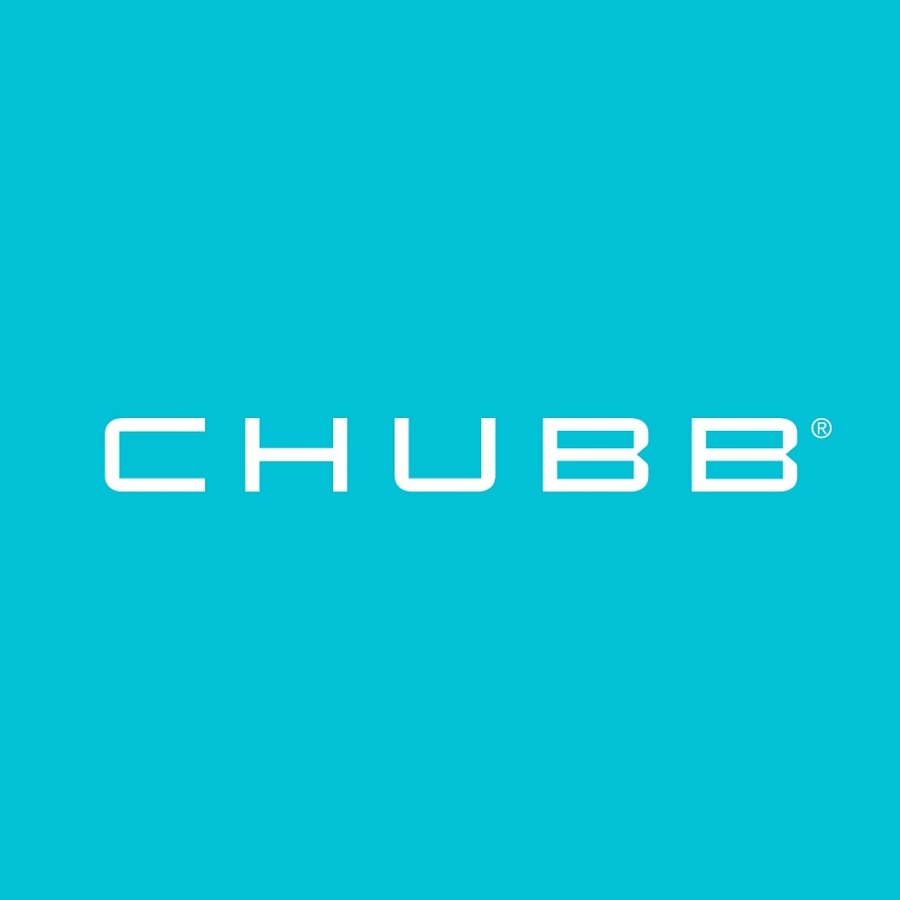 Company Name:
Approximate Salary:
0.00
Location:
San Francisco, California
Country:
United States
Job Categories:
Environmental Scientist/Chemist
Environmental Engineer/Specialist: Multi-site
Environmental Consultant
Industry Segments:
Consulting, Environmental Services, Insurance/Real Estate/Legal Services
Experience level:
6-10 years
Education level:
Bachelor's Degree
Senior Consultant - Environmental Compliance
Chubb Global Risk Advisors: Consultant - Environmental Compliance
Company Overview:
Chubb is the world's largest publicly traded property and casualty insurer. With operations in 54 countries, Chubb provides commercial and personal property and casualty insurance, personal accident and supplemental health insurance, reinsurance and life insurance to a diverse group of clients 
Chubb Global Risk Advisors is a global consulting enterprise which provides health, safety, environmental, and engineering services to clients across the globe.
Chubb Global Risk AdvisorsSM will be the preferred provider of consulting and compliance services in the unbundled market while maintaining our underwriting and loss control capabilities to support Chubb. Our relentless focus on the customer experience will build our brand preference. Our customers will describe us as customer-focused, experienced, flexible, creative, and efficient.
KEY OBJECTIVE:
The Senior Consultant will support the technical assignments and Project Management for Chubb Global Risk Advisors accounts requiring Environmental compliance consulting services.  A minimum of 10 years experience in the Environmental, Health, and Safety field is required.
MAJOR DUTIES/RESPONSIBILITIES:

Technical:

Maintains a broad technical expertise in Environmental Compliance (permitting, reporting, program development and implementation, and training) in the areas of air quality, wastewater, waste, hazardous materials, emergency preparedness and response, hazardous communication and environmental management systems:
Resource Conservation and Recovery Act

Hazardous Waste Management Regulations

Emergency Planning & Community Right-to-Know

Clean Water Act

SPCC  Requirements

Clean Air Act

Risk Management Planning

National Environmental Policy Act

Represents Environmental, Health and Safety's expertise in new business and cross-selling efforts

Provides technical proposal development and product

Assists practice leader with account development and retention




Objectives:
Achieve individual revenue goal requirements

Deliver services and product within client-specified deadlines

Assist in account expansion of Environmental, Health and Safety


Services and products as directed by the Environmental Compliance Business Unit Leader


Process:
Establish and maintain technical quality standards for all written products

Manage assigned projects from initial set-up through client invoicing




GENERAL QUALIFICATIONS:

Four year college degree from an accredited institution, in science or engineering

A minimum of 10 years experience in the Environmental, Health and Safety field is required.

Proficient with multiple database software programs, MS Office software products, financial tools, and project management programs.

Requires comprehensive and in-depth knowledge of Environmental, Health and Safety responsibilities, regulations, procedures and business practices, including general broad knowledge of Environmental, Health and Safety best management practices

Excellent written and communication skills required for general correspondence, report preparation and service proposal development

Excellent attention to detail with the ability to multi-task, maintain flexibility, travel, and work independently

Proven ability to work within a project team to provide consulting solutions to Chubb Global Risk Advisors accounts




DESIRED SKILLS AND BEHAVIORS:

Combines both logical and conceptual thinking to draw conclusions from complex information

Enlists the support of business development, technical service resources, and management resources as needed

Closely coordinates executive involvement with key client – strategic account management

Demonstrates initiative and ownership in seeking and addressing opportunities and correction or overcoming problems

Demonstrates high energy

Displays intellectual curiosity; thinks innovatively

Takes responsibility for personal growth and development of self and others

Problem solver; does what is correct on their own

Team builder; develops relationships and works well with others

Must be able to work independently with minimal supervision

Travel required




Environmental job requirements and working conditions:
May be required to work with or in an environment that contains unpleasant conditions, and/or chemicals or hazardous materials.  
Chubb offers a competitive compensation package and comprehensive benefits package including life, health and dental, vision, a generous retirement savings plan, disability coverage, stock purchase plan, flexible spending accounts, tuition reimbursement, and business casual dress.
At Chubb, we are  committed to equal employment opportunity and compliance with all laws and regulations pertaining to it. Our policy is to provide employment, training, compensation, promotion, and other conditions or opportunities of employment, without regard to race, color, religion, age, sex, sexual orientation, transgender, national origin, disability, genetic information, veteran or marital status, or any other characteristic protected by law.
Chubb Global Risk Advisors is a service of ESIS®, Inc., a Chubb company. Chubb Global Risk Advisors provides claim and risk management services to a wide variety of commercial clients. ESIS' innovative best-in-class approach to program design, integration, and achievement of results aligns with the needs and expectations of our clients' unique risk management needs. With more than 60 years of experience, and offerings in both the US and globally, ESIS provides one of the industry's broadest selections of risk management solutions covering both pre and post-loss services. Chubb is the marketing name used to refer to subsidiaries of Chubb Limited providing insurance and related services. For more information, visit us at www.chubb.com.
Chubb strives to offer a diverse and inclusive and rewarding work environment.  Teamwork and mutual respect are central to how Chubb operates and we believe the best solutions draw upon diverse perspectives, experiences and skills.  We operate in such a way where everyone, regardless of their singular background has the opportunity to contribute to our collective success.