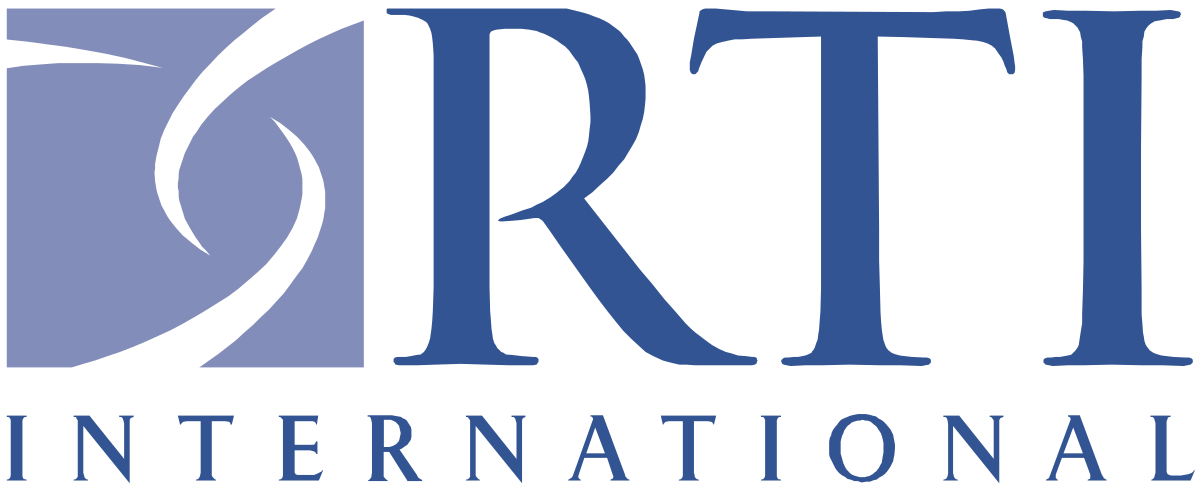 Company Name:
Approximate Salary:
0.00
Location:
Durham, North Carolina
Country:
United States
Job Categories:
EH&S Engineer/Specialist: Multi-site
Environmental Engineer/Specialist: Multi-site
Industry Segments:
Environmental Services
Experience level:
6-10 years
Education level:
Bachelor's Degree
Senior Environment Health & Safety (EHS) Specialist
The Senior EHS Specialist 2 is responsible for maintaining RTI's environmental compliance programs, including hazardous waste, other chemical waste, and wastewater discharge programs in support of maintaining healthy, safe, and environmentally responsible laboratory and office environments.
Oversee waste management program, including the proper characterization, transport, storage, labeling, vendor engagement and coordination, and documentation of managed waste streams.

Support process of lab cleanouts and lab space decommissioning.

Serve as primary point of contact with local and state regulators in areas of responsibility, including supporting regulatory inspections.

Oversee hazardous waste regulated program tasks, including waste profile documentation, waste determinations, routine inspections and state inspections, manifest files, waste containers/labels, contingency plan, quick reference guide and other required documentation/records, lab compliance reviews with lab staff/management, waste summary data and EPA biennial hazardous waste report, sourcing and stocking waste containers and numerous waste labels, DOT related requirements including written hazmat security plan and hazardous materials registration.

Oversee wastewater program, including permitting, meter calibrations, routine reporting, inspections, grease trap records, treat aqueous wastes for sewer disposal, maintain records, permit applications, work with lab/sampling vendors, and coordinate any non-routine discharges.

Review and prepare documents related to SARA Tier II reporting.

Support and/or consult with research staff regarding waste support activities. Review emerging waste handling needs including waste characterization, research SDSs and other resources, and coordinate follow-up actions as needed including new lab and waste stream fit-ups. 

Support RTI indoor health & environmental quality monitoring program, including IAQ, water quality monitoring, and keeping abreast of potential emerging risks.

Support RTI's biosafety program.

Provide environment, health, and safety training to RTI staff as needed, including research staff, facilities staff, and others.

Monitor incoming communication channels to EHS, including emails and request forms regarding questions, concerns, and service requests.

Provide backup coverage for EHS colleagues as needed when they are on leave.

Assist facilities staff on waste issues as needed and assist with incidents around campus.

Keep current on environmental regulations and attend training and seminars to maintain subject matter expertise and certifications.

Develop and maintain applicable written environmental programs, policies and procedures including but not limited to: Waste Management, Spill Response, Storm Water, etc.




Minimum Requirements
Bachelor's in Environmental Science, Occupational Safety, Safety Sciences, Chemistry, or similar technical degree + 10 yrs of experience, or Master's in similar field + 6 yrs of experience.

Experience maintaining environmental programs and conducting environmental audits in a research lab environment.

CHMM preferred. CBSP, CIH, or CSP a plus.




Skills and Abilities
Excellent knowledge of MS Word, Outlook, PowerPoint, Excel.

Ability to multi-task.

Ability to travel several times throughout the year to domestic and international locations and stay in those locations for multiple weeks.

Ability to work well with others.

Ability to listen and communicate well both verbally and in writing.

Ability to work independently.

Attention to detail and accuracy.

Ability to obtain proper security clearances as noted by contracts.

Environmental Compliance, Program Management, Risk Management/Risk Control, and Regulatory Compliance knowledge and skills.

Strong computer skills.

Excellent communication and organizational skills.

Strong inter-personal skills

Ability to interact, counsel, partner and communicate effectively at all organizational levels, including senior management, operations management and other business and department leaders.

Results oriented; takes initiative, proactive and leads by example.

Exercise sound judgement, balance business needs and legal requirements, develop and articulate business-minded alternatives and solutions and achieve business objectives.


At RTI, we understand that our employees are the key to our success. We demonstrate our commitment to rewarding individual and team achievement by offering a robust, "total rewards" package.
This package includes comprehensive insurance plans, retirement savings programs, generous and flexible time-off, and numerous programs to support a healthy work-life balance.
By ensuring that our staff—and their families—have access to programs that meet their needs, we are able to recruit and retain top talent around the world.
 RTI International is an independent, nonprofit research institute dedicated to improving the human condition. Our vision is to address the world's most critical problems with science-based solutions in pursuit of a better future. Clients rely on us to answer questions that demand an objective and multidisciplinary approach—one that integrates expertise across the social and laboratory sciences, engineering, and international development.
More Jobs Like This
We couldn't find matching jobs.