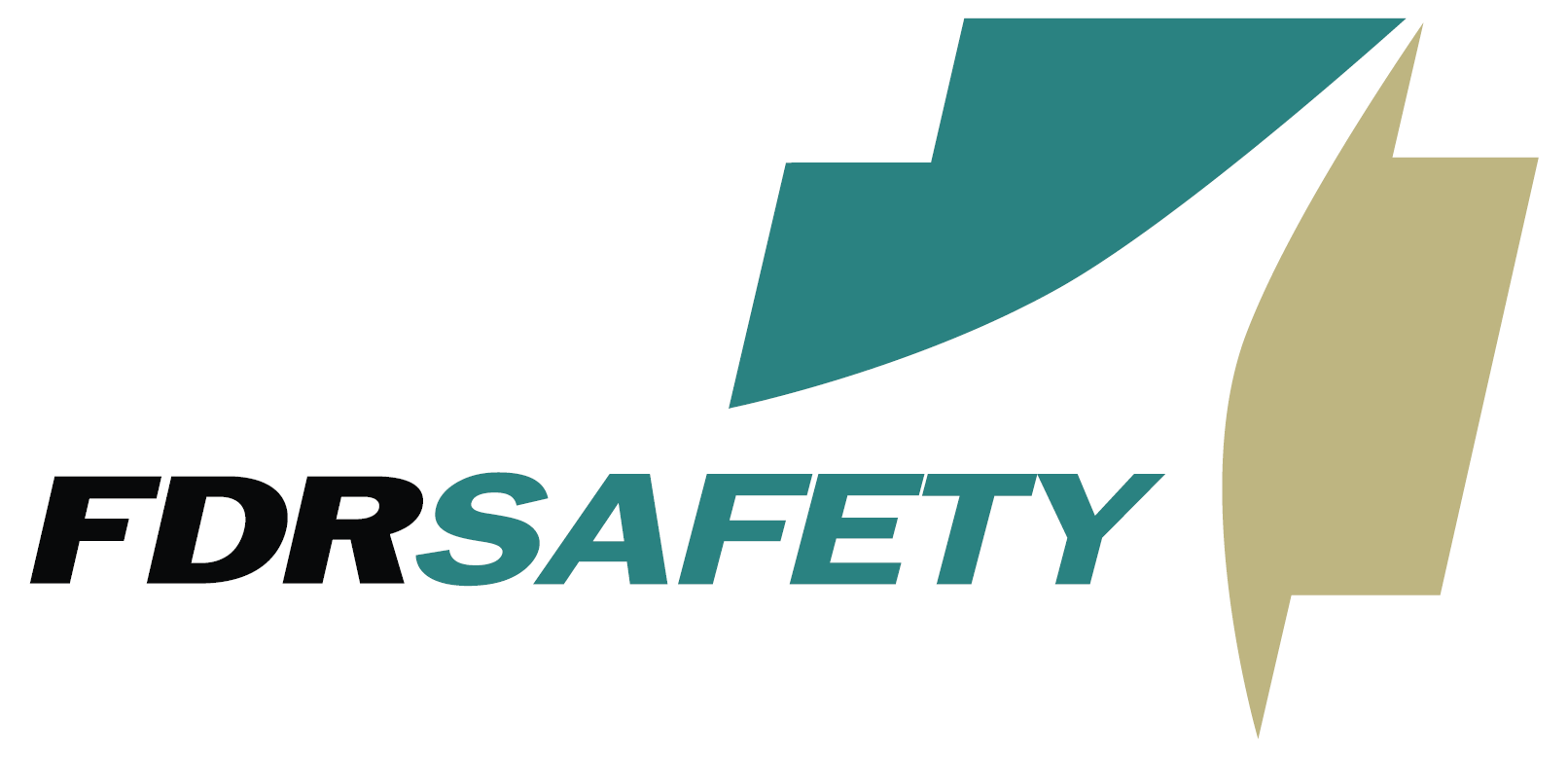 Company Name:
Approximate Salary:
0.00
Location:
Norfolk, Virginia
Country:
United States
Job Categories:
Safety Contract/Temporary job
Construction Safety
Safety Engineer/Specialist: Single site
Safety Manager/Coordinator: Single site
Industry Segments:
Construction /Architecture
Experience level:
3-5 years
Education level:
Certification
Site Safety & Health Officer
FDRsafety is seeking a Site Safety Health Officer (SSHO) for a 2 year construction project near Norfolk, Virginia.
This position is expected to operate on a M-F (5-8 OR 5-10) Day Shift schedule with the potential for an additional Saturday Shift. Qualified candidates must have several years of experience as an SSHO on USACE or NAVFAC projects and complying with EM 385 1-1. This position also requires Secret Clearance in order to be considered.
Local candidates are strongly preferred as there is no per diem available for this position.