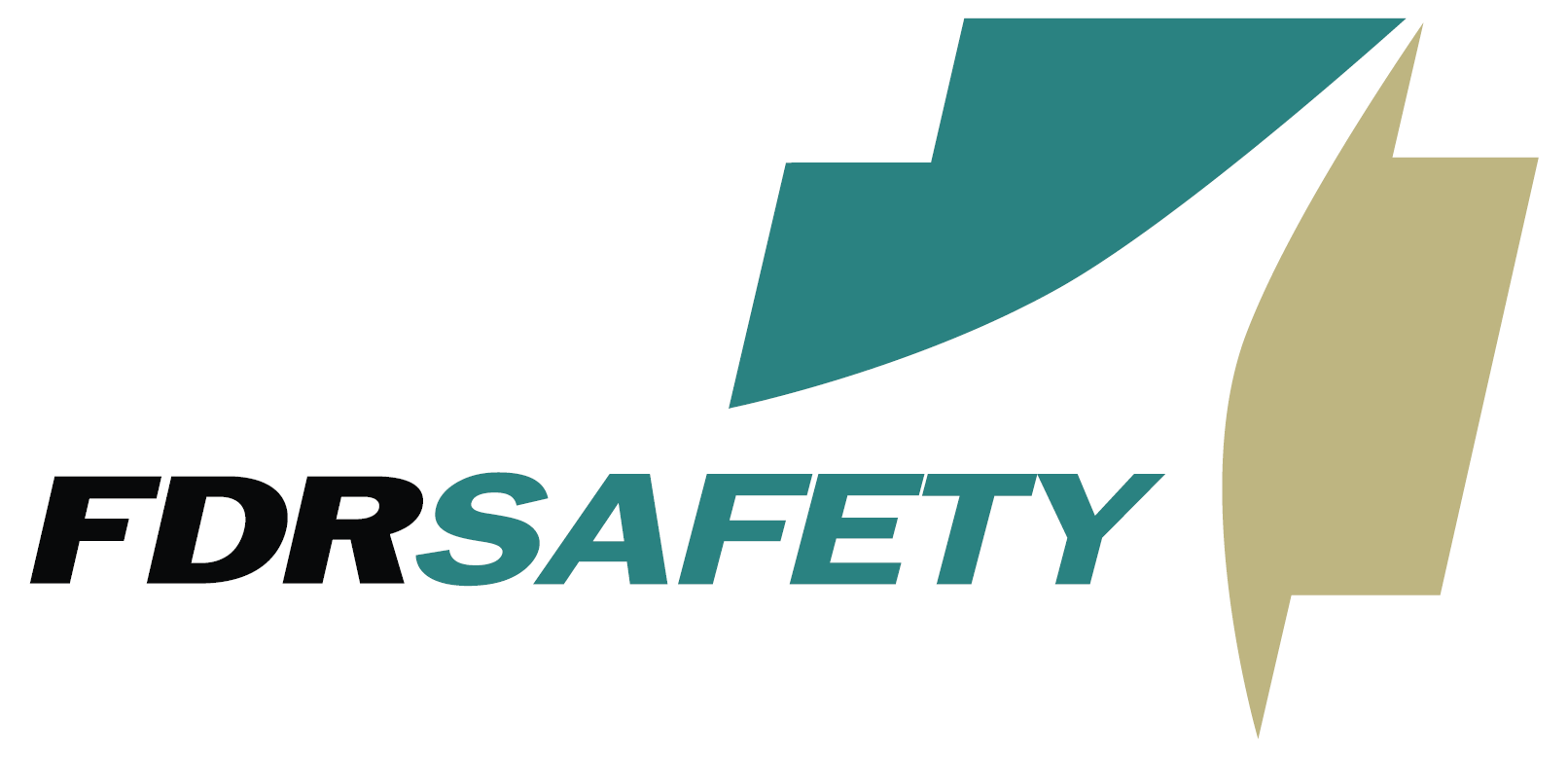 Company Name:
Approximate Salary:
0.00
Location:
Birmingham, Alabama
Country:
United States
Job Categories:
Safety Contract/Temporary job
Construction Safety
Safety Engineer/Specialist: Single site
Industry Segments:
Construction /Architecture, Consulting
Experience level:
3-5 years
Education level:
Certification
Site Safety Representative
FDRsafety is seeking a Site Safety Representative for an 8-month construction project near Birmingham, Alabama. 
This position is expected to operate on a M-F (5-10) Day Shift schedule with the potential for an additional Saturday Shift. Qualified candidates must have a minimum of 5 years of heavy industrial construction experience as a Safety Professional. Local candidates are required as there is no per diem available for this position.