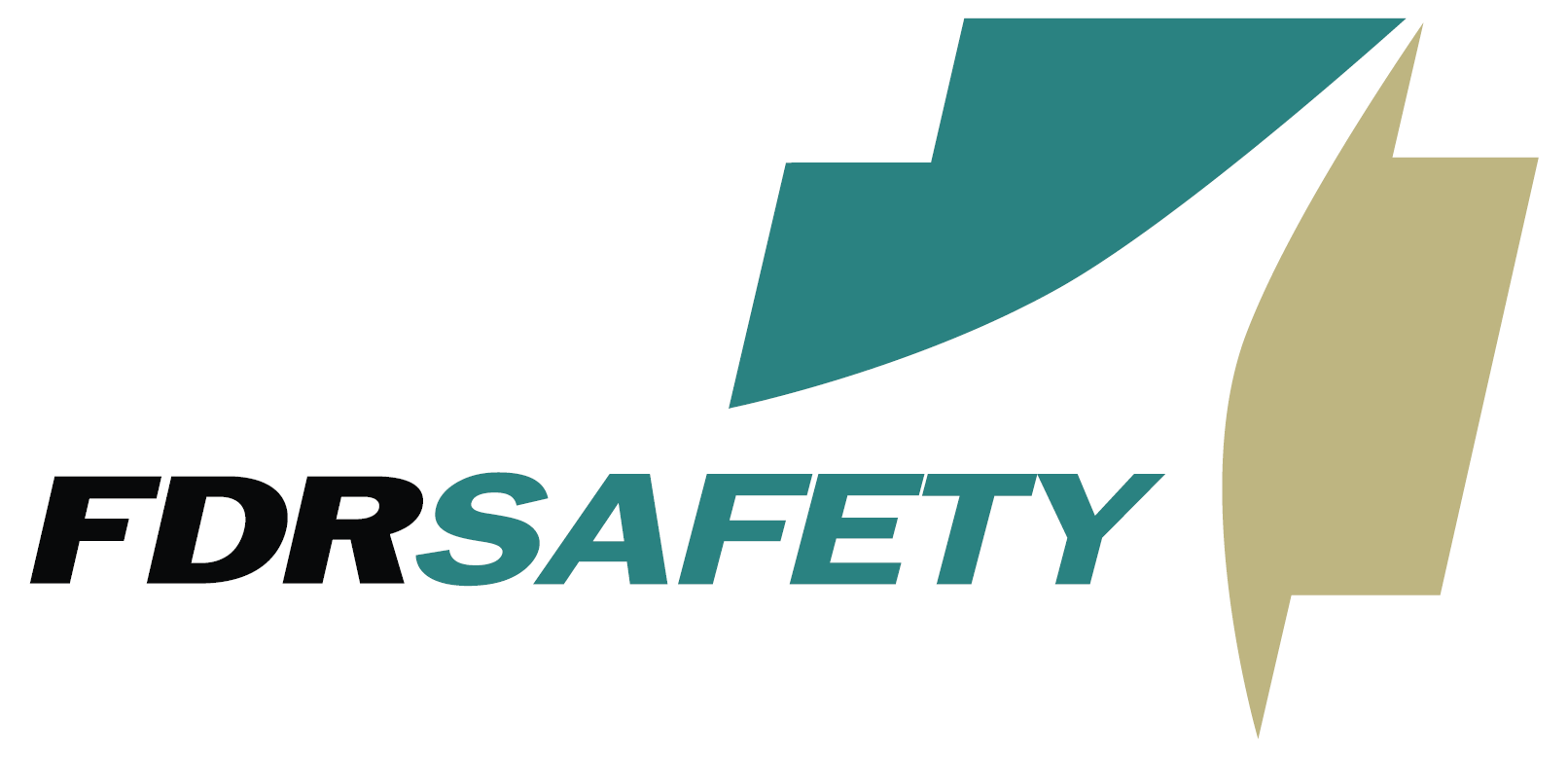 Company Name:
Approximate Salary:
0.00
Location:
Los Angeles, California
Country:
United States
Job Categories:
Safety Contract/Temporary job
Construction Safety
Safety Engineer/Specialist: Single site
Industry Segments:
Construction /Architecture, Consulting
Experience level:
6-10 years
Education level:
Certification
Site Safety Representative
FDRsafety is seeking a Site Safety Representative to oversee a 2-4 month construction project at Los Angeles International Airport (LAX). This project is anticipated to start on 2/10/20 and is scheduled for approximately 40 hours/week (M-F). This individual will be responsible for conducting daily site orientations, weekly toolbox meetings, documentation for LAWA, and job walks at two of our client's locations. Local candidates are strongly preferred.
POSITION REQUIREMENTS
Experience/Qualifications:
10 years of heavy construction safety experience

STS-C Certification (BCSP)