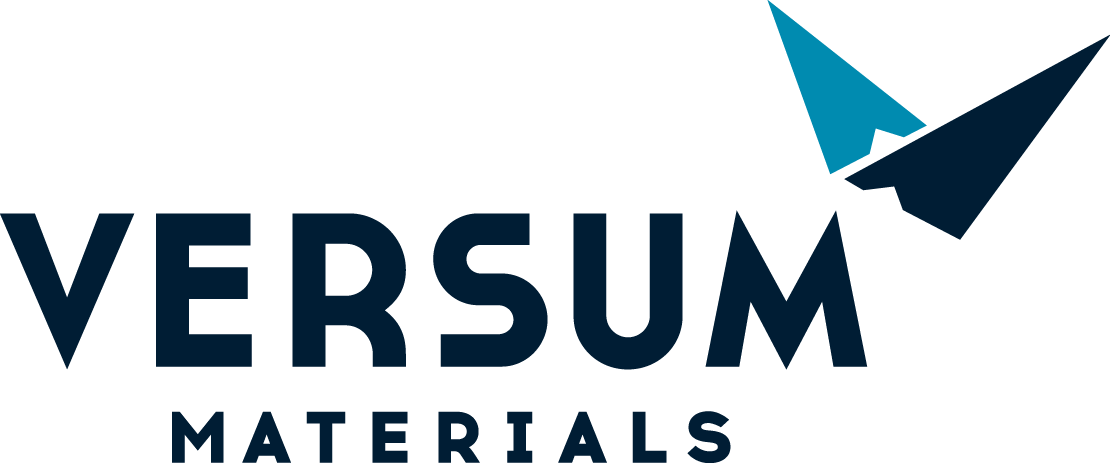 Company Name:
Approximate Salary:
0.00
Location:
Austin, Texas
Country:
United States
Job Categories:
Safety Engineer/Specialist: Single site
Industry Segments:
Semiconductor
Experience level:
3-5 years
Education level:
Bachelor's Degree
Site Safety Specialist
Versum Materials is seeking a Site Safety Specialist to support a MEGASYS® location in Austin, TX.

MEGASYS® is the branded name for Versum Materials services offering where Versum Materials technicians and engineers provide on-site gas and chemical management or analytical services on an ongoing contractual basis. Versum personnel are typically assigned on a full-time basis ranging from 7 day / 24 hour coverage to periodic service calls.
The scope of supply may include services the operation, maintenance and repair of gas, chemical and planar distribution equipment; bulk liquid gases management, container handling (cylinder, drum, tote, isotainer, etc.), inventory management, gas and chemical blending equipment; chemical reprocessing, life safety systems, analytical services, waste management and emergency response services.

Summary
Site Safety Specialist is responsible for enforcing safety policies, regulations, and safety processes on site. This individual will analyze site hazard trends and will be responsible for the development of safety protocols that are consistent with industrial agencies and corporate standards. Primary customer contact for site safety issues and program development.

Essential roles and responsibilities include the following.  Other responsibilities may be assigned.

Enforces and keeps site safety policies, regulations, processes & programs up to date

Assigns individual ownership to various site safety programs and oversees certification and compliance to these programs

Leads investigation for accidents and injuries to determine root cause(s) and preventive measures

Reviews site safety data and spot checks process adherence to identify hazard trends and improvement opportunities; implements plans to address trends and monitors effectiveness

Recommends process improvement and product safety features that will reduce employees' exposure to chemical and physical hazards on site

Coordinates direct testing of air quality, noise, or other industrial hygiene standards, to verify compliance with health and safety regulations

Coordinates LSO and other safety training for employees

Maintain liaisons with outside organizations such as occupational health providers, fire departments, and emergency response teams to assure proper response when needed

Participates and takes the lead in internal & customer driven safety audits; responsible for reporting closure to audit findings and observations.

Qualifications and Requirements:
Bachelor of Science in an EHS discipline preferred.

Professional certification in field of safety preferred (Certified Safety Professional, Certified Industrial Hygienist, Certified Hazardous Materials Manager, etc.).

At least 3 years supporting a safety function in an industrial/manufacturing setting.  Semiconductor experience preferred.

Demonstrated auditing skills

Subject Matter Expert in safety management processes (LOTO & Energy Isolation, Work Permitting, Electrical Safe Work Practices, Respiratory Protection, PPE, etc.)

Proficient in root cause analysis techniques (RCA)

Experience with gas and/or chemical delivery systems in an ultrahigh purity operation

40 hour OSHA HAZWOPER training preferred

Strong technical aptitude

Strong leadership skills

Excellent communication skills

We thank all applicants in advance for their interest; however, only those applicants who are being considered for an interview, or are currently employed by Versum Materials, will be contacted.

Versum Materials is an Equal Opportunity Employer (U.S.) All qualified applicants will receive consideration for employment without regard to race, color, religion, national origin, age, citizenship, gender, marital status, pregnancy, sexual orientation, gender identity and expression, disability, or veteran status.
More Jobs Like This
We couldn't find matching jobs.