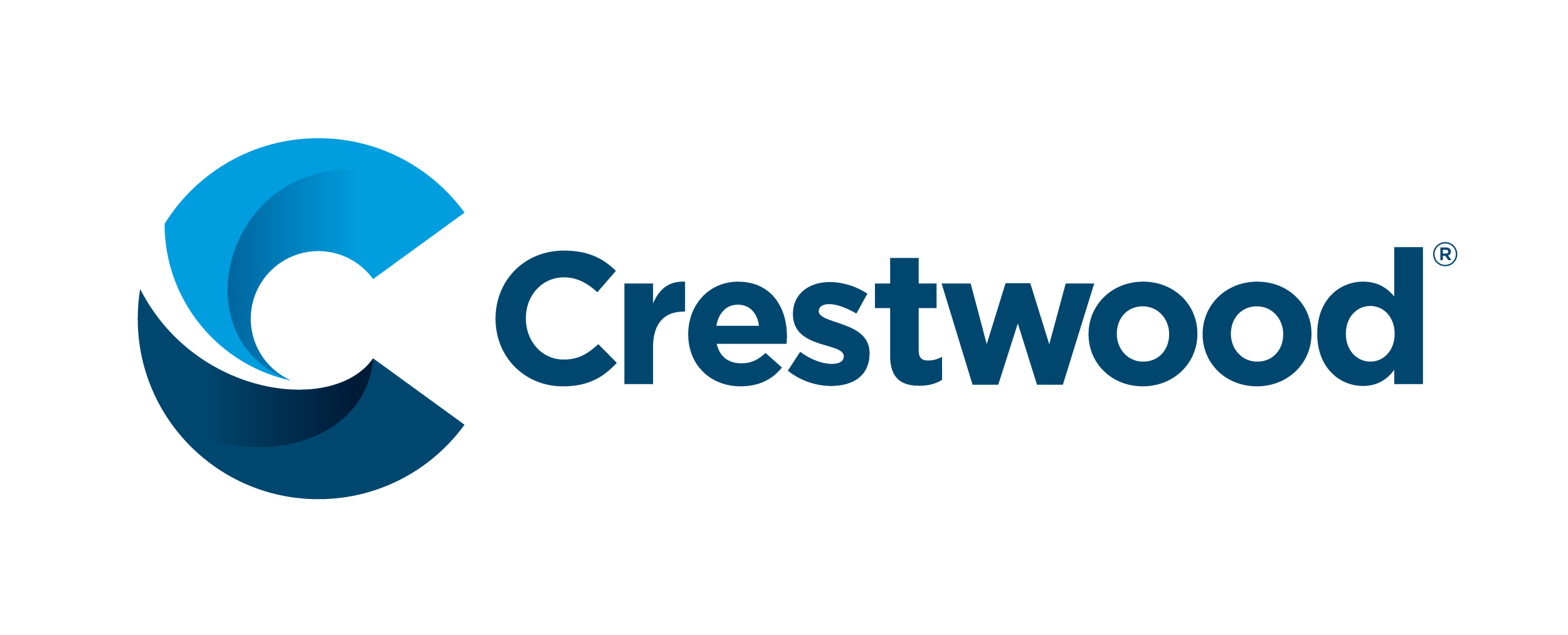 Company Name:
Approximate Salary:
0.00
Location:
Houston, Texas
Country:
United States
Job Categories:
Environmental - Air pollution
Environmental Engineer/Specialist: Multi-site
Industry Segments:
Oil & Gas - E&P
Experience level:
6-10 years
Education level:
Bachelor's Degree
Sr. Environmental Specialist - Air Quality
Job Description:
As a member of a highly-specialized air quality group within Crestwood's Environmental, Safety, and Regulatory (ESR) Department, the Air Quality Specialist would be responsible for ensuring compliance with applicable federal, state and municipal air quality regulations for Crestwood assets.  The candidate would also be responsible for permitting new assets across the United States in coordination with the project execution teams.  
The successful candidate will assist in the permitting efforts for new facilities and play a key role in the compliance assurance for facilities covered under existing permits and air quality regulations.  The Air Quality Specialist would also assist in due diligence efforts for business development acquisition projects, maintain compliance calendars, prepare emission calculations, schedule emissions monitoring and testing, file necessary forms and reports, conduct facility audits, liaise with government officials during inspections, and assist in the preparation and implementation of corrective action plans, where necessary. Ancillary duties include advising management of pending changes in air quality regulations and their potential impact to operations.  This position reports to Crestwood's Air Quality Manager.
Desired Skills & Experience: 
Thorough understanding of New Source Review (NSR) permitting, Title V permitting, and requirements under the New Source Performance Standards (NSPS) and National Emissions Standard for Hazardous Air Pollutants (NESHAP) regulations;

Experience in air quality compliance preferably in the oil and natural gas sector;

Technically-proficient specialist adept at emission calculations, data analysis, control technologies, compliance auditing, permitting, and strategic regulatory analyses;  

Proficient in emission calculation software and air quality databases management;

Self-starter with strong cognitive problem-solving abilities;

Team player with demonstrated history of meeting project deadlines; and

Motivated goal-oriented individual with excellent organization, planning & implementation, time-management, and quality control skills;

Ability to understand and communicate risks associated air permitting and compliance to leadership and within project execution teams.

Minimum Requirements include:  
5 years of experience in air quality permitting and compliance;

BS in engineering, meteorology, environmental sciences, mathematics, or other discipline related to the position;

Ability to work in results driven, fast -paced environment;

Well-developed interpersonal and communication skills (verbal, written, proposal and presentation); and

Proficient in Microsoft Excel, Outlook, PowerPoint and Word.

Able to travel up to 50% to and from company assets, proposed project sites, and for other agency/project meetings. 

To apply online, please click the "Apply for this job" link on this page!

More Jobs Like This
We couldn't find matching jobs.