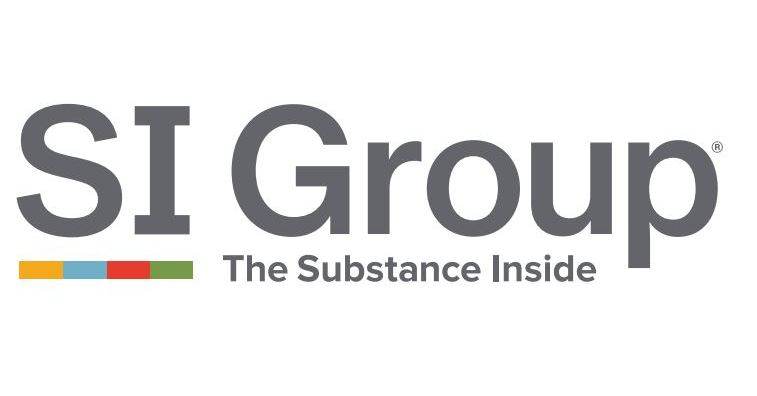 Company Name:
Approximate Salary:
120000
Location:
Orangeburg, South Carolina
Country:
United States
Job Categories:
EH&S Manager/Coordinator: Multi-site
Industry Segments:
Chemicals, Manufacturing - Miscellaneous, Regulatory
Experience level:
6-10 years
Education level:
Bachelor's Degree
Reference Number:
20000154
Sr. Manager - Environmental, Health, Safety & Quality (EHSQ) Americas
Sr. Manager - EHSQ Americas - (20000154)
***LOCATION is TBD - preferably located at either Orangeburg, SC or Freeport, TX
General Description:  The Sr. Manager -EHSQ Americas drives the EHSQ related culture, awareness and leadership at all levels across the organization by developing, implementing, and improving EHSQ management systems, policies and procedures. The incumbent ensures compliance with relevant external (e.g. ISO, Responsible Care) and internal (e.g. SPS, corporate compliance) standards and the effective use of SI Group tools (e.g. Rivo).
The incumbent compiles reports and issues management system reviews to document performance and drive corrective actions. He/She is tasked to ensure an adequate level of training and understanding in the organization in relation to EHSQ.
 The responsibility is performed by following corporate directions and by striving for alignment with corporate (e.g.  EHS, Regulatory) and regional functions (sites, sales, supply chain). The incumbent provides guidelines for the operational EHSQ organizations but has no direct responsibility for the relevant daily activities performed in the manufacturing sites.
Management System
Lead development and continuous improvement of the Management System (ISO 9001, 14001, SPS)

Ensure planning and realization of internal and external audits, ensure accreditation

Ensure timely reporting of performance relative to corporate and regional KPIs and the periodic review of KPI targets to drive continuous improvement

Ensure definition and implementation of corrective actions

Compile the required reports in a timely fashion (e.g. system reviews, sustainability data, performance matrix


Quality Management/Continuous Improvement
Assess and improve the knowledge and the applying of techniques and tools to drive improvement (e.g. statistical process control, FMEA, problem solving) throughout the Americas organization


EHS Coordination
Drive EHS related culture, awareness and leadership at all levels across the organization

Ensure regional implementation of corporate requirements, guidelines, and standards, promote definition of Americas standards were required as well as implementation of best practice

Lead the regional EHS initiatives for meeting KPI targets and obtaining continuous improvement, ensure timely reporting of performance and corrective actions 

Guide the preparation of expense forecasts for EHS in the region, analyze and approve EHS capital investments that best meet the business needs

Actively participate as regional representative in SI Group's EHS steering team, ensure two way communication between region and the team, and drive implementation of initiatives


Product Safety & Regulatory Compliance
Define requirements and assist in the generation and ongoing maintenance of necessary compliance documents (e.g. MSDS; hazard classification)

Ensure compliant labelling and product safety documentation for products sold in the Americas region

Ensure organizational readiness to comply through knowhow and design as well as implementation of related processes


Security
Periodically assess the site's readiness to handle security threats and ensure compliance with internal and external regulations

Identify knowledge gaps and drive for the required training
Education and Experience:
BS, required (Engineering, Environmental, Chemistry or Science degrees preferred)

Experience in Quality Management / Management System Design / Continuous Improvement tools and techniques

> 5 years relevant working experience
More Jobs Like This
We couldn't find matching jobs.